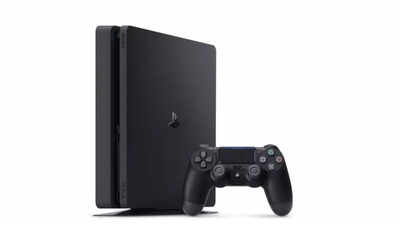 The Xbox One console did sell a lot less than its rival, the PS4, with the PS4 selling more than twice as many Xbox One units, Microsoft has admitted in a court document submitted with Brazil's Administrative Council for Economic Defense (CADE), as per a report by Game Luster. Microsoft is undergoing investigation by the Brazilian government over its Activision Blizzard acquisition.
"Sony has surpassed Microsoft in terms of console sales and installed base, having sold more than twice as many Xbox in the last generation," admits Microsoft in the document, as roughly translated from Portuguese.
As per Microsoft, the console sales figures reportedly do not define the "key metric of success" the company likes to focus on but engagement does. Irrespective of the definition of success as believed by the company, the Xbox One console did underperform at the market when compared with the PS4, its chief rival.
The tech giant has not revealed its console sales figures since 2015 but as per an earlier report by Ampere Analysis, there were about 51 million Xbox One sold by the end of Q2 2020, which sits close to what Microsoft has admitted, with the actual number coming close to about 58.5 million units.
Sony has,however, released its final PS4 sales figures, which come out to 117.2 million sales of the console line. This makes the PS4, the "second biggest home console of all time."
In a court document submitted with CADE, Microsoft accused Sony for actively hindering the growth of the Game Pass subscription service by paying for "'blocking rights' to prevent developers from adding content to Game Pass and other competing subscription services". The US-based software giants mentioned in the document that "the use of exclusive arrangements has been at the heart of Sony's strategy to strengthen its presence in the gaming industry" and that Sony's concerns about losing market share due to the Activision Blizzard deal are "incoherent" as it is market leader when it comes to the distribution of digital games courtesy the dominance of PlayStation.
FOLLOW US ON SOCIAL MEDIA
FacebookTwitterInstagramKOO APPYOUTUBE