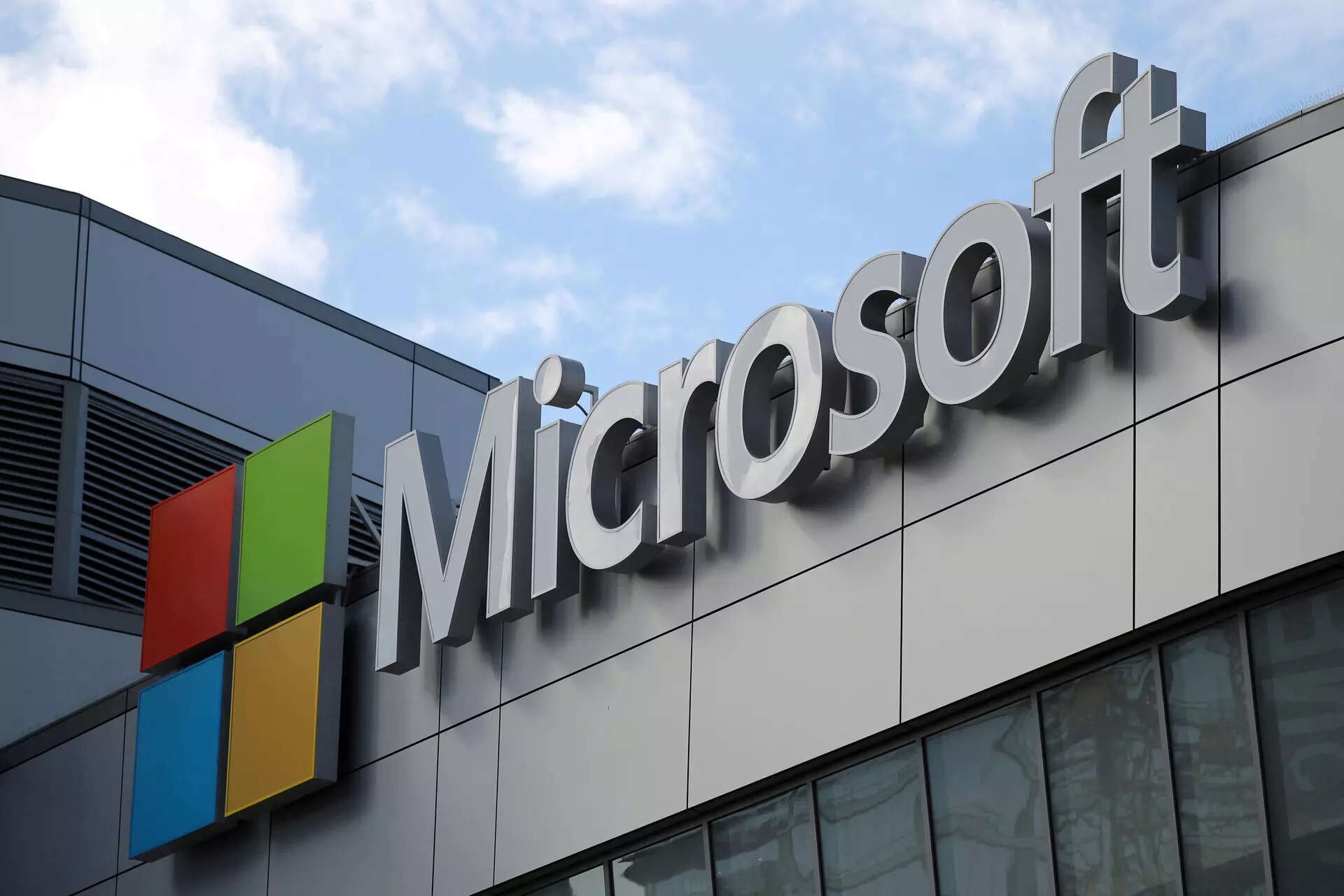 Google Chrome users have reported that Microsoft is showing malware-type pop-ups on Windows 11 for users who don't use Edge to browse the internet. These pop-ups are reportedly asking users to switch their default search engine to Microsoft Bingin Chrome. According to a report by The Verge, these pop-ups are not normal notifications as they don't appear in the notification center in Windows 11.These notifications aren't also connected to the part of Windows 11 that suggests new features for users. The report notes that an executable file has appeared in c:\windows\temp\mubstemp and is digitally signed by Microsoft.
Users getting pop-ups for not using Microsoft Edge
Several Reddit users have also reported similar pop-ups in the past few months. The report notes that Microsoft might be legally covered by the license agreements. However, the tech giant has reportedly asked users for their consent before analysing their PC usage to show a Bing pop-up for using Chrome with Google search.
This is not the first time Microsoft has tried out new methods to push users into switching their browsers from Google and Chrome to Bing and Edge. Such pop-ups have already appeared in several parts including inside Chrome, on the Windows taskbar and more.
Earlier, the company has also forced users to use Edge after rolling out a Windows update. Microsoft also frequently shows a full-screen message that asks users to switch to Bing and Edge after updates.
In June, Microsoft also started taking over Chrome searches in Bing to deliver a response that looks like it's generated from Microsoft's GPT-4-powered chatbot. The fake AI interaction produced a full Bing page to entirely take over the search results for Chrome and convince Windows users to stick with Edge and Bing.
Read what Microsoft has to say about these pop-ups
In a statement, Caitlin Roulston, director of communications at Microsoft said: "We are aware of these reports and have paused this notification while we investigate and take appropriate action to address this unintended behaviour."