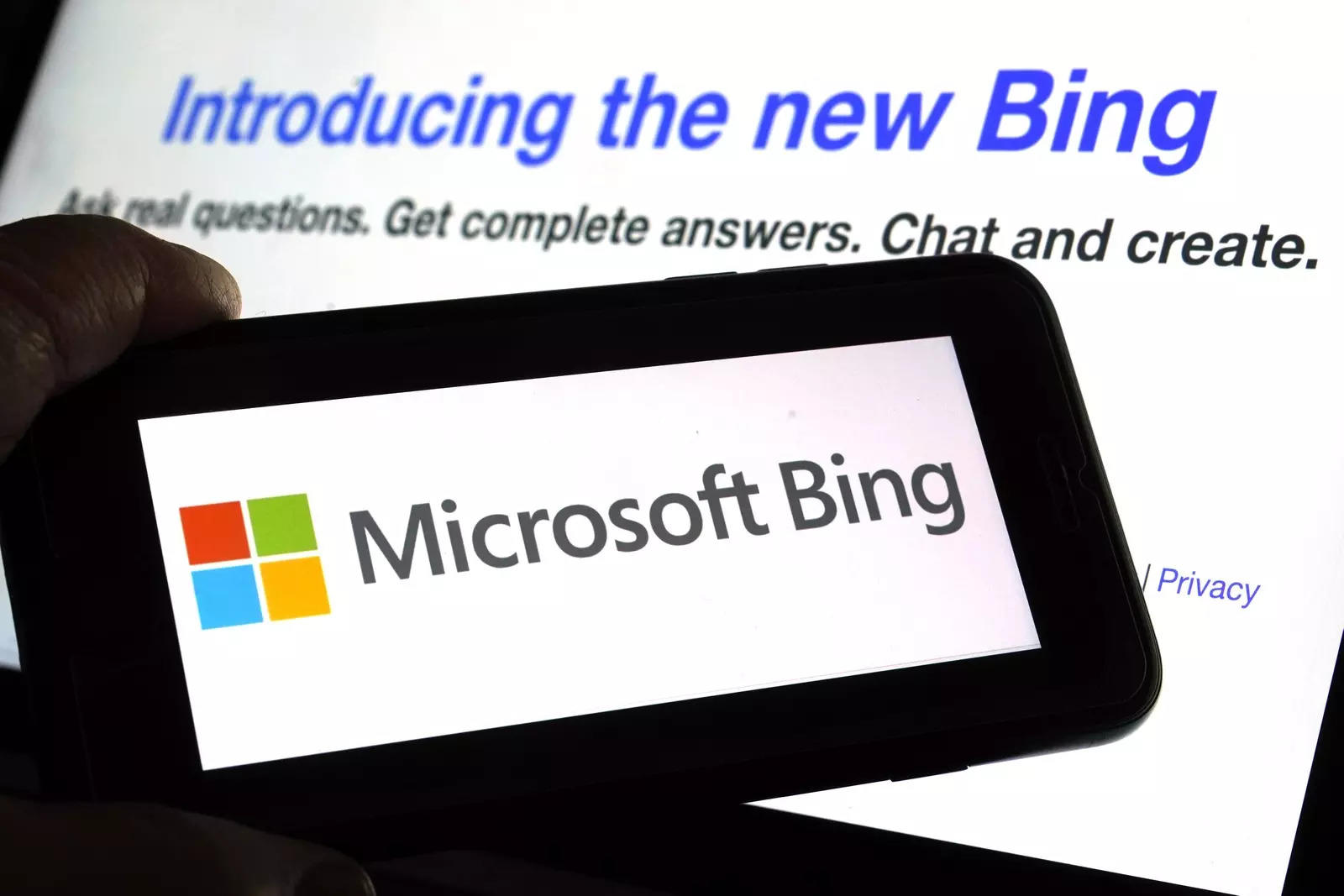 Microsoft launched AI-powered Bing with ChatGPT integration last month and soon after opening the preview to some users in the waiting list, reports started pouring in, suggesting that the chatbot in Microsoft's web browser insulted, threatened and mocked users. The Windows maker then imposed restrictions, limiting 5 chat turns per session and a total of 50 per day. It previously increased the chat sessions and total number of chats to 6 and 60, respectively, and now it has announced an expansion to the new limit.
Microsoft continues to loosen Bing restrictions
"Engineering [is] making steady progress with quality of experience giving us confidence to expand the testing. Let us know how it's working for you," Yusuf Mehdi, corporate vice president and consumer chief marketing officer at Microsoft, said in a tweet.
He added that Bing Chat is moving to 10 chats per session and 120 total per day. The increase in limits is in line with a previous announcement wherein the company said it intends to go further with plans to increase the daily cap to 100 total chats 'soon'. Microsoft also said that it received feedback from users wanting a return of longer chats.
Just like in the case of the previous limit increase update, it is likely that normal searches will no longer count against users' chat totals.
Why Microsoft imposed restrictions on 'new' Bing
Microsoft implemented limits of 5 chat turns per session and a total of 50 per day "in response to a handful of cases in which long chat sessions confused the underlying model."
"These long and intricate chat sessions are not something we would typically find with internal testing. In fact, the very reason we are testing the new Bing in the open with a limited set of preview testers is precisely to find these atypical use cases from which we can learn and improve the product," the company said at that time.