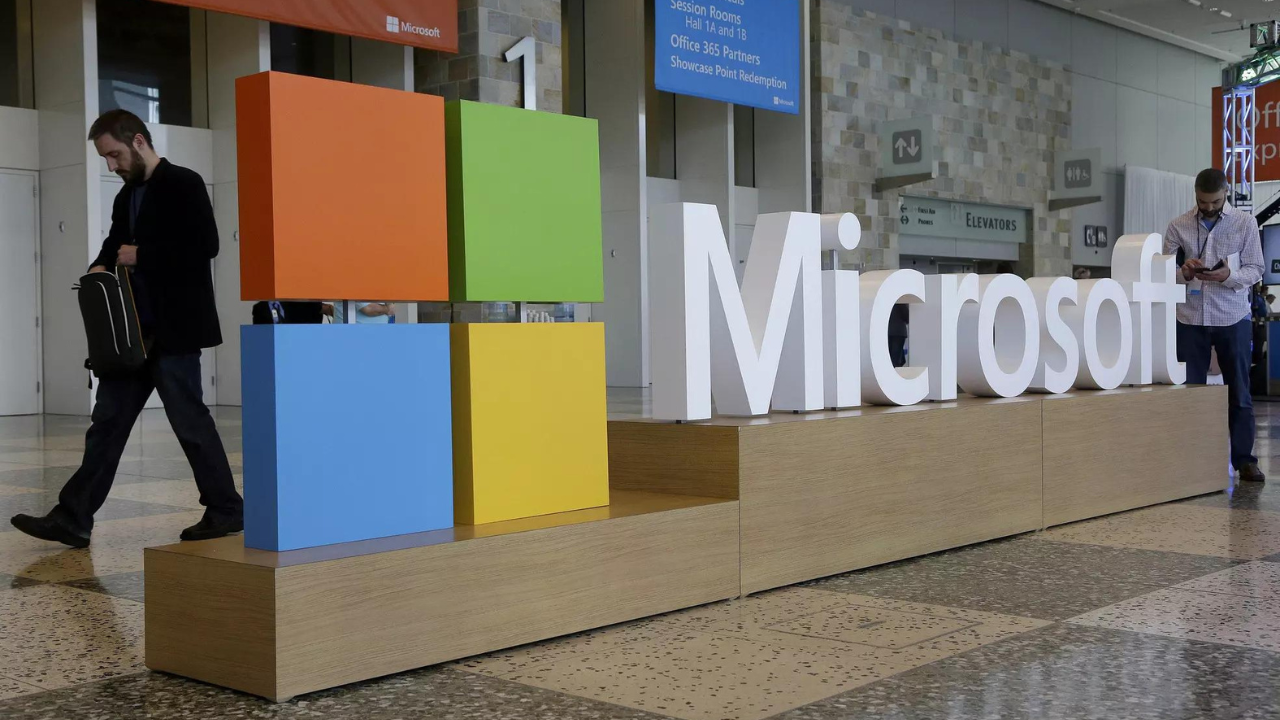 Earlier this week, Microsoft announced that it is planning to depreciate WordPad — an app that has been a part of the Windows operating system for almost 28 years, reports Bleeping Computers.
When Microsoft will discontinue WordPad
WordPad has been a part of the Windows operating system since the days of Windows 95. It has been almost 28 years since the app was first released. With the upcoming Windows update, Microsoft has announced its plans for discontinuing the native and free word processing app.
According to the report, future Windows updates will discontinue the word processors. That said, Microsoft hasn't confirmed any specific date for this as of now.
Noteworthy part is that Microsoft has already made WordPad an optional app since Windows 10 Insider Build 19551 update. The change also rolled out in stable builds and users now have the option to uninstall apps via Windows' Optional features control panel.
What options users will have apart from WordPad
There's no shortage of word processing apps and services today. There are several open source word processors available in the market. Some of them are completely free. Talking about Windows, Microsoft has its own Notepad app for basic word processing or there's the Microsoft Word (requires Microsoft 365 subscription) for advanced word processing. Then there's Google Docs that lets users edit any word file format online without even downloading any separate app on the device.
Then there are LibreOffice, Zoho Docs, WPS office and several other third-party word processing apps.
How users will be affected
First and foremost, we don't know many people who use WordPad as their go to word processing software. Even though there are some users who rely on this will have enough alternatives to move to. Meaning, WordPad getting depreciated won't affect users much.