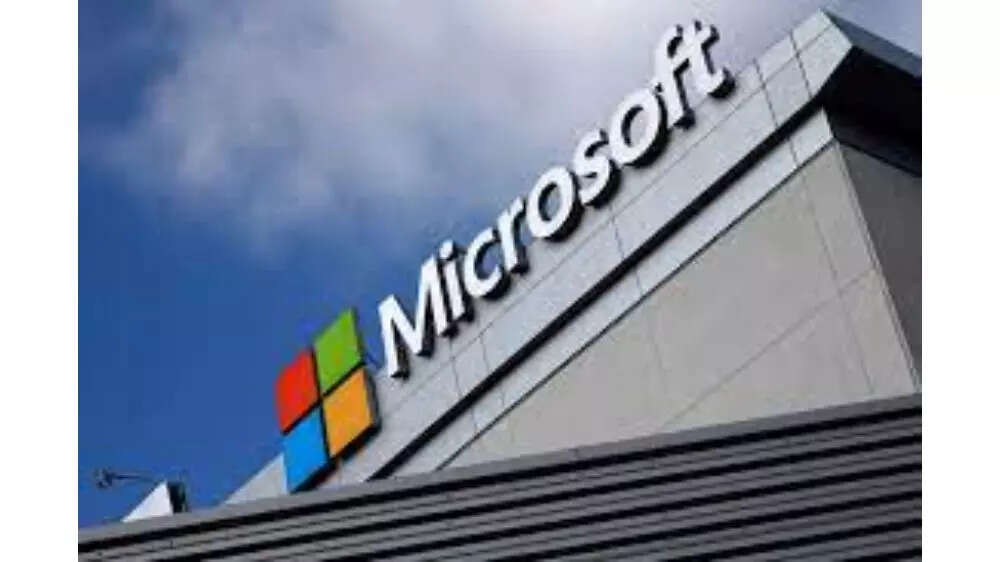 Microsoft executives were back at defending its deal with 'Call of Duty' maker Activision Blizzard. Xbox chief Phil Spencer was grilled at the court and mainly focussed on how the company is focussed on expanding its business across platforms and not just consoles. Microsoft tapping the mobile gaming market was one of the key points of discussion at the hearing.
Call of Duty on PlayStation
At the hearing, Spencer refuted the allegations that Microsoft would degrade or bring a buggy version of Call of Duty game on PlayStation — something that Sony has used as the basis of its argument against the deal.
According to Spencer, "high-quality game for Xbox and building somehow a lower-quality game" on PlayStation would be a huge financial and reputational loss for Microsoft.
He reiterated that Microsoft will bring Call of Duty to PlayStation 5, saying, "I think as we've seen even in preparation for this that gamers are an active and vocal group. Us pulling Call of Duty from PlayStation in my view would create irreparable harm for the Xbox brand."
"I would raise my hand, I would do whatever it takes. My commitment is, and my testimony is, that we will continue to ship future versions of Call of Duty on Sony's PlayStation 5," he said.
Spencer on Sony competition
Microsoft has maintained that Sony has far more exclusive games on PS than the Windows maker on Xbox. He said that Sony is "actively signing third-party games to skip our platform" and that Sony is an aggressive competitor.
"We try to compete, but as I said, over the last 20 years we've failed to do that effectively," he added, saying Xbox lost the console wars and is the third console maker after Sony and Nintendo.
"Sony has a significant catalogue of exclusive games. It's drastically larger, dramatically larger than what we have on Xbox today. Both Sony and Nintendo's first-party is stronger than Xbox," Spencer highlighted.
Microsoft mobile gaming business
Microsoft, in October last year, told the UK's Competition and Markets Authority (CMA) that its deal with Activision Blizzard – largest in the gaming industry – will help the company bring "more games to mobile platforms".
He said the deal will help its gaming business across mobile, PC and console. and that Activision drives mobile engagement. For those unversed, Activision Blizzard has a catalogue of games including, Call of Duty, Guitar Hero, Tony Hawk's, World of Warcraft and Candy Crush Saga, among others.
He also targeted Apple and Google that have dedicated app stores to offer iPhone/ iPad and Android users to offer mobiles games. He said Microsoft wants to build a mobile Xbox store to compete with the two tech giants.
"Both Google and Apple exert control over the largest gaming platform. Apple won't let us put a streaming app in their store, so we can't bring console games through their storefront," he said.
"Its competition for their control in the largest gaming platform. These are games that players want to play, we have a delivery mechanism to deliver games, they choose to block it," he said, adding that Apple has "been allowed to do that."