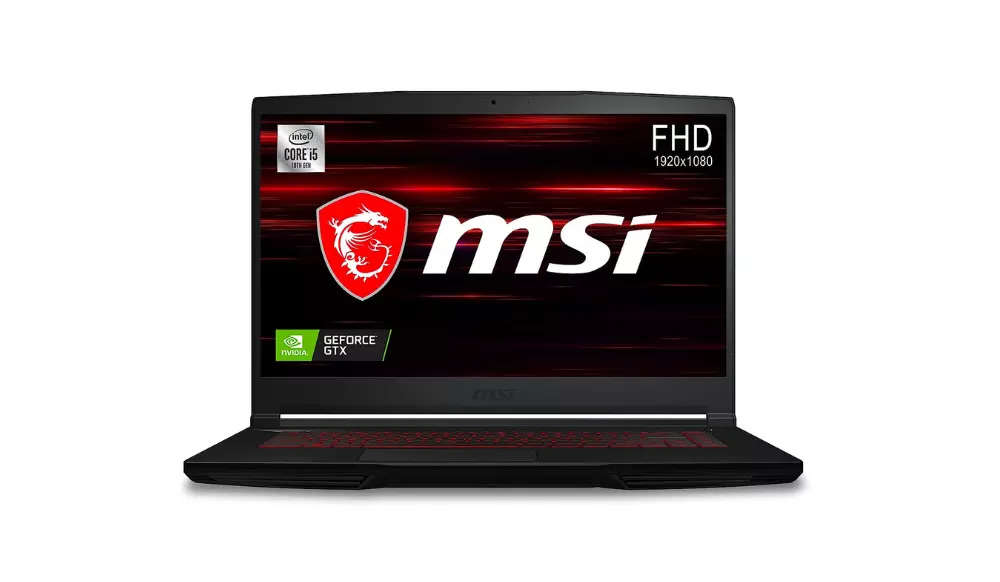 A day after reports suggested that some Windows 11 PC users faced issues after installing the latest update, MSI has acknowledged the problem and has provided a temporary workaround. On its part, Microsoft is also investigating if the issue is caused by the company itself.
What's the issue
Microsoft rolled out the KB5029351 update for Windows 11 OS earlier this week, however, some users who use MSI motherboards complained that the update is causing issues. They claimed that after installing the update, the users were greeted with a Blue Screen of Death with "UNSUPPORTED_PROCESSOR" error message.
The specific cause of the issue is known yet. but it was reported that it could be related to MSI's latest BIOS updates.
"We are presently investigating to determine if this is an issue caused by Microsoft. We will provide an update when more information is available," Microsoft said.
What MSI has to say
MSI said that it is aware of the issue and asked users to not to install the KB5029351 Preview update in Windows.
"MSI has received several reports of users encountering a Blue Screen of Death that has an error message that reads "UNSUPPORTED_PROCESSOR" with MSI's 600/700 series motherboards after installing the Windows 11 update, KB5029351 Preview," the company said.
"While the investigation is underway, we recommend that all users temporarily refrain from installing the KB5029351 Preview update in Windows. We will keep you updated on the progress of our investigation," the company added.
Temporary workaround
MSI said that those who have encountered this issue, KB5029351 might automatically be uninstalled to allow Windows to restore to normal. However, if KB5029351 is not automatically uninstalled, "we recommend reverting your BIOS to the previous version and uninstalling KB5029351 from Windows."