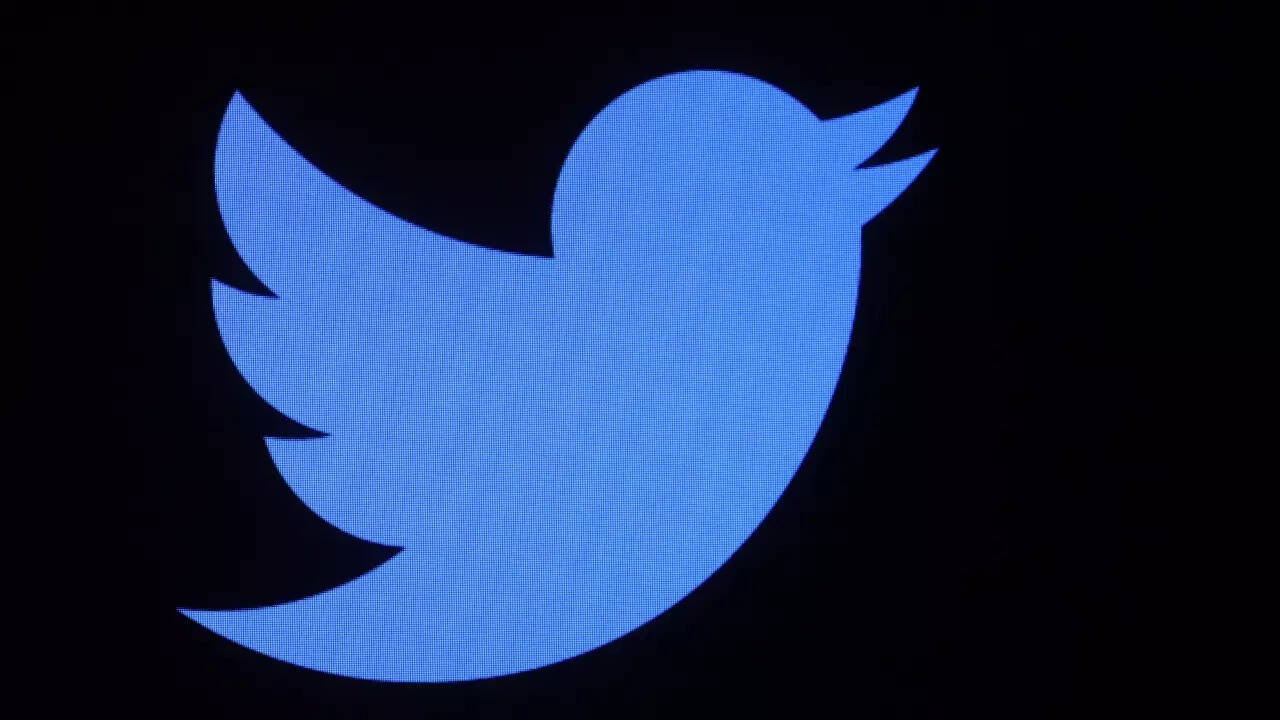 Elon Musk, who made a promise to remove bots and scam accounts from Twitter, has suspended the bot from an Indian developer Prabhu Biswal. Biswal's Twitter bot, called 'Explain This Bob', was associated with a memecoin called BOB.
The bot used OpenAI's GPT-4 model to recognise and reply to tweets with a short explanation when mentioned in the replies to an original tweet. According to reports, Musk and Twitter suspect that this account was influencing the price of BOB.
On June 18, Musk tweeted that the 'Explain This Bob' account appeared to be a fraudulent cryptocurrency account, and as a result, the account was quickly suspended from the micro-blogging site.
Months before suspending the bot, Musk had appreciated the bot, writing, "I love Bob."
Back in April, a Twitter user said that Microsoft had removed Twitter from its advertising platform because they refused to pay API fees. To this, Musk replied, "They trained illegally using Twitter data. Lawsuit time."
Then another user tagged @ExplainThisBob, prompting the bot to explain Musk's tweet, writing, "Twitter does not want to sell their database, and the idea of taking away ads is not a good way to make money." After receiving an explanation, Musk tweeted, "I love Bob," soon, the token's price skyrocketed.
The account had over 402,000 followers before its suspension. Prior to being suspended, the account responded to Musk's accusation by denying it. The automated response clarified that "Bob" is not a scam, but rather a decentralised memecoin with zero taxes and no contract ownership. It was inspired by Doge and created for the people.
The account and its associated crypto token, BOB, became popular. After a tweet by Elon Musk, the value of BOB surged by 4744% and the number of unique holders increased by 1000%.
BOB Token is a meme coin that features PEPE the Frog. Its value peaked at $0.00021819 in May but has since dropped sharply and has been at around $0.00002 this month. Since the suspension of @ExplainThisBob, the memecoin witnessed a 30 per cent drop in its value over the last 24 hours.
The hashtag "#FreeBob" has been trending on Twitter requesting Musk to bring back the suspended Twitter bot.