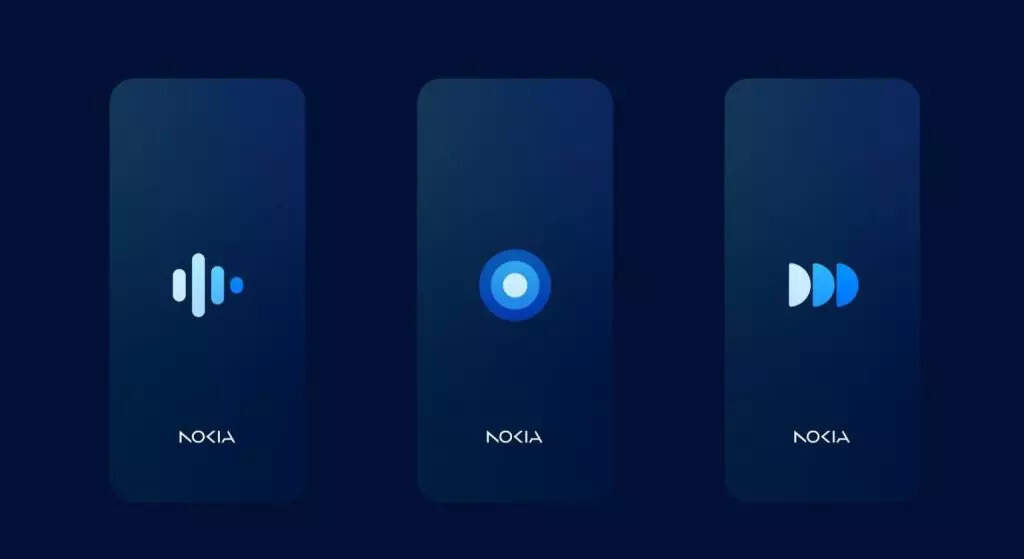 Earlier this year, Nokia revealed its new and minimalistic logo. Along with this, the company also announced Pure UI which is a new interface for its upcoming B2B and enterprise products. The Nokia Pure UI features a new design language but it will not be available on Nokia smartphones manufactured by HMD Global.
"Pure is a flexible, future-proof design system created for and by Nokia," says the company. The company claims that the new design comes with the intention to create digital products which are future-proof. The new design has various elements and guidelines. The UI promises to offer an improved user experience and sports a fresh style. The company has revealed that the new software is planned and developed for future Nokia devices. However, the all-new Nokia Pure UI will come to the Nokia branded smartphones manufactured by HMD Global.
According to a statement by HMD Global, "Nokia smartphones will not be adapting the recently announced Nokia Pure design. The classic Nokia brand has an incredible history in mobile phones. Our Nokia phones continue the great momentum associated with the classic Nokia logo. We are proudly building and innovating on this heritage."
Nokia Pure UI
When designing the new UI, Nokia placed emphasis on various aspects, such as giving the software icons a fresh look as they had the typical Android appearance in Nokia smartphones. The icons and typefaces underwent a deliberate redesign in the Pure UI, highlighting adaptable strokes that can easily conform to the different sizes of hardware platforms.
Nokia has implemented this new design approach across several elements of the UI, such as incorporating it into onboard illustrations, infographics, and screens that showcase visualised data feeds. Additionally, their emphasis on simplicity is evident in the integration of abstract geometric shapes, which are designed to be adaptable, user-friendly, and easy to understand.
Although Nokia users may desire the new Nokia Pure design style for their smartphones, it is primarily targeted at enhancing the enterprise experience. Therefore, this design is likely to be implemented in industrial applications. Additionally, the new design will be featured on a variety of devices, including enterprise-grade networking equipment, smart wearables, and laptops.