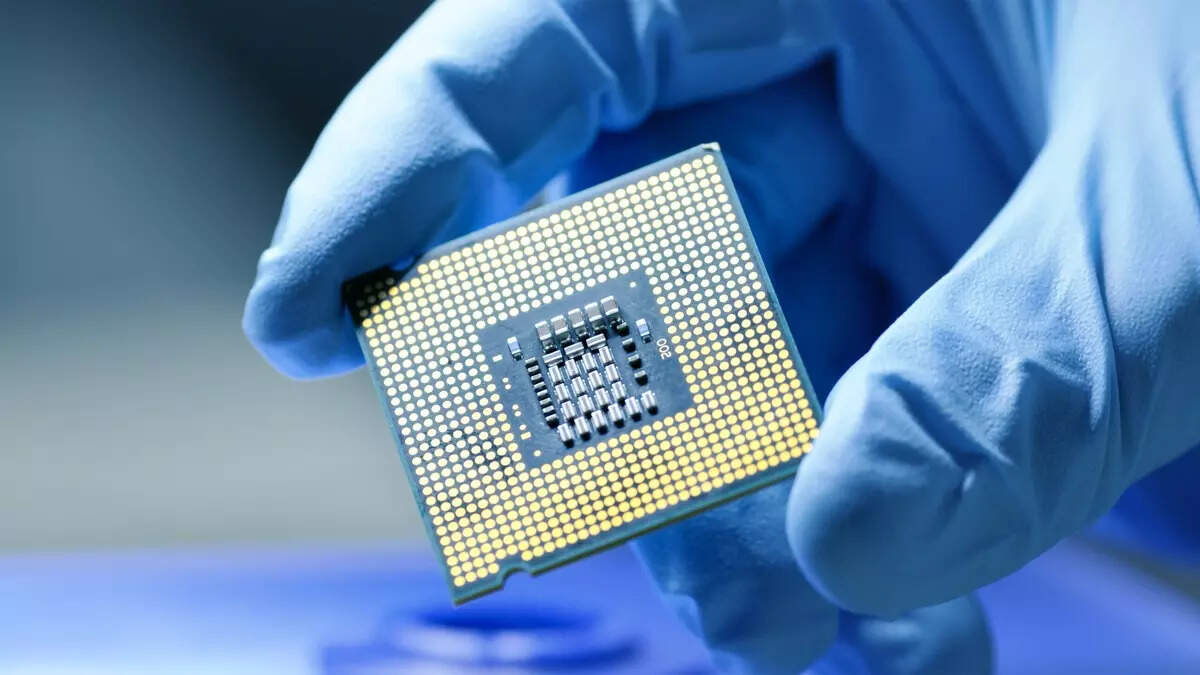 China-based internet giants including Baidu, ByteDance, Tencent and Alibaba are reportedly rushing to acquire high-performance chips. These chips are important for building generative artificial intelligence (AI) systems. According to a report by Financial Times, these Chinese companies have ordered chips worth $5 billion. The buying frenzy is reportedly fuelled by fears of the US imposing new export sanctions on Chinese companies.
As per the report, these companies have placed an order worth $1 billion to acquire nearly 100,000 A800 processors from the US-based chipmaker Nvidia. These chips are expected to be delivered by the end of this year. This is in addition to the order worth $4 billion of graphics processing units (GPU) placed earlier this year. They are expected to be delivered in 2024, the report adds.
Chinese companies will only get Nvidia's A800 chips
Nvidia's A800 GPUs are a weakened version of the A100 chips which are designed for data centres. The A800 chips also have slower data transfer rates than A100s.
Last year, the US imposed export restrictions to choke China's technological ambitions. The report notes that this might be the reason that Chinese tech companies are only allowed to buy A800s.
The report also mentions that the Chinese internet companies might be racing to stockpile the A800 chips over fears that the Biden administration may impose fresh export restrictions. These impending restrictions may also include Nvidia's weakened A800 chips and may further deepen the GPU shortage.
The US has already announced a ban on investments into China's quantum computing, advanced chips and AI sectors which will be imposed in 2024. A baidu employee has reportedly said that "without these Nvidia chips, we can't pursue the training for any large language model".
AI race amongst Chinese tech giants
Following the success of the Microsoft-backed ChatGPT, these Chinese firms are also racing to develop their own large language models.
Multiple small teams in ByteDance are working on various generative AI products. These products include an AI chatbot codenamed Grace. The chatbot is reportedly undergoing internal testing. Earlier this year, the company also tested a generative AI feature for its social media app TikTok. The TikTok Tako features OpenAI's ChatGPT.
The report claims that ByteDance had already stockpiled at least 10,000 Nvidia GPUs. The company has also reportedly ordered nearly 70,000 A800 chips worth about $700 million to be delivered in 2024.
Alibaba is planning to integrate its large language model with all its products. This includes its online shopping platform Taobao and its mapping tool Gaode Map.
Meanwhile, Baidu is currently developing its own ChatGPT-like project, a generative AI chatbot named Ernie Bot.