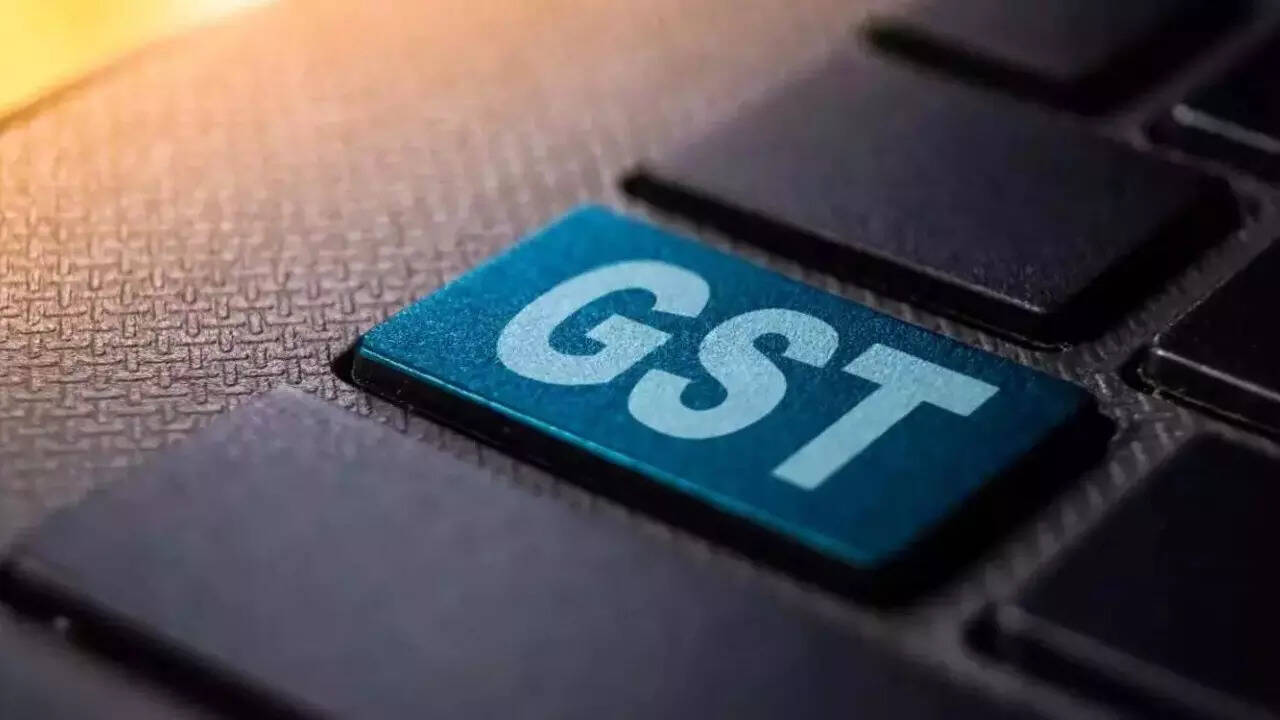 Online gamers' association 'Indian Gamers United' have sent an open letter to the finance minister Nirmala Sitharaman. The letter bats for a reduction of 28 per cent Goods and Services Tax (GST) on online gaming. The 'Indian Gamers United' is said to represent gamers from Tier II and Tier III cities. It claims that the majority of gamers are actually in smaller towns across the country. The letter said that high taxation will push the gamers towards illegal and offshore platforms where no tax is payable, putting them into high risk. It further requested for distinction between games of chance like gambling and games of skill like gaming.
The GST Council will meet on August 2 where it is expected to decide on modalities for implementing the 28 per cent GST on online gaming, casino and horse racing.
Here's the letter sent:
Government of India
Respected Ma'am,
We represent online gamers from thousands of small towns across the country. Our voice is not heard as people and governments believe that online gaming is an activity of metro cities and big towns. If there are 400 million gamers in the country, the majority of us are actually from smaller towns across the country.
Tirth Mehta, who won India's first ever medal in esports at the Asian Games in Jakarta, 2018 was not from a metro, but from a town called Bhuj in the Kutch region of Gujarat.
Many of us not only play games on mobile as a passion, but also use it to earn money and maybe even livelihood.
It was only a few years back, gamers realised that they could convert their hobbies into something that could earn money for us.
We play all kinds of games on mobile from casual games like ludo to card games like poker and sports based games like chess. We learnt that recently the government has decided to impose a 28% GST on the total face value.
Earlier, 18% GST was cut just on the platform fee. We read from media reports that this could Increase the GST anywhere from 1110% to 1300%. At this rate, it will not be viable for most of us to play at all.
Companies have said that they will be forced to shut down. Players would then go to try out illegal foreign platforms that offer betting and gambling. We know that our beloved Pradhan Mantri Modiji believes in the potential of the youth especially in the digital sector. Gaming is an important part of the digital sector and we believe that we gamers can contribute to the country.
We earnestly request the government to support the gamers. We fear that we will be unable to afford gaming on legitimate platforms because of high tax. We appeal to the government not to push genuine gamers towards illegal betting platforms.
To make our voice heard, some of us in Madhya Pradesh, Chattisgarh, Rajasthan, Gujarat and Maharashtra, have gathered in our respective towns to make our voice heard. The group 'Indian Gamers United' are the silent and unheard majority of Indian gamers.