Marvel's Spider-Man 2 fully utilizes the PlayStation 5's impressive hardware, delivering impressive visuals at consistent frame rates. The visuals are a massive step up from the prior titles, with developer Insomniac Games offering ray tracing in all three supported modes! Naturally, players will want to make the most of their time in this gorgeous next-gen game, taking screenshots as and when they want.
To that extent, Spider-Man 2 retains its Photo Mode, which has been tweaked further to add new features and improvements. Read on to learn more about the Photo Mode and how to use it.
---
" class="promoted-img" loading="lazy" width="1440″ height="220″ alt="fortnite-promotional-banner" />

Using Photo Mode in Marvel's Spider-Man 2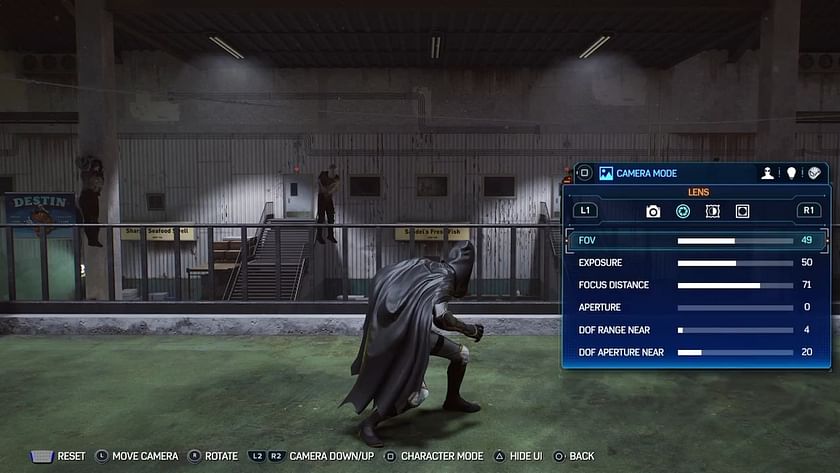 Using Photo Mode in the newest PlayStation 5 exclusive, Marvel's Spider-Man 2 is rather simple. Simply follow the series of steps below:
Grab your Dualsense controller and make sure you are booted into the game.
Next, pause your game using the options menu.
Scroll down using the D-Pad or analog sticks to the "Photo Mode" option.
Select the appropriate set of options to customize your image.
Options range from camera controls, stickers, and filters to even completely hiding the UI.
Once satisfied with your click, save your selection and use the PlayStation 5's inbuilt screenshot shortcut to save the image.
Following these steps should ensure a perfect shot every time. Remember that certain sections of the game may not allow for a fully customizable Photo Mode experience – especially during cutscenes.
---
How to use the camera in Marvel's Spider-Man 2
The in-game camera is quite different from the Photo Mode of the game. Unlike the Photo Mode, the game does not pause when using the camera, for starters. Additionally, the lens control is also quite limited. Regardless, it still remains a fun mode to interact with:
Boot up your copy of Marvel's Spider-Man 2 and enter into a saved game.
Slide a finger up on the Dualsense Touch Pad to open up the camera.
Focus on your subject using the L2 button.
Hit the R1 button to take a snap when you're ready.
The pictures taken as such will chain into a quest from Robbie Robertson later on during the campaign.
---
Marvel's Spider-Man 2 is an action-adventure RPG from the developers of Ratchet and Clank, Insomniac Games. The game is set as a sequel to Marvel's Spider-Man and Miles Morales, taking place in Brooklyn, Queens, and Manhattan.
Players take control of both Spider-Man as they battle against a series of supervillains and try to achieve work-life balance. Things take a turn for the worse, however, when Peter is bonded with the Symbiote, altering his personality and threatening to tear the team apart.
The game was released worldwide on October 20, 2023, exclusively for the PlayStation 5.