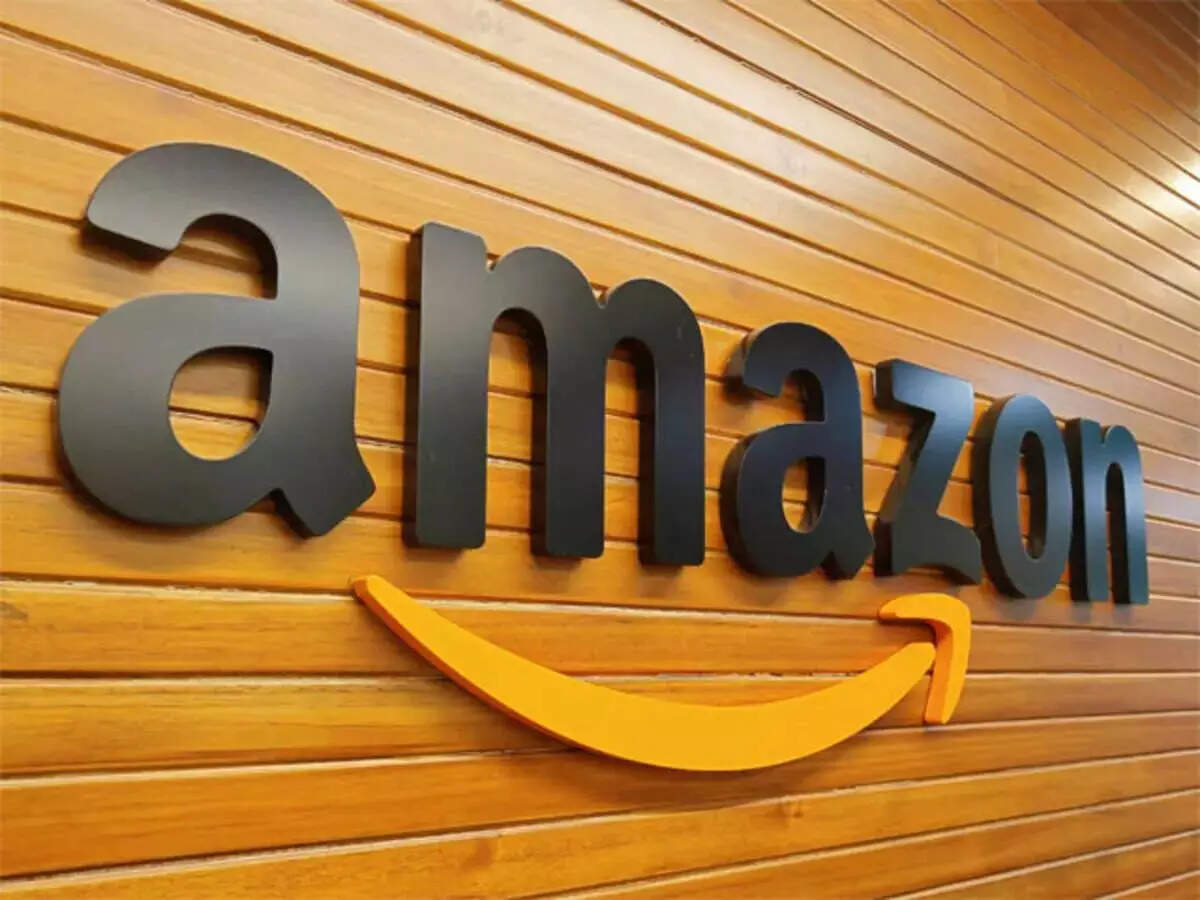 Amazon India is celebrating World Photography Day with a new sale. Photography enthusiasts can avail of attractive discounts on products from several top brands during this sale. The e-commerce giant is offering discounts on cameras and accessories from top brands including Canon, Sony, Fujifilm, Panasonic, GoPro, Digitech and more. At this sale, customers can avail of an instant discount of up to Rs 4,000 on HDFC bank credit/debit card EMI transactions and up to 12 months of no-cost EMI.
Amazon World Photography Day sale
: Products and deals
Here are some products to choose from the Amazon World Photography Day sale that are available with multiple deals and offers from sellers:
Amazon
Basics Smartphone Gimbal:
Say goodbye to shakes and jerks while shooting photographs, selfies, vlogs and live streams.Get smooth, steady footage and upgrade your vlogging skills with the Gimbal stabiliser available on Amazon for Rs 5,499.
Canon EOS R10 Mirrorless camera:
Find your story with EOS R10. This camera is an ideal travel companion and serves as the ultimate hybrid content creation tool. Get this on Amazon for Rs 96,490
Canon M50 MKII Mirrorless camera:
The lightweight and stylish EOS M50 Mark II has user-friendly features like Wi-Fi connectivity. Get this Canon's flagship mirrorless camera on Amazon with an additional Rs 4,000 bank discount for Rs 58,990
DJI OM6 Smartphone Gimbal:
DJI's premier OM6 gimbal can improve shooting skills as it features integrated advanced stabilisation technology that counteracts unwanted movements and captures moments with cinematic smoothness. Get this on Amazon for Rs 14,490
Digitek DSG 007 Smartphone Gimbal:
Capture precious moments with Digitek gimbal that comes with 3 creative operation modes that include all follow mode, half follow mode and all lock mode for precise shooting. Get this on Amazon at an additional Rs 200 off for Rs 5,799
Digitek 14-inch Ring Light with Tripod:
Upgrade your vlogging skills with the light effects from Digitek ring lights. It comes with intensity control, colour temperature control and a power button making it easier to operate. Additionally, it has a step-less adjustment of colour temperature to maintain product tone or create subject details. Get this on Amazon at 60% off for Rs 1,399.
FitSpark Eagle i9 Plus Action Camera:
FitSpark Eagle i9 is the first-in-class action camera to offer dual screens. It comes with a Pro Wi-Fi-enabled smartphone-controlled remote to capture the scenes from a long distance. Get this on Amazon for Rs 9,499.
Fujifilm Instax Mini 12 Instant Camera (Purple):
Capture photos regardless of the time and place with Instax Mini 12 and present them as instant memories. It can also be a gift for your loved ones. Get this on Amazon for Rs 5,999
GoPro Hero 9 Action Camera Bundle:
The Hero 9 Black features a 23.6MP sensor enabling 5K videos and 20MP photos. A new front display offers a live preview for framing alongside a rear touch screen with touch zoom providing swift and intuitive control. Get this on Amazon for Rs 27,490 along with a free original GoPro battery.
Hohem iSteady Smartphone Gimbal:
The iSteady M6 gimbal integrates the iSteady 7.0 stabilisation algorithms enabling users to capture creations while on the move, free from shakes. Whether walking or running, it ensures filming with stabilisation resulting in smooth footage creation. Get this on Amazon for Rs 16,990
IZI Dual Screen Action Camera:
Unleash your creativity with this action camera that boasts a 48MP camera resolution and offers 5K at 30fps and 4K at 60fps. It captures breathtaking moments in stunning detail and fluid motion pushing the boundaries of adventure. Get this on Amazon for Rs 9,499.
Kodak Instant Camera: The Kodak Mini Shot 3 Retro is a Polaroid camera with a built-in photo printer, allowing users to print their images or discard them after capture. With this instant camera, one can also print photos directly from their mobile gallery via Bluetooth. It is compatible with Apple iPhone, iPad and Android devices. Get this on Amazon for Rs 12,999.
Osaka 55-inch Professional Tripod: This tripod is equipped with 3 adjustable quick-turn leg locks and 4-stage upright legs featuring quick-release lever locks. These allow one to adjust the working height from 16 inches to 55 inches within seconds, making it 5 inches longer than other common tripods. It can be swiftly set up and disassembled rendering it suitable for diverse shooting environments and various photography needs. Get this on Amazon for Rs 899.
Panasonic Lumix G7 Mirrorless Camera: This is the most budget-friendly mirrorless camera from Panasonic. Equipped with a 16MP Micro Four Thirds sensor, it boasts no low-pass filter ensuring the capture of sharp images with improved dynamic range and artifact-free performance. Get this on Amazon extra 23% off for Rs 42,490
Sony 7M3K Mirrorless Camera: The Alpha 7 III gives the power, precision and flexibility to capture moments in a compact body. Get this premium mirrorless camera from Sony on Amazon now at an extra 20% off for Rs 1,43,990
Sony ZV1 Vlog Camera: ZV 1 is tailored for content creators and bloggers. Accompanied by a Sony Bluetooth wireless shooting grip, it is crafted for handheld shots and vlogging. The camera ensures the assurance of blur- and shake-free shots. Get this affordable vlogging camera on Amazon at 20% off for Rs 62,990
Sigma 150-600 mm for Canon cameras: Now take long-range shots with ease and zoom into the subject with Sigma's hyper-telephoto lens. Get this on Amazon at 20% off for Rs 79,990.