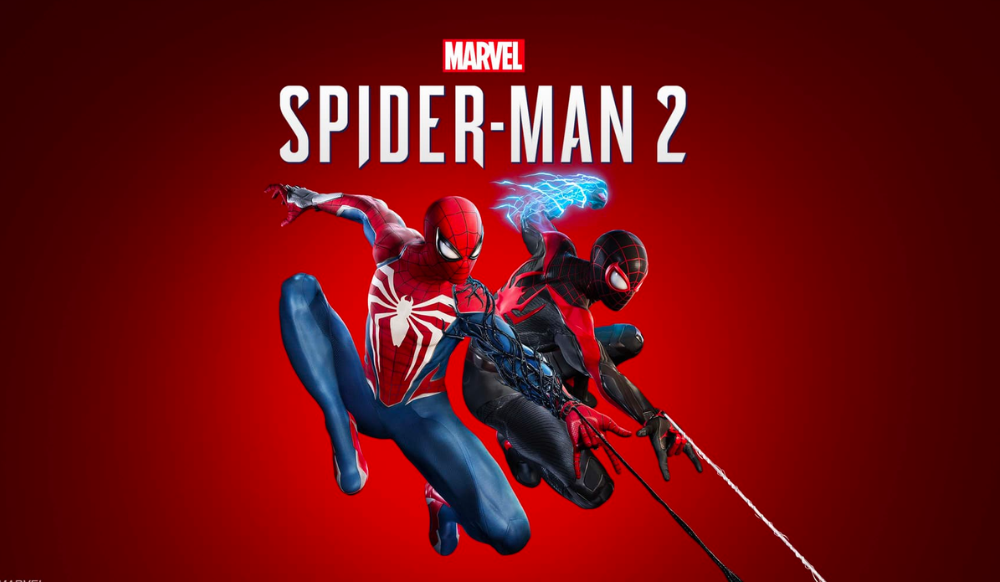 Sony released Marvel's Spider-Man 2 for the PlayStation 5 on October 20, and the company has now announced that the game has set a new record by becoming the fastest-selling PlayStation Studios game in PlayStation history in the first 24 hours.
Marvel's Spider-Man 2, developed by Insomniac Games in collaboration with PlayStation Studios and Marvel Games, sold more than 2.5 million copies in the first 24 hours.
"Insomniac Games holds itself to incredibly high standards when it comes to delivering engaging and innovative gameplay experiences," said Eric Lempel, SVP, Global Marketing, Sales, and Business Operations, Sony Interactive Entertainment.
"Marvel's Spider-Man 2 is Insomniac Games' third instalment in the franchise for PlayStation. Built from the ground up to take advantage of the unique features of PlayStation 5, the goal was to massively build off the action, storylines, and features from the first two games," Lempel added.
Marvel's Spider-Man 2 introduces two Spideys – Peter Parker and Miles Morales – in a bigger New York city. In our first impressions, we wrote that the game offers electrifying combat.
(Marvel's Spider-Man 2 first impressions)
"With an epic storyline, two playable Super Heroes, a visually-stunning Marvel's New York, and so much more, this is a game you can get lost in for hours. On behalf of Sony Interactive Entertainment, I want to say thank you to the fans – we truly hope you are enjoying your time playing as Peter and Miles in this amazing adventure," added Lempel.
What's new
Apart from two Spidermen, Marvel's Spider-Man 2 will allow players to swing, jump, and soar using the new Web Wings in an expanded Marvel's New York. The PS5 console will allow for near-instant switching between Peter Parker and Miles Morales.
Sony says that players can experience iconic stories and new powers as they battle against new and iconic Marvel Super Villains, including a symbiote-infused Venom, Kraven the Hunter, the Lizard, and more from Marvel's rogues' gallery.