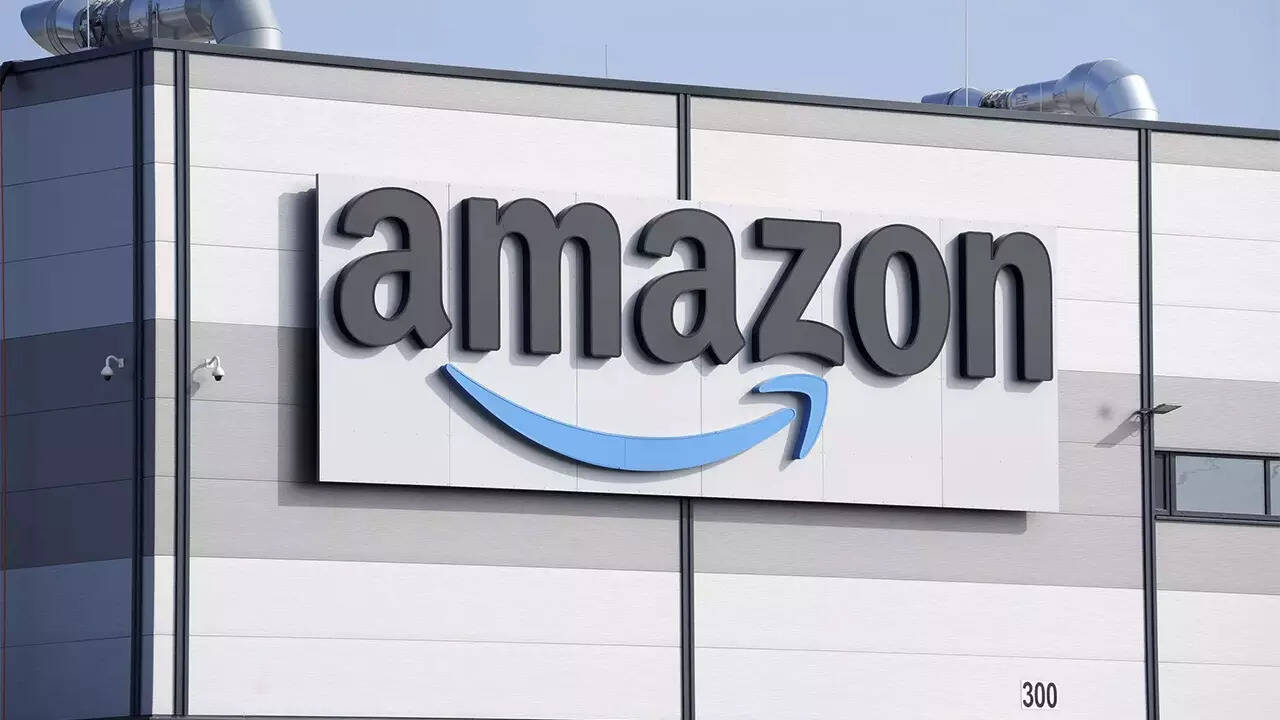 Job cuts reportedly happened in Amazon's communications divisions in the US and several other countries, according to a report in Deadline. "We hear that more than 5% of the workforce is impacted in the communications divisions of Amazon Studios, Prime Video and Music," said the report. The report further added that the cut represents less than 1% of Amazon's global communications staff across the company.
Amazon statement
"We regularly review the structure of our teams and make adjustments based on the needs of the business and, following a recent review, we've made the difficult decision to eliminate a small number of roles on our communications team," Amazon spokesperson Brad Glasser said in a statement. "We're grateful to these employees for their contributions, and we're focused on supporting them in their next steps."
According to Amazon, the affected employees will receive their pay and benefits for 60 days and will be eligible for a severance package, transitional benefits and job-placement support. Several rounds of layoffs have taken place at Amazon, across geographies, ever since the company announced the first round of job cuts in November 2022.
The company eliminated about 18,000 positions between November 2022-January 2023. In late March, Amazon announced plans for 9,000 additional layoffs. Their primary targets were expected to be cloud computing, human resources, advertising and Twitch live-streaming businesses. About 100 of Amazon Studios and Prime Video's 7,000 staffers were reportedly let go in April.
Shut down live audio app Amp
As part of the cost-cutting drive, Amazon recently confirmed that it is shutting down its live audio service Amp. Amazon had launched the live radio app Amp in March 2022. Steve Boom, the vice president of Amazon Music, sent a memo announcing the shutdown of the service.
"This decision was not made quickly or easily," Boom reportedly wrote. "It only became clear after months of careful consideration determining the investments Amazon wants to make for the future," the memo added.