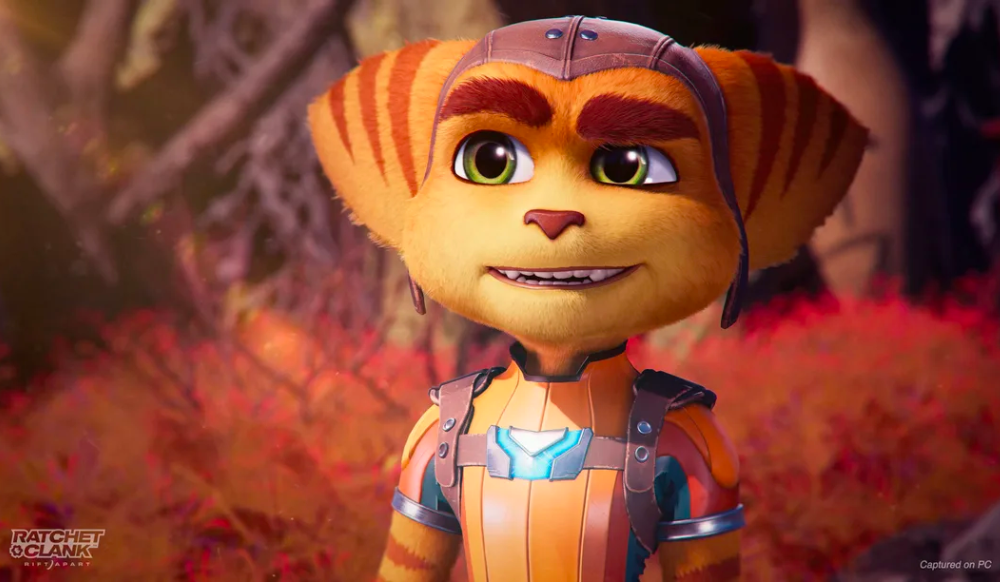 Sony is releasing Ratchet & Clank: Rift Apart, previously only available on PS5, for PC on July 26. The game will be available on Steam and Epic Games Store.
The PC version of Ratchet & Clank: Rift Apart will have ultrawide support, unlocked frame rates, and advanced upscaling technologies such as DLSS 3, FSR 2, and Intel XeSS.
If players pre-purchase the game, they can access two in-game items early on: the Pixelizer Weapon and Carbonox Armor set.
The PC version of Ratchet & Clank: Rift Apart has ray-traced reflections with different quality options and ray-traced shadows for realistic outdoor lighting, said Julian Huijbregts, a community specialist at Nixxes Software. The game also has unlocked framerates and advanced upscaling technology to improve performance.
The game's visuals and story scenes have been optimised for ultra-wide displays, including aspect ratios of 21:9, 32:9, and even 48:9 for those with triple-monitor setups.
Nvidia offers Reflex technology to reduce latency and DLAA (Deep Learning Anti-Aliasing) AI-based anti-aliasing to enhance game image quality. DLAA is ideal for PC gamers who have extra GPU capacity and want to improve the visual experience of their games. There is also support for other upscaling technologies, including the DLSS 3, AMD FSR 2, Intel XeSS, and Insomniac's Temporal Injection.
The game uses the console's SSD to provide a fast and seamless experience when moving between various locations. So, it is likely that players would need a high-end rig for the game to run smoothly on the PC.
Players can choose to use a keyboard and mouse with fully customisable controls or a controller. If you plug in a DualSense, you will get to experience the same haptic feedback and dynamic trigger effects as you would on a PS5.
Ratchet & Clank: Rift Apart was first launched for PS5 in June 2021, and it's an exciting adventure that takes players on an interdimensional journey.