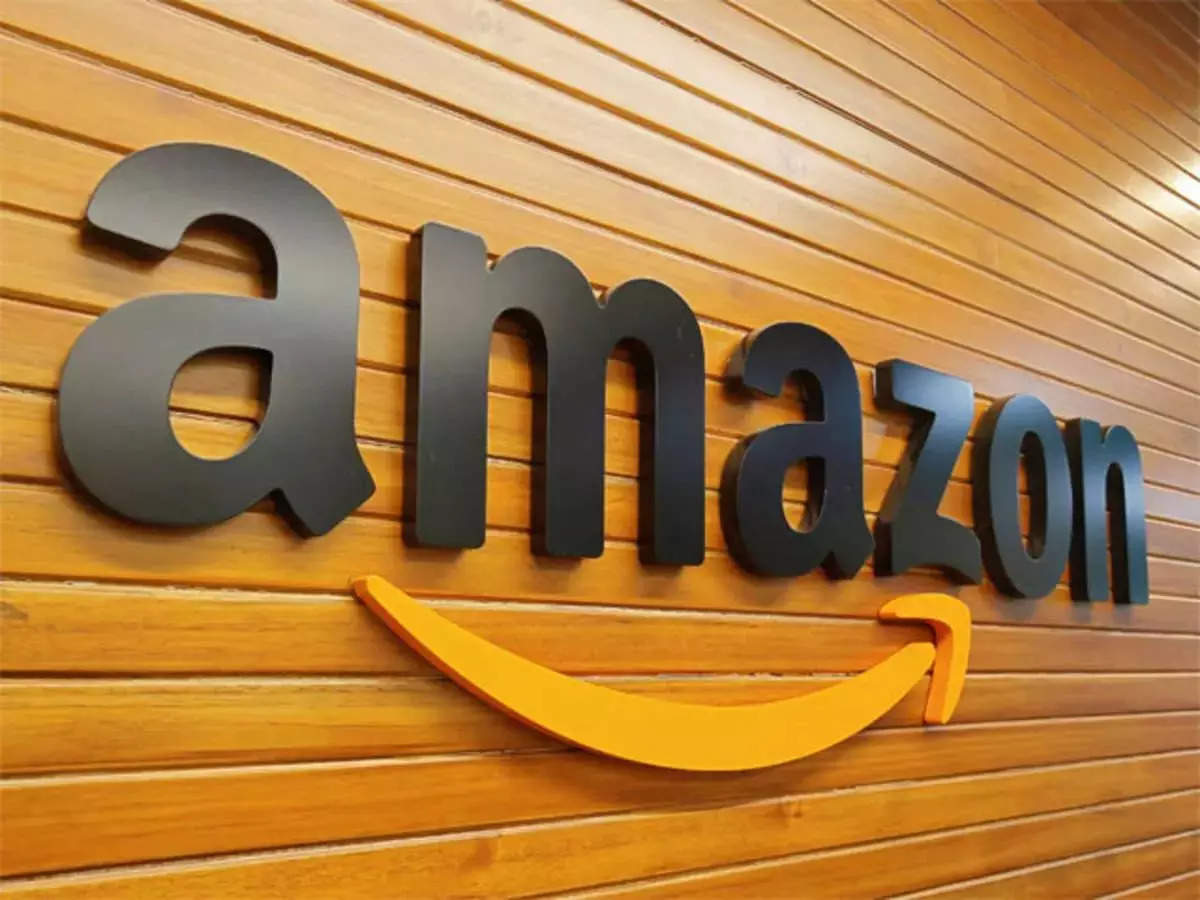 Amazon CEO Andy Jassy, earlier this year, asked employees working from home to start working from the company's offices at least three days a week. As a part of this policy, Amazon has now asked some employees to relocate to "main hub" offices.
The people impacted by this decision include both the workers hired for remote positions and those who relocated during peak pandemic days. Media reports said that remote Amazon workers will have to report to "main hub" offices, which are located in Seattle (company headquarter), New York and San Francisco.
Here's what the company has to say
While there is no information on the number of employees that will be required to relocate, Amazon spokesperson Brad Glasser said the company will provide "relocation benefits" to workers who are asked to move. Glasser also noted that the requests for exceptions will be considered on a case-by-case basis.
"There's more energy, collaboration, and connections happening since we've been working together at least three days per week, and we've heard this from lots of employees and the businesses that surround our offices," Glasser said.
"We continue to look at the best ways to bring more teams together in the same locations, and we'll communicate directly with employees as we make decisions that affect them," the spokesperson added.
Furthermore, the decisions on who has to relocate and when will reportedly be at the department level.
What Amazon CEO said earlier
Earlier this year, Jassy said that the mandate for least three days per week would be implemented from May 1.
"It's not simple to bring many thousands of employees back to our offices around the world, so we're going to give the teams that need to do that work some time to develop a plan. We know that it won't be perfect at first, but the office experience will steadily improve over the coming months (and years) as our real estate and facilities teams smooth out the wrinkles, and ultimately keep evolving how we want our offices to be set up to capture the new ways we want to work," he said.
Google work from office mandate
This year, Google had also asked employees to adopt a hybrid work culture where the staff was asked to come to the office on alternate days. The company also told its workers that they have to share desks and it also announced plans to crack down on employees who haven't been coming into its offices consistently.