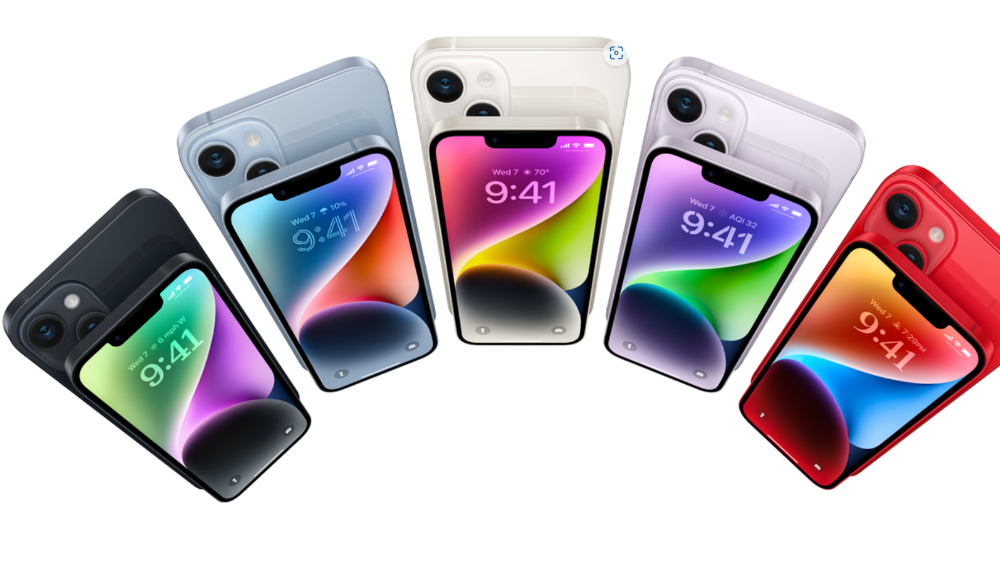 Russian officials are being advised to stop using iPhones as the country's intelligence service accused Apple of aiding the US government in espionage.
The trade ministry has prohibited all use of iPhones and other Apple devices for work purposes, starting this week. The state-owned company Rostec, under sanction for supplying Russia's war machine in Ukraine, has also introduced a ban, reports the Financial Times.
According to a source from a government agency that has prohibited Apple products, security officials who hold civilian positions, like deputy ministers, declared that iPhones are no longer secure and alternatives must be found.
The ban on Apple devices at Russian ministries and institutions reflects concerns over US espionage activity against state institutions.
According to Russia security and intelligence expert Andrey Soldatov, officials believe that Americans can use their iPhones for wiretapping. The FSB has been worried about iPhones being used for professional contacts, but officials oppose restrictions simply because they prefer iPhones.
Moscow started targeting Apple after the FSB uncovered a "spying operation by US intelligence agencies using Apple devices" on June 1. Putin's spokesperson Dmitry Peskov said last month that the iPhone is a completely transparent device and its use for official purposes is unacceptable and prohibited.
According to the FSB, several thousand iPhones were allegedly infected with monitoring software revealing Apple's close cooperation with the US National Security Agency.
Without presenting any evidence, the FSB claimed that Apple provides US intelligence services with a wide range of control tools over individuals of interest to the White House. The iPhones were both with Russian SIM cards and those registered with Moscow diplomatic missions in Nato countries, Israel, Syria, and China.
Apple had denied allegations of building backdoors into its products with any government in a statement.
A representative from Rostec confirmed that while the restrictions apply to all Apple devices, personal use is still permitted. "Everyone complains that it's inconvenient and they have to carry another phone or tablet," the person added.