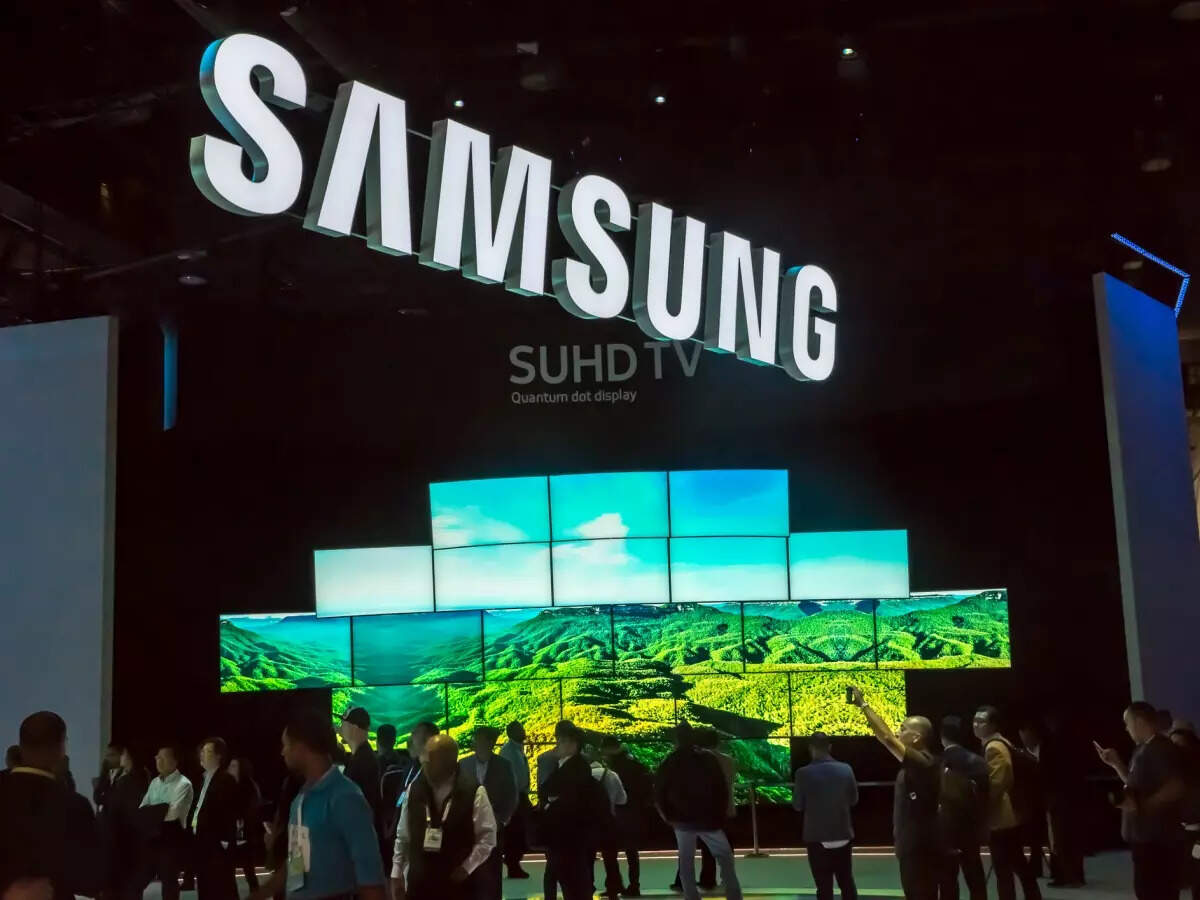 Samsung's virtual assistant Bixby is used by many of its Galaxy device users. The smartphone maker keeps on improving and adding new features to Bixby in order to improve the user experience. Now an online report reveals that the Samsung Bixby is available for kids.
A Samsung user Yash Agarwal posted a screenshot of Bixby for kids on Samsung's community portal. The company has started rolling out the feature and it is available for kids under the age of 13 years. After installation, the assistant will gain the ability to work with your child's account.
The screenshot shared by the user also explains what's new in Bixby. The screenshot reads:
– Bixby is now available for kids!
Through your Samsung account, create a group for your family to set up child accounts that they can use on Samsung devices.
Children under 13 (or the applicable age in your country) can do similar things as adults like:
– Ask Bixby questions
– Listen to stories
– Play music
– Play games
Bixby responds to your kids with age-appropriate and kids-friendly content. This feature is currently supported in the US and Korea, with more countries to be added gradually. Additionally, functional improvements and bug fixes have been applied.
Samsung
Galaxy new Fan Edition smartphone may launch this year
Meanwhile, it was reported that Samsung is expected to launch a new Galaxy S Fan Edition smartphone in the second half of 2023. Earlier, rumours suggested that Samsung may discontinue the Fan Edition lineup. However, the latest report claims that the company is likely to announce the Galaxy S23 FE smartphone and may not launch the Galaxy A74.
The report also claims that Samsung may ship the Galaxy S23 FE in more countries compared to the Galaxy S21 FE. The company launched its last FE edition smartphone only in some Asian countries, Europe, and the US.