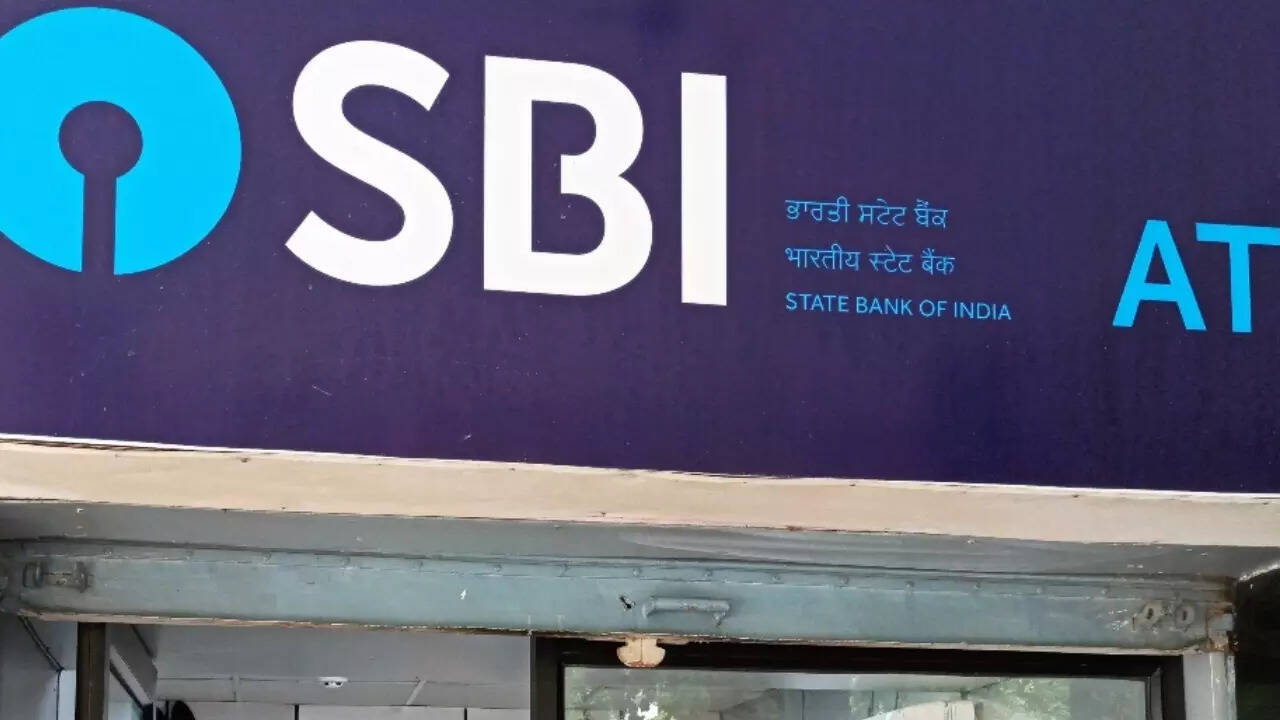 Multiple online services of the State Bank of India (SBI) have been down for several users for the last few hours. Downdetector, the website that tracks outages globally, has also reported the issue with SBI. As per the website, SBI's online banking has been affected the most with 65% reports. Apart from this, 24% of users have also reported issues with Funds Transfers while 11% of users have complained about withdrawals. SBI offers bank accounts, savings, loans and other services to the public and business clients. The Indian-grown bank also offers internet banking and mobile banking services as well. The latest reports made by users indicate problems with SBI's online services.
SBI outage: More details
The report started pouring in around 6 am and reached its peak around 9:29 am. Downdetector India also took to Twitter to report the issue. Moreover, reports of outages have been tracked over the past 24 hours as well but the number of complaints was not as high as today morning. The highest number of issues that were reported on February 12 around 9:45 am were 86. Whereas, today's peak (February 13) outage reached a peak of whopping 208 reports. SBI is expected to recover from the outage and its services are likely to be back soon.
User reports indicate State Bank of India (SBI) is having problems since 9:43 AM IST. https://t.co/jchuWT1qKY RT if… https://t.co/UCEvswbI4t

— Down Detector India (@DownDetectorIN) 1676261601000
SBI's new deal with drone maker
Under a central government scheme, SBI has recently signed a deal with a drone maker named IoTechWorld Aviation to offer concessional loans to farmers for purchasing agri-drones. Deepak Bhardwaj, co-founder of IoTechWorld has said that the bank will offer collateral-free loans to customers of the company at competitive rates.
SBI will also provide an interest subsidy of 3% on the loans as mandated under the Agriculture Infrastructure Fund (AIF). In June 2022, IoTechWorld's Agribot Drone got India's first DGCA 'Type Certification'. A few years ago, the government also launched the Rs 1 lakh crore AIF.