Shaquille O'Neal and Charles Barkley appeared to have laughed at Anthony Davis after he exited LA Lakers' loss to the Golden State Warriors. Davis was accidentally hit in the head by Kevon Looney in the fourth quarter and had to be taken back to the locker room for evaluation.
As the 'Inside the NBA' crew recapped the Warriors' 121-106 win against the Lakers, Shaq and Barkley burst out laughing as Kenny Smith was trying to explain why the Lakers need Davis to be fully healthy for Game 6.
Smith, as well as Ernie Johnson, knew what the Hall of Famers are laughing about and it was Davis, who suffered another injury. Both legends have been critical of the Lakers star's durability over the years, with Barkley even coining the term "Day-to-Day Davis."
•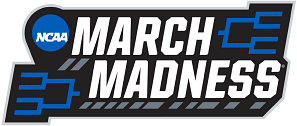 While Shaq and Barkley didn't explain why they are laughing, it's implied that it has got to do with Anthony Davis seemingly being made of paper. During the end of the recap, Ernie Johnson revealed that Davis was brought to the locker room in a wheel chair.
That's when Shaq started crumpling his paper as he and Barkley again began to chuckle. It carried on for the rest of the segment, with the Big Diesel in tears. It was another hilarious moment on 'Inside the NBA'.
Also Read: "Generational super team building" – Fans express excitement as DJ Rodman joins Bronny James at USC
---
Anthony Davis might have avoided a concussion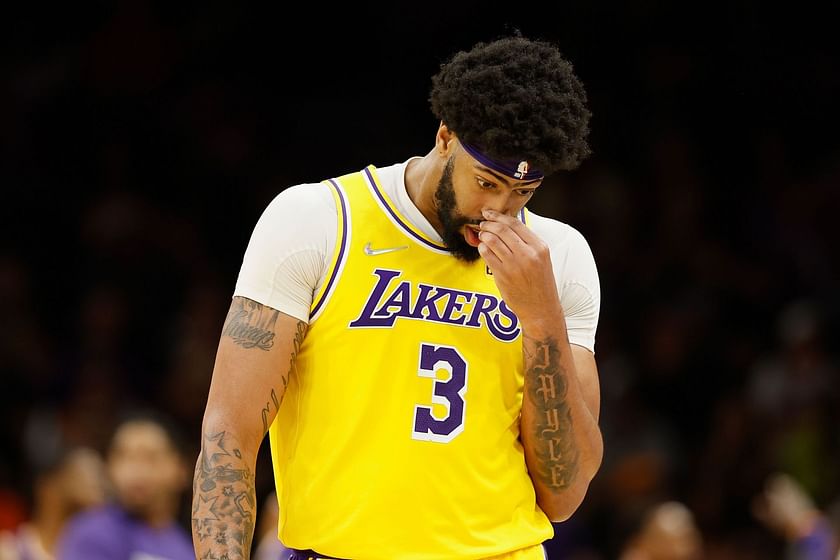 Anthony Davis exited Game 5 against the Golden State Warriors with about seven minutes left in the fourth quarter. Davis was on the receiving end of an inadvertent forearm from Kevon Looney, who was just trying to box him out following a layup by D'Angelo Russell.
Davis was unable to play on the next possession and had to be taken out of the game. Trainers monitored him on the bench before he was brought back to the locker room in a wheelchair, as per TNT's Chris Haynes.
Many LA Lakers fans feared that Davis might have suffered a concussion, which would mean that he'll have to enter the NBA's concussion protocol. If Davis goes under the protocol, he'll likely miss Game 6 against the Warriors on Friday.
However, it seems like the Lakers star has avoided a serious injury. Haynes followed up his report by citing sources saying that Davis might not have a concussion. He's apparently doing much better now, but will likely be evaluated over the next 48 hours.
Game 6 of the Lakers-Warriors semi-finals series is scheduled on Friday at Crypto.com Arena in LA. The Lakers have a chance to end the Warriors' reign as the defending champions.
On the other hand, Steph Curry and co. might be inclined to get revenge on LeBron James and pull off an incredible comeback from a 3-1 deficit.
Also Read: Who is Denny Crum married to? All about his wife and kids as legendary Louisville basketball coach dies aged 86
Edited by Juan Paolo David