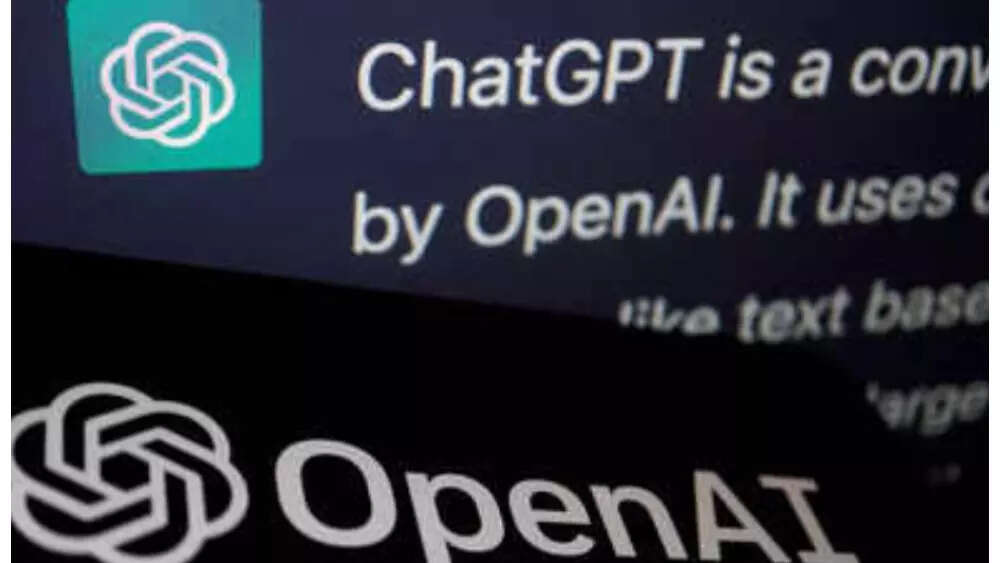 OpenAI brought ChatGPT app for iPhones last month and since then, the company has improved the artificial intelligence (AI)-powered chatbot on iOS and iPadOS. In the latest update, the Microsoft-back company is improving ChatGPT's experience on iPads today as well as bringing other upgrades for both operating systems.
iPad
Compatibility
The ChatGPT app gets a redesign to take advantage of the larger iPad screen. This essentially means that there won't be an iPhone-sized app on the tablet.
"The app now takes advantage of the entire iPad screen," the changelog (Version 1.2023.152) on the App Store mentions.
Drag and Drop support
OpenAI has also added drag and drop support to ChatGPT on iOS and iPadOS. This will enable users to drag any message out of the chat interface and into other apps.
"Individual messages can now be dragged and dropped into other apps," the changelog said.
Siri and Shortcuts Integration
"ChatGPT can now be used directly with Siri and Shortcuts," according to the information on the App Store.
This will enable users to summon ChatGPT from Siri and use the AI chatbot with Apple's Shortcuts feature. So users can generate a ChatGPT query in Shortcuts to start a new chat and integrate that into Apple's Shortcuts automation.
Previous updates
In its previous update, ChatGPT got enhanced voice input allowing users to customise the default language for voice input in the settings.
The app syncs users' history across devices but OpenAI released an update which allows users to clear chat history by going to Settings > Data Controls > and clear chat history.
Moreover, users can disable history altogether and the data won't be used to improve language models, won't appear in history on any other device, and will only be stored for 30 days.
Last month, OpenAI released an update that brought enhanced battery efficiency, iPhone's ability to auto-disable haptic feedback on low battery, better full-screen sheet accessibility and fixes to message input field visual glitches.