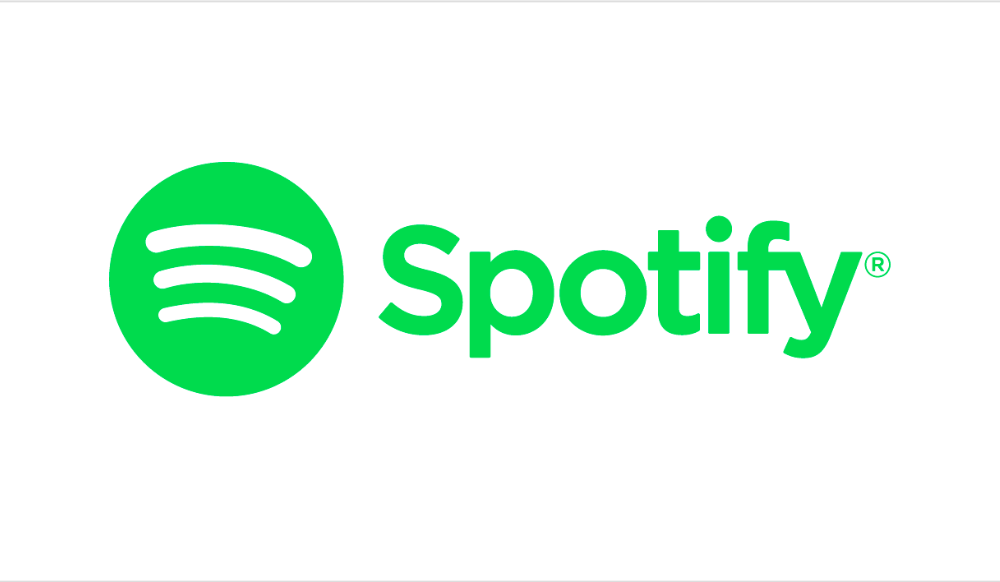 Spotify has been working to improve the music listening experience on its app. As a part of these efforts, the Swedish music streaming company has launched shared volume control under the Group Session feature.
This shared volume control ability will allow listeners to adjust the volume of a song if they're sharing a compatible speaker with the host.
"With this update, we want to give guests more ability to control the volume when listening. We also want to make sure that the host can choose what level of control the guests should have," the company said in a post.
Shared volume control availability
Shared volume control feature is available to Premium users on both iPhones and Android smartphones. The feature is gradually rolling out so users can check and make sure that their devices are running the latest version of the app to get the new feature.
Spotify Premium users in The Times of India-Gadgets Now team haven't received the feature yet.
"Users will be able to use this feature on Chromecast, Amazon Cast and all Wi-Fi-enabled speakers that use the Spotify Embedded SDK such as Sonos and Bose," the company said, adding that the feature is currently not supported on AirPlay, Car or Bluetooth devices.
Spotify also notes that when a shared listening session grows to 4 or more, volume control is automatically disabled. The host can choose to enable it again. In case a fourth user joins the session and then leaves, the volume control is automatically disabled until granted again by the host.
"The option will be deactivated only once per session, no matter the number of participants along the way. Only the host will be able to manually change it as they please," Spotify said.
YouTube testing 'Stable volume' feature
In a related report, YouTube is said to be testing a new feature called "Stable volume" on its app. While the information on how exactly the setting will work is scarce, reports suggested that it may be used to regulate and equalise volume levels across various videos.
For users, this feature can prevent unexpected volume changes while watching videos from different channels on YouTube.