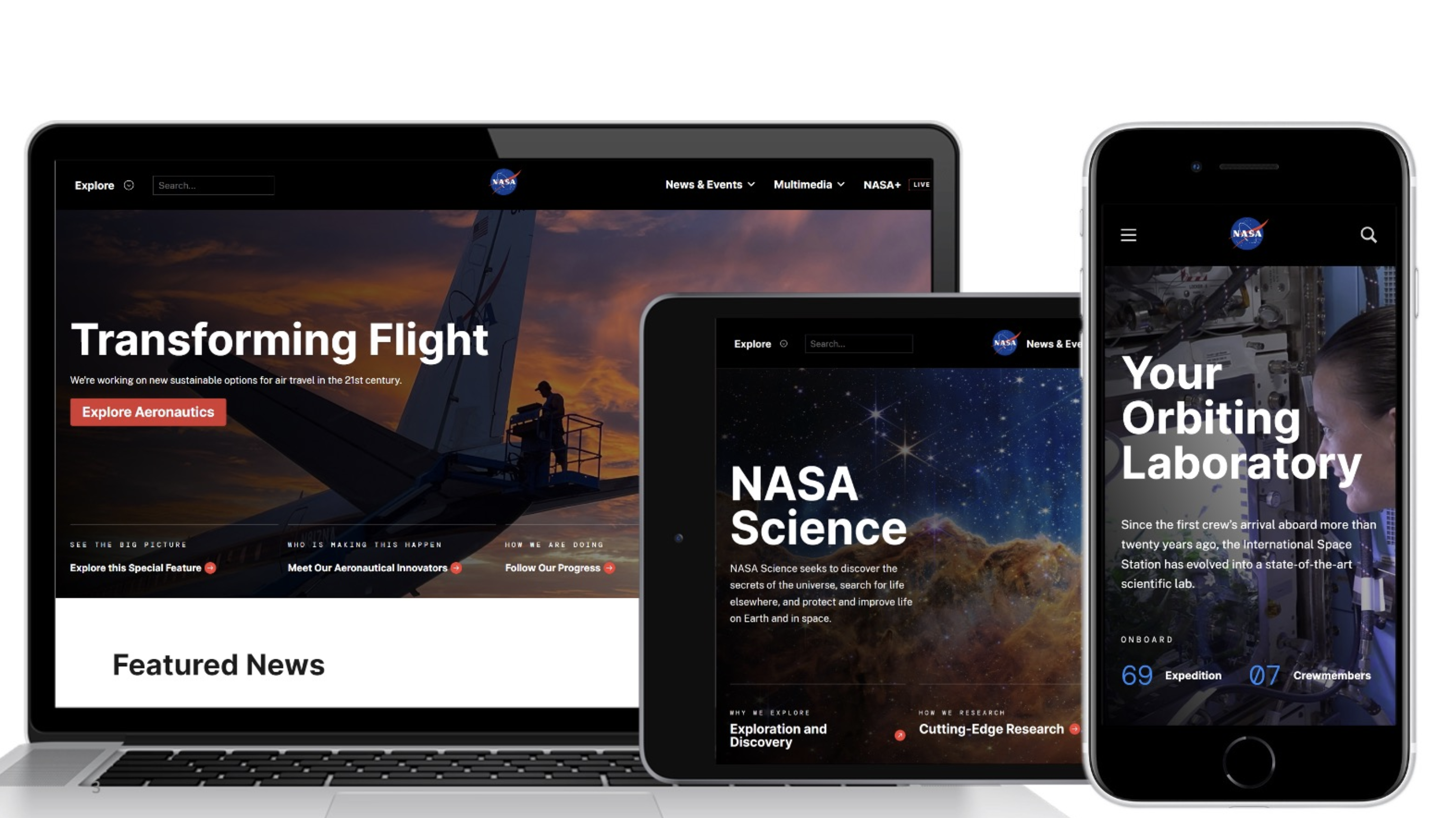 NASA has announced its new online streaming service called NASA+ globally. The streaming platform from the space agency will be available for all users in the beta phase and the agency has also confirmed that the service will be available to users as early access.
NASA+ will be available in beta
NASA has confirmed that the on-demand streaming service is available for users to access in beta at https://beta.nasa.gov/. Users can enjoy the streaming service and users will be asked to provide feedback as well.
NASA+ will come to apps as well
The space agency has confirmed that it will also update the iOS and Android apps to include the new on-demand streaming service.
NASA+ will be available on most major platforms via the NASA App on iOS and Android mobile and tablet devices; streaming media players such as Roku, Apple TV, and Fire TV; and on the web across desktop and mobile devices.
What NASA+ will offer
According to the official blog post, the new on-demand streaming service will "serve as an ever-expanding yet consolidated home base for information about the agency's missions and research, climate data, Artemis updates, and more. The updated nasa.gov and science.nasa.gov websites will provide a connected, topic-driven experience, with a common search engine, integrated navigation, and optimized publishing capabilities in a modernized and secure set of web tools".
In addition to this, NASA has confirmed that it will continue to improve and update the beta sites on a rolling basis based on the feedback received from users. Once fully launched, the online content from a selection of popular agency websites will be included within this new experience to ensure easier, integrated access to NASA information currently found across the agency's many websites.
"We're putting space on demand and at your fingertips with NASA's new streaming platform," said Marc Etkind, associate administrator, Office of Communications, NASA Headquarters. "Transforming our digital presence will help us better tell the stories of how NASA explores the unknown in air and space, inspires through discovery, and innovates for the benefit of humanity."