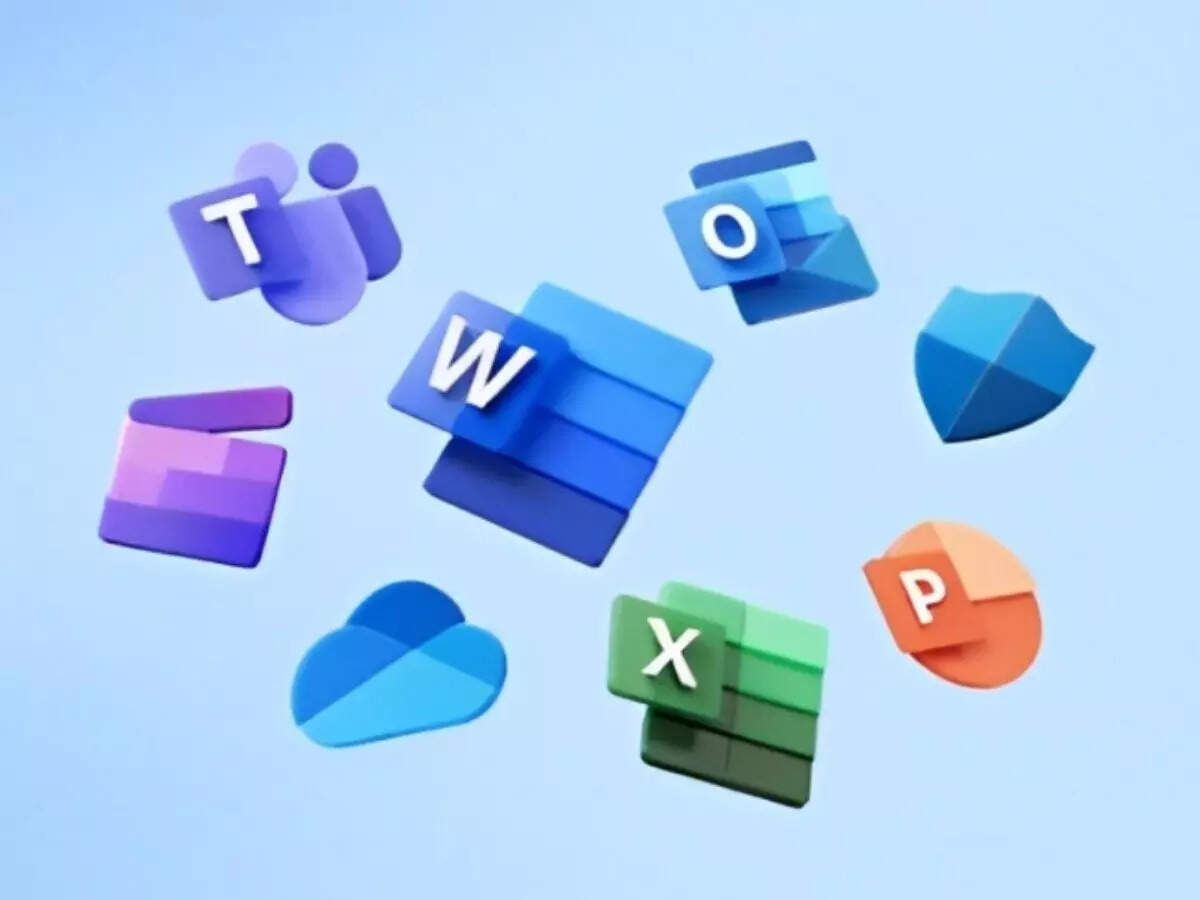 Microsoft has announced its decision to not offer its video-conferencing platform Teams with its productivity suite Officein the countries that are part of the Europe Union. The move is reportedly aimed to avoid a possible EU antitrust fine. In 2020, Salesforce-owned competing workspace messaging app Slack filed a complaint against Microsoft for bundling its products.After this complaint, theEuropean Commission started investigating the tech giant's method of offering Office and Teams together.
According to a report by Reuters, the proposed changes came a month after the investigation started. The company has decided not to offer Teams with its Office product to make it easier for competing products to work with its software.
Microsoft's latest move is similar to preliminary concessions that the company had offered last month when the EC investigation started. The report notes that these concessions failed to address regulatory concerns. The EU competition watchdog also said it took note of the company's announcement.
Last month, sources claimed that the European Commission could impose formal charges against Microsoft in the autumn unless the company improves its offer.
Microsoft added Teams to Office 365 in 2017 for free. The video conferencing service replaced Skype for Business and gained in popularity during the pandemic.
How this change will affect users
These new changes will be effective October 1 and will apply in the European Union (EU) and Switzerland. Microsoft's core enterprise customers include most of the company's commercial businesses in Europe. The company will allow customers to switch to the version of Office that excludes Teams. However, the monthly subscription of this version will be 2 euros cheaper than the one that comes with Teams. New enterprise customers will also be able to buy Teams standalone and separately for 5 euros per month.
To assist customers and independent software vendors in removing data from Teams and using it in another product, the company will introduce new support resources.
Microsoft will also develop a new method for hosting the Office web apps. Just like Teams, these apps will be hosted within competing apps and services.
What Microsoft said about the situation
In a blog post, Microsoft's VP for European government affairs, Nanna-Louise Linde stated: "Today we are announcing proactive changes that we hope will start to address these concerns in a meaningful way, even while the European Commission's investigation continues and we cooperate with it."
Linde added that the changes seek to address two EU concerns, "that customers should be able to choose a business suite without Teams at a price less than those with Teams included and that we should do more to make interoperability easier between rival communication and collaboration solutions and Microsoft 365 and Office 365 suites".