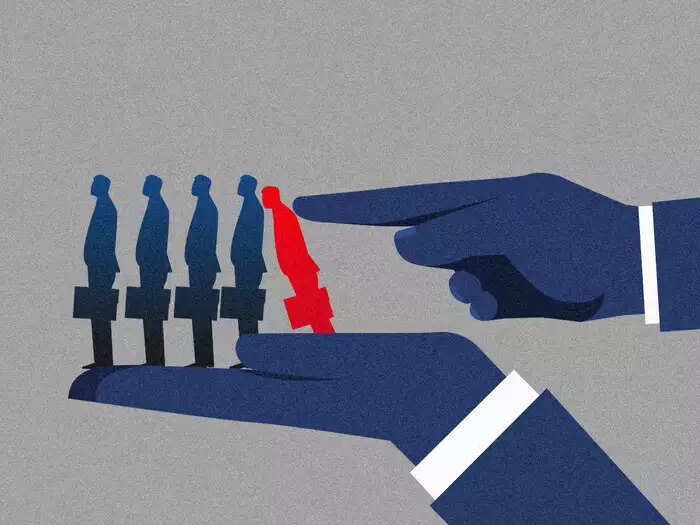 Over-hiring, uncertain global macro-economic conditions, strong tailwinds from the Covid-19 pandemic and more forced several tech companies to cut jobs at the end of 2022. The mass layoffs at these companies have also continued in 2023. Moreover, the first month of this year is said to be the worst one for tech workers. According to a report by IANS, nearly 1 lakh techies lost their jobs in January globally. These tech layoffs were mostly dominated by major companies including Amazon, Microsoft, Google, Salesforce and others. The report also mentions that on average, more than 288 tech companies have cut over 3,300 jobs daily across the globe.
Tech layoffs in January 202: More details
Apart from Apple, most other tech giants have reduced their workforce in January 2023. For example, in Janaury, Amazon has slashed 18,000 jobs, followed by Google with 12,000 layoffs and Microsoft with 10,000 job cuts. Meanwhile, other companies like Salesforce announced 7,000 layoffs, IBM made 3,900 job cuts and SAP reduced its workforce by 3,000 employees.
Facebook-parent Meta's Founder and CEO Mark Zuckerberg announced 11,000 layoffs in 2023. After announcing the job cuts, Zuckerberg wants 2023 to be the "year of efficiency".
Online marketplace OLX Group have also made mass layoffs this season, The company reduced its workforce by 15%. As part of recession concerns and amid the global meltdown the company laid off 1,500 employees, globally including in India.
Furthermore, edtech firm Byju's has also slashed another 15% of its employees. In a fresh round of layoffs the edtech firm has reportedly asked 1,000 more workers to leave the company, the report. The job cuts were done mainly from its engineering teams.
As per the data by layoffs tracking site Layoffs.fyi, over 1,000 companies announced 154,336 job cuts in 2022. The total number of tech layoffs done between 2022 and 2023 amasses more than 2.5 lakh employees.