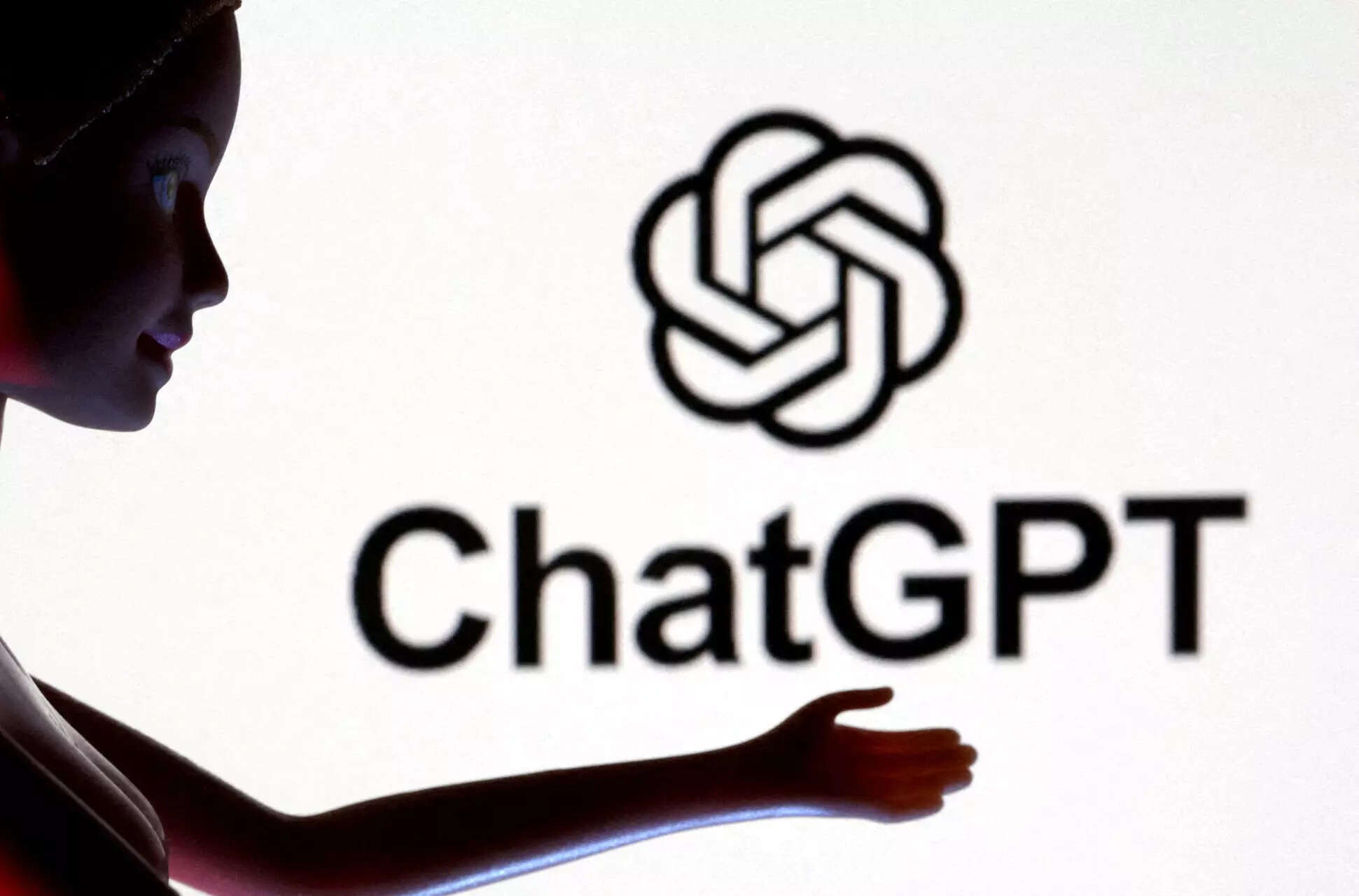 The Telangana State Public Service Commission (TSPSC) question paper leak case has taken a new turn. This could be one of the first instances in the country where aspirants have used ChatGPT to cheat in the examination. While probing the leak case, the Special Investigation Team (SIT) found that one of the accused used the latest AI technology to get answers. ChatGPT was used after the accused accessed the question papers of the tests for the recruitment of an assistant executive engineer and divisional accounts officer. The answers were then relayed to the aspirants in the exam hall, using Bluetooth earbuds.
The SIT discovered the details after detaining Poola Ramesh, 35, a divisional engineer with Telangana State Northern Power Distribution Company Ltd. According to a report by IANS, Ramesh also allegedly sold question papers related to the exam for the Assistant Engineer (Civil) to help seven candidates writing Assistant Executive Engineer (AEE) and Divisional Accounts Officer (DAO) exams.
The SIT has already arrested Prashanth, Naresh, Mahesh and Srinivas for allegedly writing exams with the help of electronic devices. The investigating officers are now trying to figure out how these candidates managed to enter the exam hall with electronic devices without being detected at the entrance.
The investigating team is also looking for an examiner who may have helped them to enter the exam hall with micro Bluetooth earpieces. The SIT also accuses the suspected examiner of allegedly taking photos of question papers and sending them to Ramesh on WhatsApp 10 minutes after the exam started. With the latest arrests, the total number of people arrested in the case has gone up to 49.
How the accused may have got hold of the question papers
As per the report, Ramesh received the leaked question paper for the Assistant Engineer (Civil) exam from another accused Poola Ravi Kishore for the exam that was held on March 5. Kishore is a junior assistant in the electricity department.
Ramesh also allegedly sold the leaked question paper to about 25 candidates for Rs 25 lakh to Rs 30 lakh each. Meanwhile, the AEE and DAO exams were held earlier on January 22 and February 26, respectively.
The SIT also claims that after receiving the question paper on his mobile from the exam centre through an examiner, Ramesh and four others used ChatGPT to get correct answers and relayed the same to candidates present in the exam hall using Bluetooth earbuds. He allegedly had a deal with each candidate for Rs 20 lakh to Rs 30 lakh.