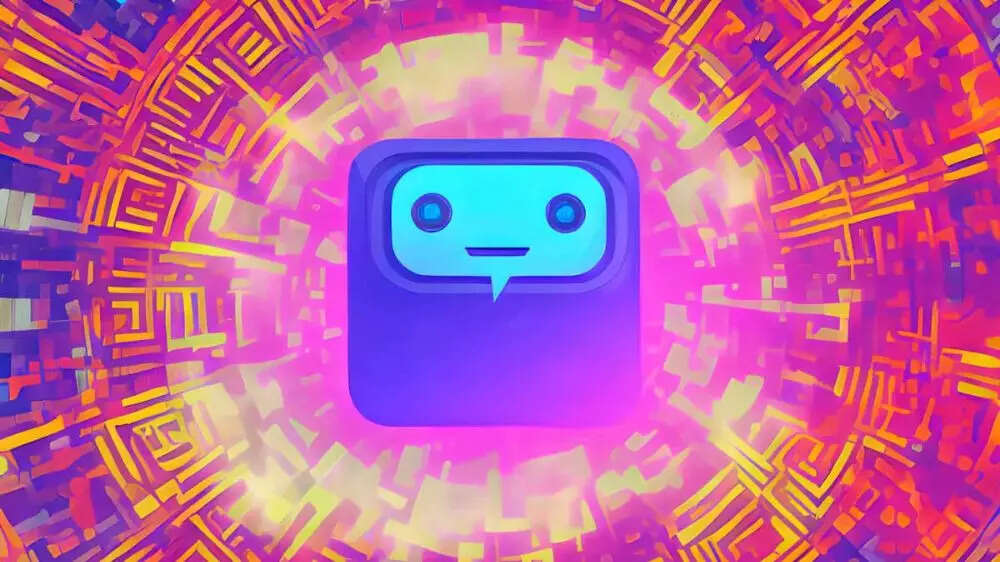 China has released a set of comprehensive regulations on generative artificial intelligence (AI) models, emphasising the importance of "core socialist values." These measures will only apply to services provided to the public, as regulators aim to promote the development of this technology.
The rules, developed by a group of seven Chinese regulators led by the Cyberspace Administration of China, will take effect starting August 15. The Chinese regulators have said that they will adopt an inclusive and cautious approach towards generative AI services. They will implement a graded regulatory approach to ensure proper regulation is in place.
All generative AI content services, such as text, pictures, audio, and video, offered to the Chinese public will be subject to these regulations.
Generative AI models are required to follow "socialist values," not promote violence, and not be addictive for minors
As per the new regulations, companies offering generative AI services are required to follow "core socialist values."
The generative AI services should avoid generating content that "incites subversion of state power and the overthrow of the socialist system, endangers national security and interests, damages the image of the country, incites secession from the country, undermines national unity and social stability, promotes terrorism, extremism, national hatred and ethnic discrimination, violence, obscenity and pornography."
It is important that AI models and chatbots do not produce misinformation that can be harmful.
The regulations for algorithm design and training data selection dictate that service providers must not discriminate based on ethnicity, faith, country, region, gender, age, occupation, or health. Additionally, they must respect intellectual property rights. The new regulations also promote the innovative application of generative AI technology and encourage the creation of positive and healthy content.
The recent rules on generative AI have a more positive tone than the draft released in April. The punitive terms stated in the earlier draft, which included fines ranging from 10,000 to 100,000 yuan for technology-related offences, have been removed.
However, as per the rules, generative AI service providers are required to cease operations and report any unlawful activities if they discover that users are using their AI to generate illegal content on their platforms.
Further, AI service providers must implement safeguards to prevent minors from developing addictive habits toward their services.
The Chinese regulators have promised to support and encourage the development of this new technology by taking adequate measures.
Currently, Chinese companies have not been given permission to release ChatGPT-like services for public use. Baidu's Ernie Bot and Alibaba's Tongyi Qianwen are still in trial mode or only available for business use. OpenAI's ChatGPT and Google's Bard are not accessible in China, and links to other foreign models also are also blocked.