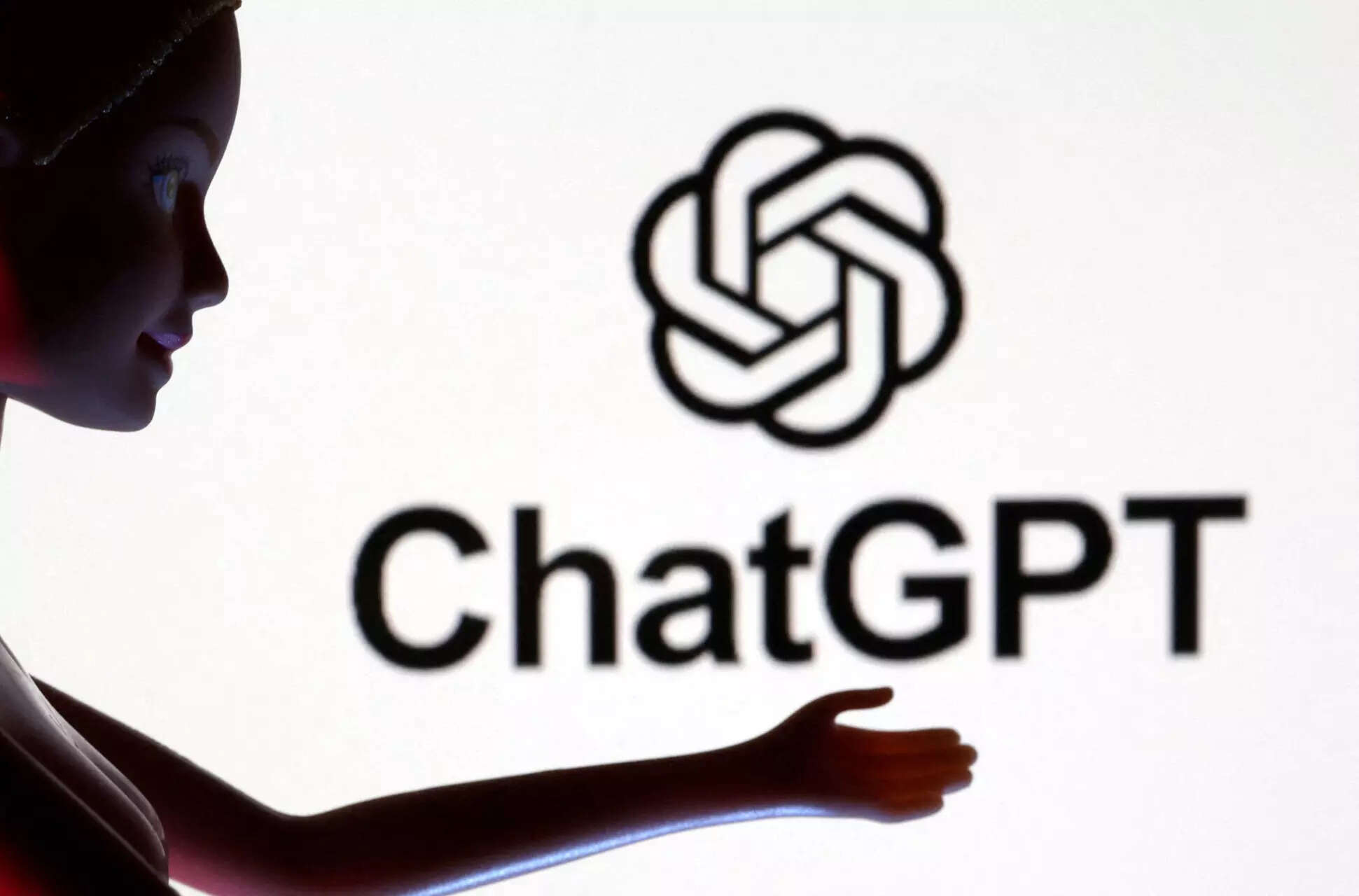 ChatGPT is a machine-learning AI chatbot that human workers operate. However, these workers are reportedly not paid adequately.
A recent NBC News report revealed that OpenAI, the company behind the AI chatbot ChatGPT, has hired numerous US-based contractors to help with data labelling, which is important for improving ChatGPT's ability to respond the way it does. These contractors are paid only $15 per hour for their work.
The news outlet reached out to one of OpenAI's contract workers, Alexej Savreux, who trains the artificial language model, doing all the behind-the-scenes work teaching AI systems how to analyse data. Their work is crucial in creating impressive text and images that are featured in popular products like ChatGPT. Savreux's role involves labelling photos and making predictions to enhance the accuracy of AI.
"We are grunt workers, but there would be no AI language systems without it," one worker, Alexej Savreux, told NBC. "You can design all the neural networks you want, you can get all the researchers involved you want, but without labellers, you have no ChatGPT. You have nothing."
Savreux finds the primary benefit of this work to be the "$15 or more" hourly wage, which has helped him escape homelessness.
Data labelling is essential for identifying specific items in a dataset. Tagging visual images or text sections helps machines learn to identify them independently, making human workers important in training machine learning models.
Although the role of a moderator is vital, NBC has reported that most moderators do not receive adequate compensation for their work. OpenAI's moderators, for instance, do not receive any benefits and are paid only slightly more than the minimum wage in some states. One of the moderators, Savreux, is located in Kansas City, where the minimum wage is $7.25.
While still troubling, the compensation is still more than how much its moderation teams were paid. Previously, the company had outsourced this work to moderators in Africa, who were paid as little as $2 per hour due to low wages and limited labour laws.
OpenAI has enlisted more than 1,000 remote freelancers from the United States, Latin America, and Eastern Europe to enhance the effectiveness of tools like ChatGPT.