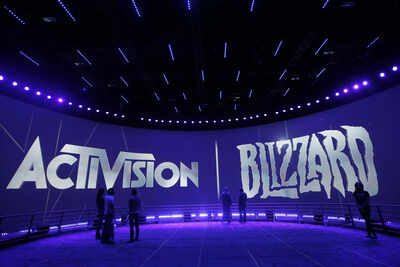 Activision is soon expected to launch Call of Duty Warzone 2. However, the publisher hasn't exactly revealed the release date officially. Activision, earlier this year confirmed that they are working on the sequel of CoD: Warzone and it will be launched sometime later this year. Now, a new leak actually a document with all the upcoming releases from Activision has surfaced online which apparently also reveals the release the Call of Duty: Warzone 2.
According to the leaked document (via Metro.co.uk), the publisher could make the announcement on November 16 and the game will simply be called Call of Duty: Warzone 2, which was expected by the way.
Activision is also expected to launch Call of Duty: Modern Warfare 2 on October 28 and Warzone 2 is expected to arrive just three weeks after that. Now, this does not come as a surprise as Warzone 2 is going to be the only multiplayer title as before and it will be linked with some other CoD title and that's Modern Warfare 2 in this case.
If you can clearly remember, the Call of Duty: Warzone was also linked with other Call of Duty titles when it launched. Activision has also confirmed that customers who will pre-purchase the game will get early access to the game's campaign mode.
FOLLOW US ON SOCIAL MEDIA
FacebookTwitterInstagramKOO APPYOUTUBE