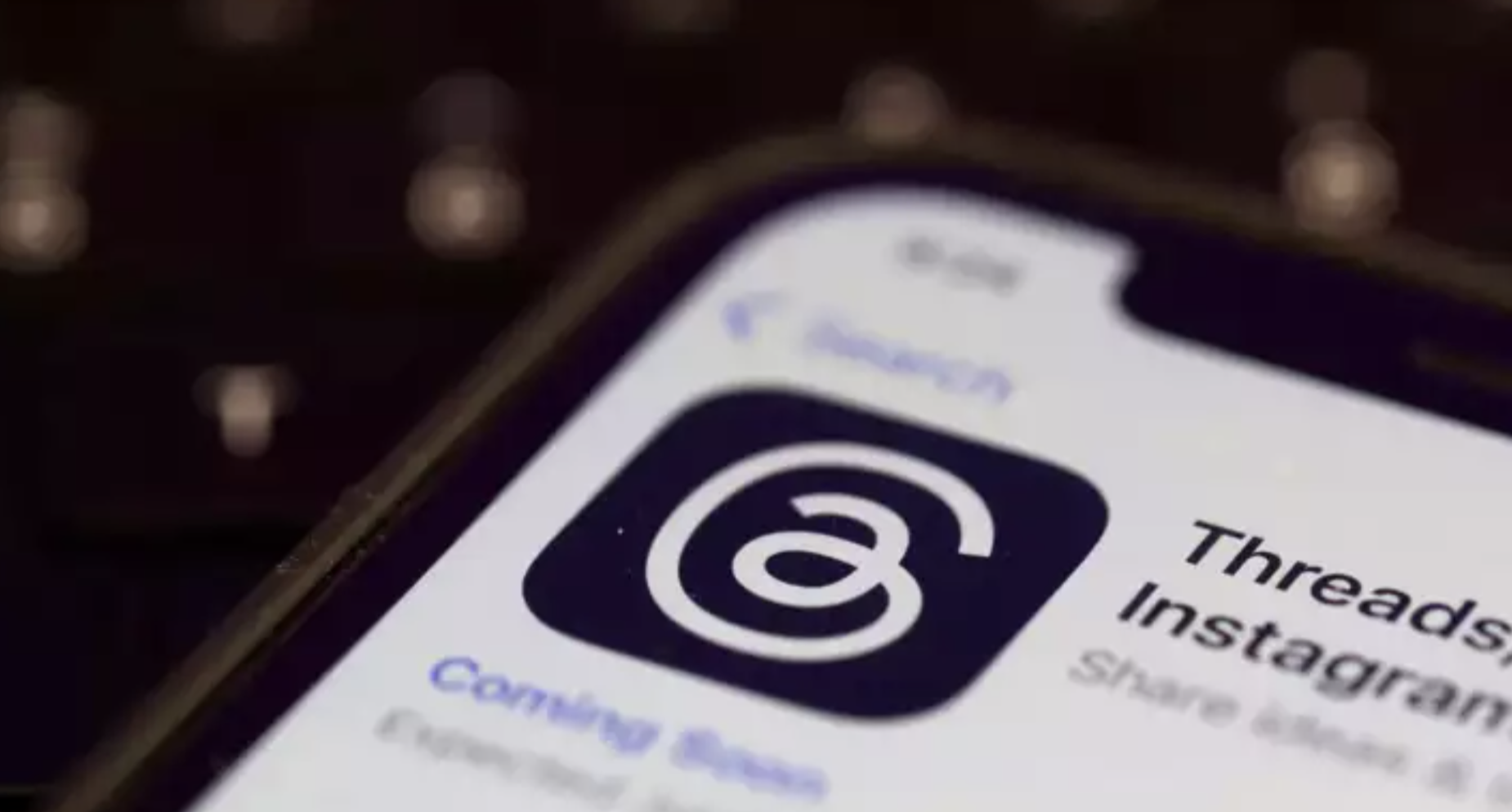 Since the chatter around Threads started to populate people's news feed, there was always a question – whether the app will replace Twitter. When the app launched, millions came on board and it was apparent that Twitter owner Elon Musk, and new CEO Linda Yaccarino weren't happy with its adoption. The Tesla CEO can now heave a sigh of relief because Instagram head Adam Mosseri has said that the "response to Twitter" isn't here to replace the Musk-owned microblogging platform.
While this may not be enough for Musk as Threads is expected to dent Twitter's likeness but Mosseri noted one major feature that makes both the apps different from each other. He said the Threads app is "not going to do anything to encourage" politics and "hard news," – something Twitter is known for in media circles. People come to Twitter to get engaged with real-time news and developments.
"The goal isn't to replace Twitter. The goal is to create a public square for communities on Instagram that never really embraced Twitter and for communities on Twitter (and other platforms) that are interested in a less angry place for conversations, but not all of Twitter," he said in a thread on Thread.
"Politics and hard news are inevitably going to show up on Threads – they have on Instagram as well to some extent – but we're not going to do anything to encourage those verticals," he added.
Mosseri's comment gains significance because he, at one time, was running Facebook's News Feed. So he pretty much knows the ins and outs of news on the social media platform.
No news on Facebook, Instagram
Moreover, Meta has been readily distancing itself from news and politics on both Facebook and Instagram. The company dropped "News" from the name of the Facebook Feed last year and most recently, it blocked companies from posting news content online, in response to a new law in Canada.
The law makes it mandatory for social platforms like Google and Meta to strike deals with publishers and pay them for posting their content on the platform.
Threads is for content creators
In his recent interview with The Verge, Mosseri highlighted that Threads' main aim is to rope in content creators. The app could "be a more compelling platform for creators, particularly for the newer creators who are more and more savvy", he said.
Can Threads remain untouched by news and politics?
With news organisations and politicians joining the platforms, it seems inevitable that politics and news will trickle onto Threads. According to a report by Axios, several politicians in the US have already signed up on the Instagram-linked platform.
In India, the two most prominent political parties already have their (or affiliate) accounts on Threads. With the 2024 presidential election and Lok Sabha election coming up next year, it is yet to be seen how untouched the platform will be from politics and news.