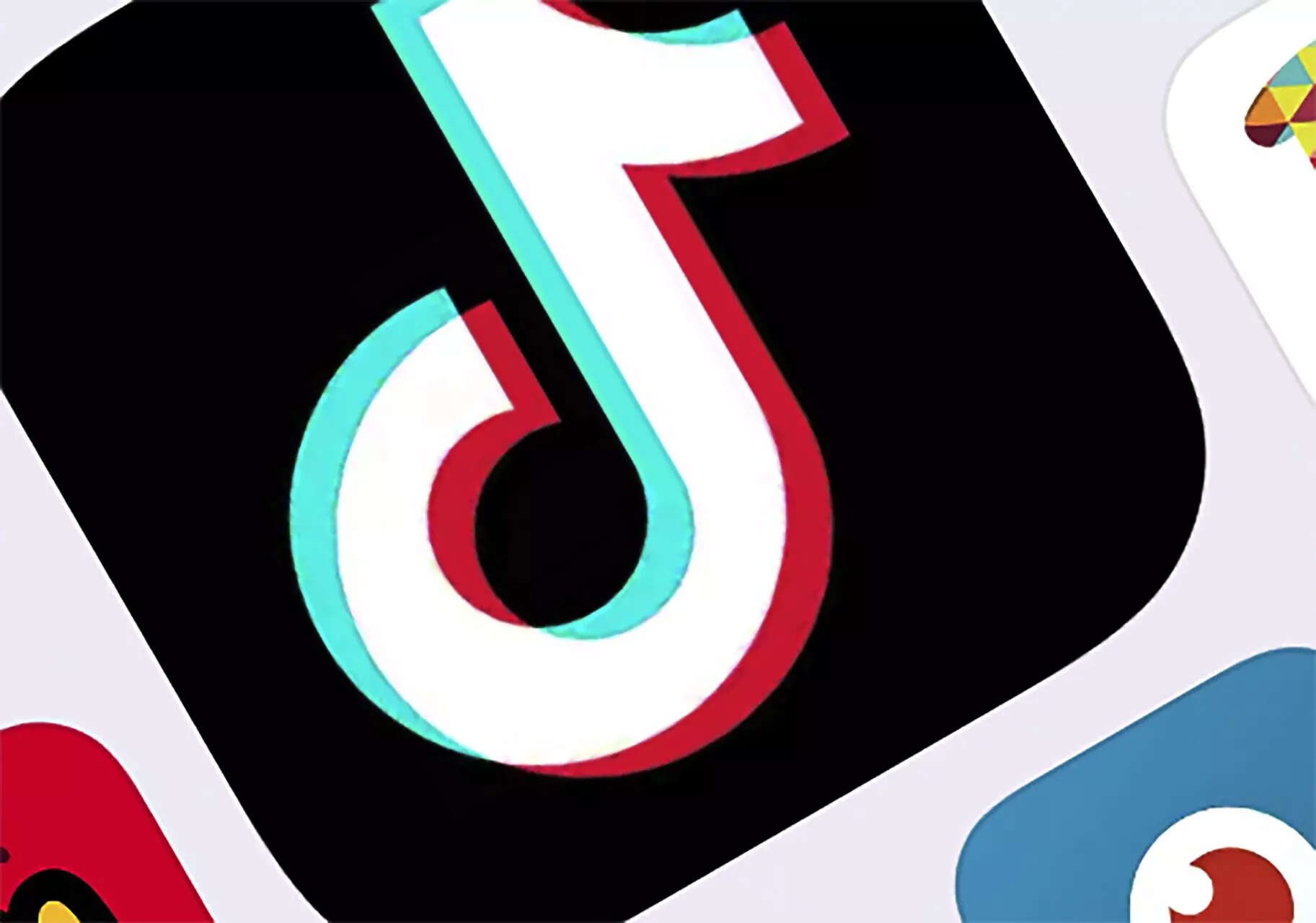 TikTok, the short-video sharing platform, is planning to take on Apple and Google with its new app. The Chinese company has launched a new music streaming app called TikTok Music. TikTok Music was first launched earlier this month in Indonesia and Brazil. The company has now expanded its availability to more regions including Australia, Mexico and Singapore.
TikTok Music is in beta phase
TikTok has announced that the Music app has been made available only to select few users in Australia, Mexico and Singapore. "We are inviting users in Australia, Mexico and Singapore to participate in the TikTok Music closed beta test from today," the company said in a statement.
As a part of the test, the company is offering three months of free trial to users to test this service.
TikTok Music and TikTok integration
TikTok has also confirmed that the TikTok Music app will be closely integrated with the regular TikTok app. Users will be able to sync the music-streaming service with their TikTok accounts. A spokesperson mentioned, "TikTok Music is a new kind of music service that combines the power of music discovery on TikTok with a music streaming service offering millions of tracks from thousands of artists".
Apart from that, the TikTok Music app will also offer users the option to listen, download and share the songs from the TikTok app.
Competition
TikTok Music app will take on the popular music streaming services from Google, Apple, Spotify and others – this means YouTube Music, Apple Music and Spotify respectively.
TikTok Music in India
The Indian government banned the TikTok app in June 2020 along with 100-plus other Chinese apps. Earlier this year, TikTok completely exited the India market shutting down all operations. This makes it almost certain that TikTok Music will not launch in India.