Tom Brady is wasting no time in leaving no stone unturned for Birmingham City FC. The seven-time Super Bowl champion made a surprise move to join the ownership group at the soccer club that's currently plying its trade in the second tier of English football.
While few saw the move coming, Brady was quick to join the bandwagon as a fan and an owner, flying all the way to the United Kingdom to catch Birmingham City FC in action against Leeds United in August.
It now appears that Brady is not seemingly just a figurehead in the ownership group of Birmingham City.
•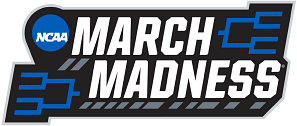 " class="promoted-img" loading="lazy" width="1440″ height="220″ alt="nfl-wordle-promotional-banner" />

🏈 NFL kickoff on Sept 7! Dive into action: Explore Schedule & Depth Chart for ultimate game-day prep!
Soccer transfers insider Fabrizio Romano revealed that Brady was a "driving force" behind the club's move for Leeds United right-back Cody Drameh. Birmingham City have since finalized a season-long loan for the Leeds defender with an option to buy at the end of the season.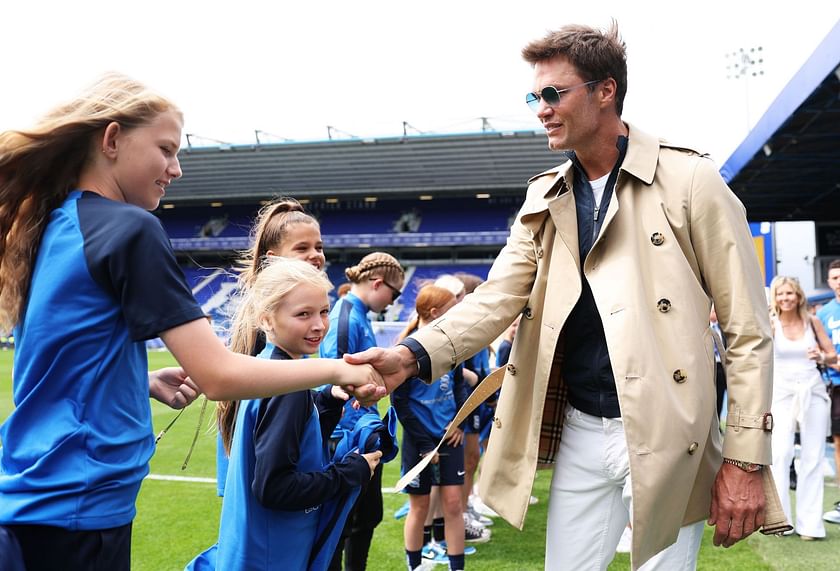 ---
How much of Birmingham City FC does Tom Brady own?
The exact amount of Tom Brady's ownership stake in the soccer club has not been revealed to the public.
However, it's safe to assume that his piece of the ownership will be well below 51%, considering he was brought on board as a minority owner.
In any case, Brady was served a warning in lieu of his Birmingham City investment last month. Finance expert Rob Wilson, who's a professor of economics at Sheffield Business School, commented on Brady's investment.
He told Grosvenor Sport (via Goal):
"There's a lot of competition in and around the city for them to get around before they can start to make some strong financial returns. So I don't think a 10-year time horizon is excessive, I think it's quite modest."
Brady's ownership in Birmingham City FC was also called into question by English investigative journalist Martin Calladine, who tweeted:
"I think it's problematic because what's being done there is it's obscuring the true nature of the ownership of these businesses."
Calladine also stated he thinks Brady is a 'paid pitchman' for the ownership group led by Tom Wagner's Knighthead Capital Management LLC.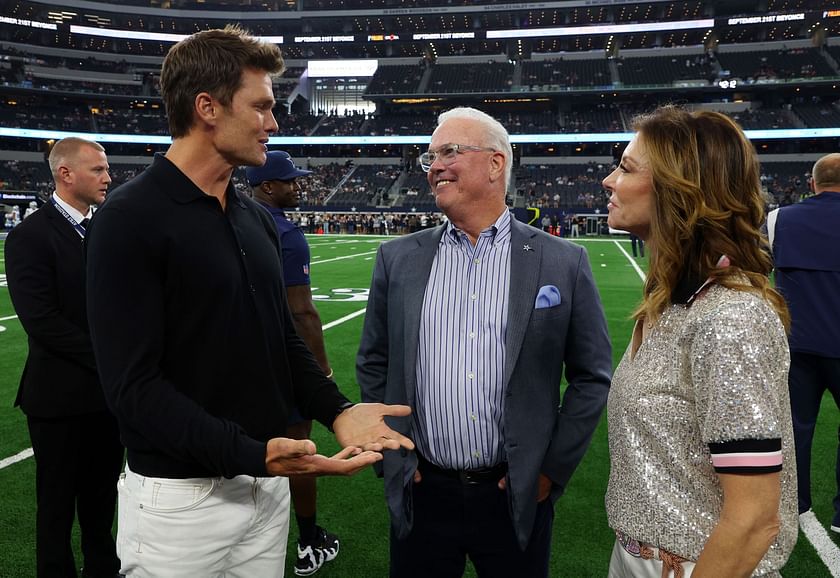 ---
Is Tom Brady also a part owner of the Raiders?
While the move has not yet been made official by the NFL, the Patriots legend has seemingly already been brought on board as a minority owner. Brady has a similar role with Raiders owner Mark Davis' WNBA franchise, the Las Vegas Aces.
Interestingly, Brady made his first appearance as a minority Raiders owner during their preseason finale against the Dallas Cowboys.
Edited by Souryadeep Mazumder