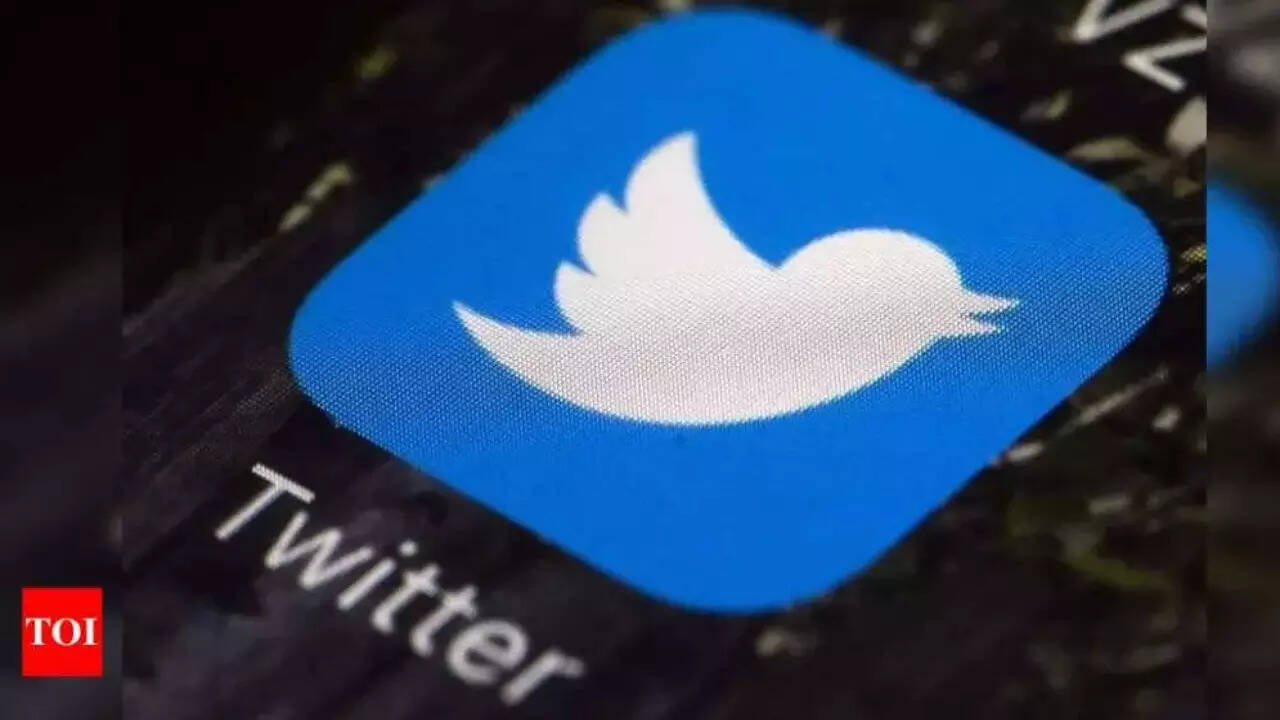 Twitter introduced the Twitter Blue service in December last year. Then in February this year, the Elon Musk-owned social networking platform increased the character limit from 280 to 4000 for a tweet. The company has now further increased this character limit for Twitter Blue users.
Twitter confirmed that the character limit of a tweet for Twitter Blue users is now 10,000 characters. The company further added that the users will also be able to customise the style of the test using bold and italic formatting. Twitter Write tweeted, "We're making improvements to the writing and reading experience on Twitter! Starting today, Twitter now supports Tweets up to 10,000 characters in length, with bold and italic text formatting. Sign up for Twitter Blue to access these new features, and apply to enable…"
By subscribing to Twitter's service, users can obtain the coveted blue 'verified' checkmark next to their name. However, to receive this verification, users must first verify their phone number and undergo a verification process. Once approved, verified users who have paid for the Blue subscription will have their tweets and replies prioritised by Twitter and displayed at the top of their followers' feeds. In addition, Blue subscribers will see a 50% reduction in ads on their Twitter feed. Another perk of the subscription is the ability to post longer videos of up to 1 hour. Finally, users will have the option to edit or undo their tweets up to 5 times within a 30-minute timeframe. The service is available in more than 20 countries.
Elon Musk launched Twitter Subscriptions
Meanwhile, Elon Musk has introduced the Subscription feature which is mainly a rebranded version of the Super Follows feature. The feature will enable users to monetise their content which includes tweets, videos, newsletters and more. Twitter has announced that subscriptions will provide creators with the opportunity to generate a monthly income from their content. Additionally, the social media giant has indicated that creators may receive a portion of the revenue generated from Subscriptions by Twitter.