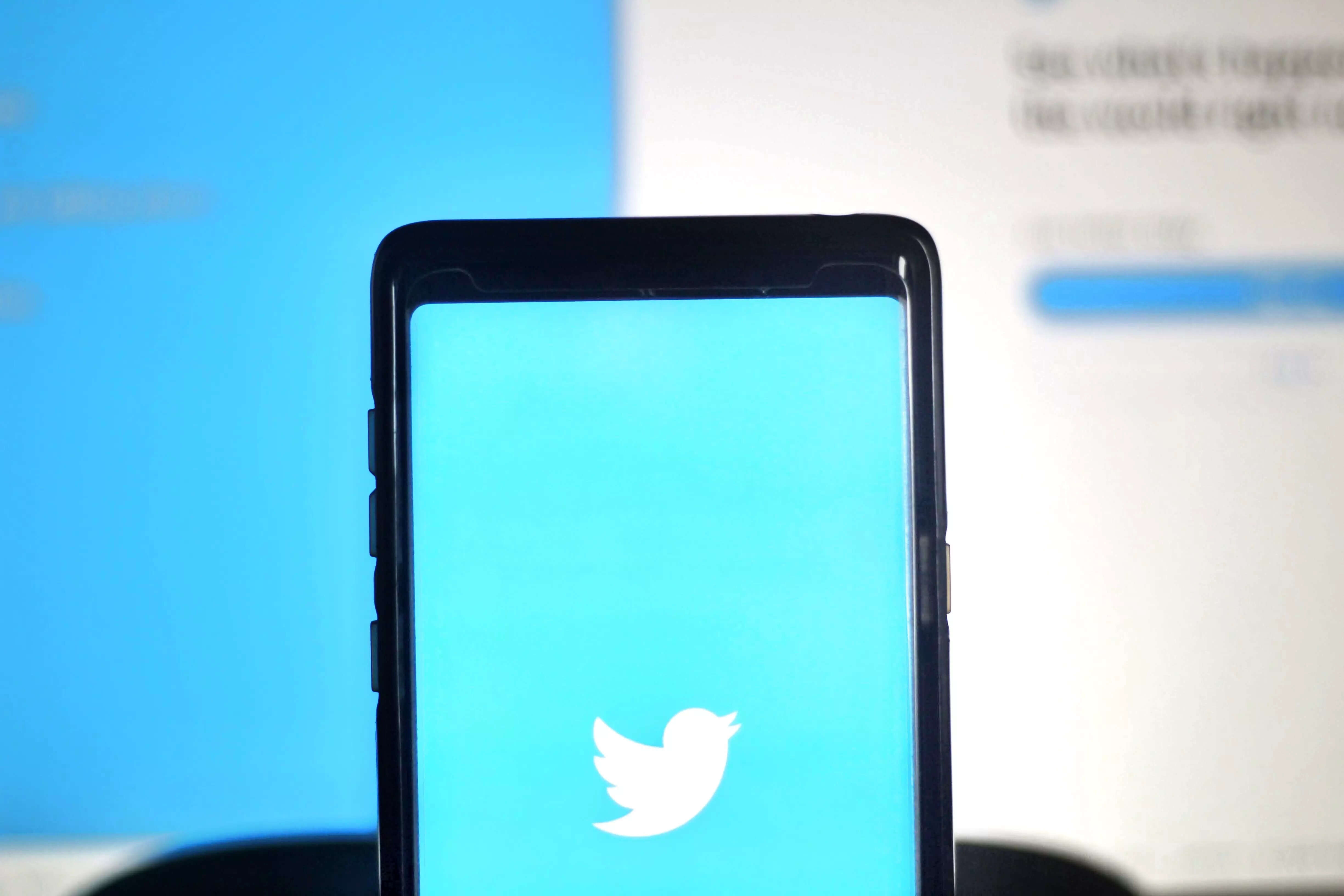 Days after finally rolling out Twitter Blue for Android, Elon Musk has indicated that another paid option could soon arrive on Twitter. Musk tweeted that ads were "too big" and "too frequent" on Twitter and that the social media platform would address this soon. "Ads are too frequent on Twitter and too big. Taking steps to address both in coming weeks," he said in a tweet.
In a follow-up tweet, he said that Twitter will soon have an option where users don't see any ads but it will come at a cost. "Also, there will be a higher priced subscription that allows zero ads," Musk said in a tweet.
No word on when 'ad-free' Twitter will come
Musk hasn't given any timeline on when the higher-priced subscription model will arrive. Nor has he indicated how much will it cost.
Currently, Twitter has Twitter Blue — priced between $8 to $11 — where users get a host of features and see "less" ads. Ads are still part of Twitter Blue but subscribers see less of them compared to those who aren't a part of it.
There are other features also that subscribers get as part of Twitter Blue. Twitter Blue includes a number of features like Bookmark Folders, which lets Twitter Blue subscribers group and organise Bookmarked Tweets into folders for faster discovery later. Twitter Blue allows users an unlimited number of bookmarks and Bookmark folders which are always private.
Also, Twitter Blue lets users choose different coloured themes. Users also get Custom App icons, which they can change.
Users also get the much-wanted Undo Tweet feature. This gives users the option to retract a tweet after they send it, but before it's visible to others on Twitter. "It's not an edit* button, but a chance to preview and revise your Tweet before it's posted for the world to see," noted Twitter.