Elon Musk has changed the way
Twitter
works and in what could be called the biggest update since his takeover in October, the billionaire is changing the logo and the brand name of the microblogging website.
"And soon we shall bid adieu to the twitter brand and, gradually, all the birds," Musksaid in a tweet. The brand will be known as X, something he talked about soon after he bought the company.
Musk also named the parent company of social media platform Twitter as X Corp. It is a wholly owned subsidiary of X Holdings Corp., which is also owned by Musk.
He later tweeted that, "If a good enough X logo is posted tonight, we'll make (it) go live worldwide tomorrow." In a separate tweet, he posted a photo of the blue bird with a black background, hinting at the new logo. "To embody the imperfections in us all that make us unique," he noted.
Twitter's New 'X' logo
About an hour later, Musk posted a short clip which may be the new logo of the social media company. In the clip, the iconic blue bird quickly fades away into a bright, glowing 'X'. In a Twitter Spaces session Musk said "Yes" when asked if the Twitter logo will change. He added that "it should have been done a long time ago".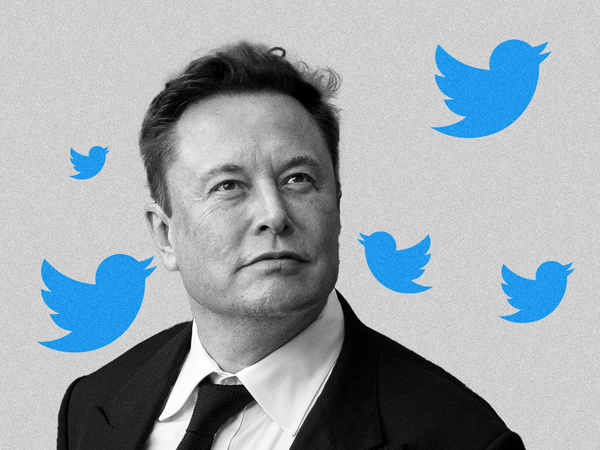 The bird was temporarily replaced previously by Dogecoin's Shiba Inu dog, which drove a surge in the meme coin's market value.
The change in logo reflects the billionaire's vision to create a "super app" like China's WeChat. Musk previously said that he wants to make Twitter a platform that will enable users to message, make payments and more.
Threads effect
The move comes a few days after Mark Zuckerberg-owned Meta Platforms launched Threads — an Instagram-like rival to Twitter. Threads saw a tremendous response with over 100 million signup in a week, however, recent reports suggested that the engagement on the new platform nosedived.