The cross-platform VLC media player's website has been banned by the government of India. The free portable streaming media player has been blocked on Windows devices. The government so far has not issued any statement on this so far. Incidentally, the blocking is not new, it has been there for almost six months now. It came into effect some time early this year. There are chances that the platform was banned along with 54 Chinese apps in February 2022. So, what's the Chinese connection of the VLC media player and why its users in India really need not fret much.
VLC media player's 'Chinese connection'
No, the VLC media player is not a China-based software. It is an open source software from France-based group. According to some cybersecurity experts, the Chinese hacker group named Cicada used VLC to deliver malware. According to cyber-security researchers at Symantec, the Cicada victims are found in India, the US, Canada, Israel, Hong Kong and several other countries. The researchers at Symantec found that the China-based attackers used VLC Media Player to install malware on compromised devices. The attack is claimed to be backed by the Chinese government.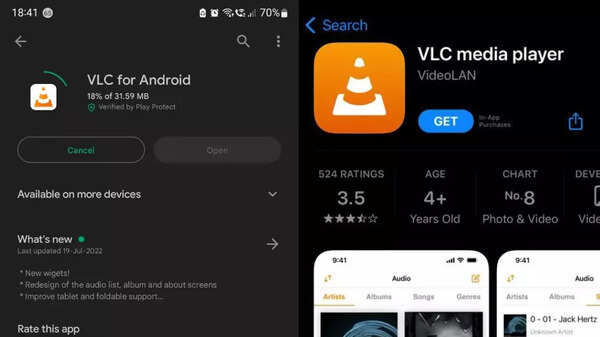 Where is the VLC ban
The government has blocked the VLC website — videolan.org — on Windows machines. This means that users cannot access it on their Windows laptops and PCs. 'The site can't be reached' is the message that appears when one tries to open the VLC website.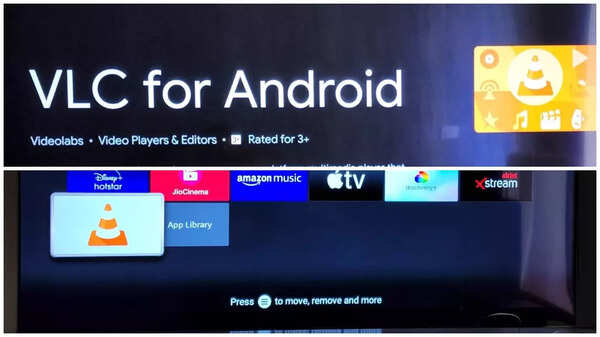 Why VLC users need not worry: Three big reasons
Those who want to use the VLC media player really need not worry much. One, the VLC app is available for download on both Google Play Store as well as Apple App Store. We tried it on phones running on all three mobile service providers — Reliance Jio, Vodafone and Airtel. Two, the users who already have the software downloaded on their PCs can continue using it. Three, the VLC app is available and up and running on Android TVs. We checked this on a few Android TVs, and it worked on all.
What is VLC
For the basics, VLC is popular as it supports many audio and video compression methods and file formats, including DVD-Video, Video CD and streaming protocols. The software can stream media over a computer network and transcode multimedia files. Like most multimedia frameworks, VLC has a modular design which makes it easier to include modules/plugins for new file formats, codecs, interfaces or streaming methods.