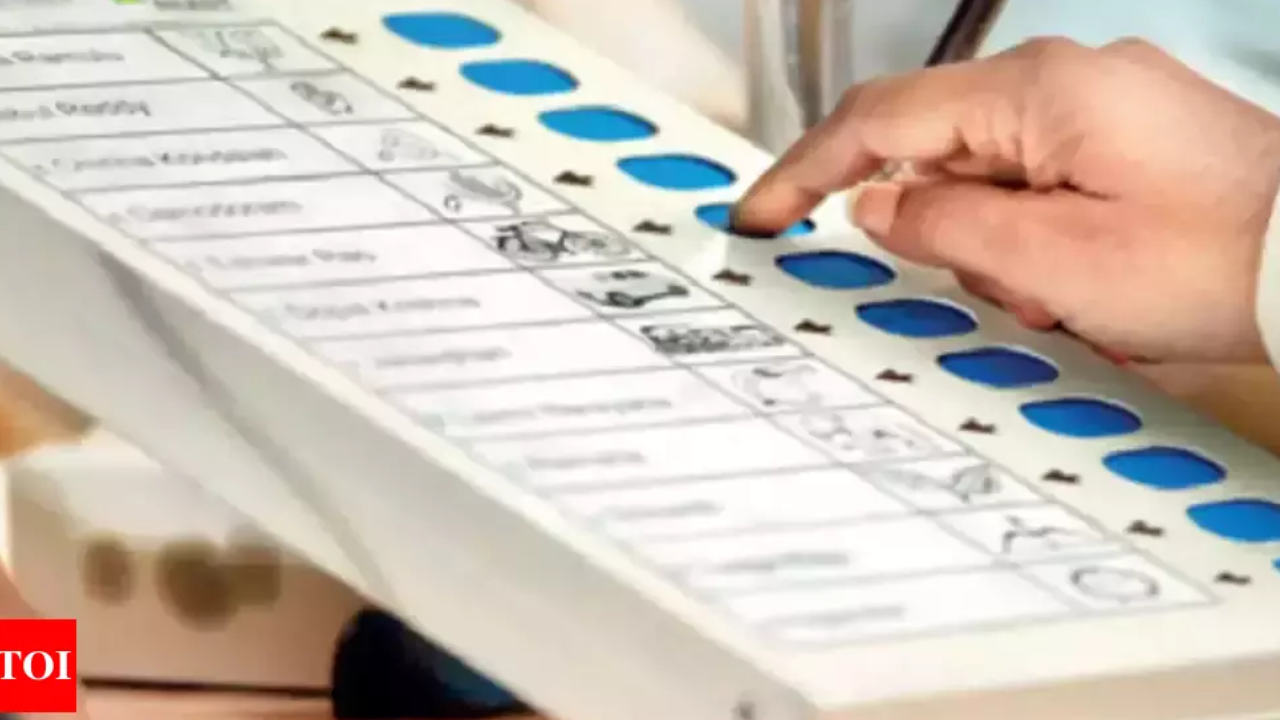 California-based iToConnect Inc has announced its Voter Campaign Connect platform in India. The methodology aims to boost political campaigns by leveraging micro-targeting techniques and claims to provide candidates with a competitive edge in winning elections. With the Voter Campaign Connect platform, iToConnect intends to help candidates understand the core of their constituencies and run successful campaigns.
Speaking on the launch, Kumar Vidadala, CEO, iToConnect said that "iToConnect is committed to advancing its platform and services to meet the evolving needs of political campaigns and governance through the Voter Campaign Connect platform. The platform provides a state-of-the-art Voter Management platform for micro-targeting voters and converting them in the candidates' favour, leading them right to the oath ceremony."
Voter Campaign Connect offers voter management solutions that utilise micro-targeting strategies to connect with voters on a personalised level. By conducting extensive voter research, devising effective voter strategies, establishing voter connections, analysing constituency profiles and executing get-out-the-vote operations, this platform enables candidates to engage with voters more efficiently and increase their chances of success.
The Campaign Connect basically has five pillars — Voter research, Voter strategy, Voter connect, Voter PAC and GOTV.
Acquisition of
Janta Ka Mood
To further strengthen its presence in India, iToConnect has acquired Janta Ka Mood, a political research and consultancy firm with eight years of experience in the Indian political landscape.
"We intend to make a significant impact on our candidates' trust and improve the quality of local services with the strategic acquisition of Janta Ka Mood. This synergy also aims to improve the political campaign landscape in India and generate large employment, utilizing the tremendous human capital present in India," added Mr Vidadala.
Bhaskar Singh, CEO, Janta Ka Mood said that, "We are excited to join the iToConnect family. We believe this acquisition will create a compelling and sustainable value for any political candidate. We look forward to revolutionizing the political landscape in the country."