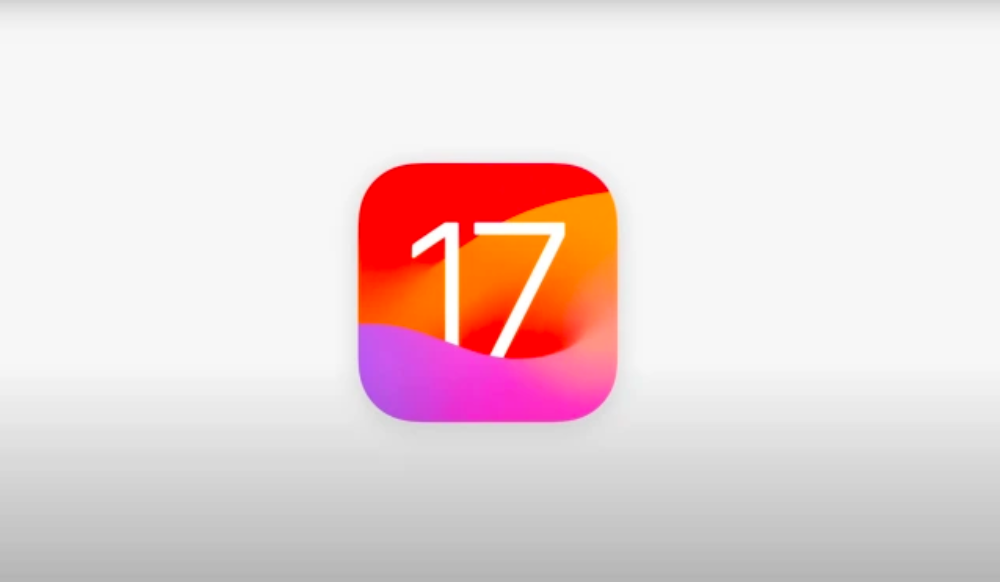 At WWDC 2023, Apple showcased its next-generation operating systems including iOS17. During the keynote, the company also highlighted a couple of new features that future iPhones are set to receive later in September. This includes updates to Messages, autocorrect algorithm changes and more.
Among all the previewed features, most of them will be available as soon as it starts rolling out — aka– from day one. However, there are certain features that were showcased at the event that won't make the cut at the launch and are expected to make their way by the end of the year.
Here's a list of all the iOS 17 features that won't be available at the launch
New
AirDrop features
Apple announced a couple of new improvements for its AirDrop feature on iOS 17. This includes the ability to swap numbers using NameDrop along with the feature that allows users to share data by bringing two iPhones closer together.
Another new AirDrop feature and perhaps the most important feature is the ability to keep sending files and documents over the internet. This means, Apple iPhones will keep transferring data via the internet even if the two devices move out of range. This feature won't be available for users at the launch.
Apple Music Collaborative
playlists
Apple announced a collaborative playlists feature with iOS 17 and it won't be available at launch. The collaborative playlist allows users to invite other Apple Music users to collaborate in a single playlist. Apple has confirmed that the feature won't make the iOS 17 first cut and will be available later this year.
Journal
app
The much-awaited Journal app will also be missing from iOS 17 at launch. The app is basically meant to help users preserve memories and also maintain kind of a log. The app relies on machine learning and prompts users to journal based on photos, music, workouts, etc.