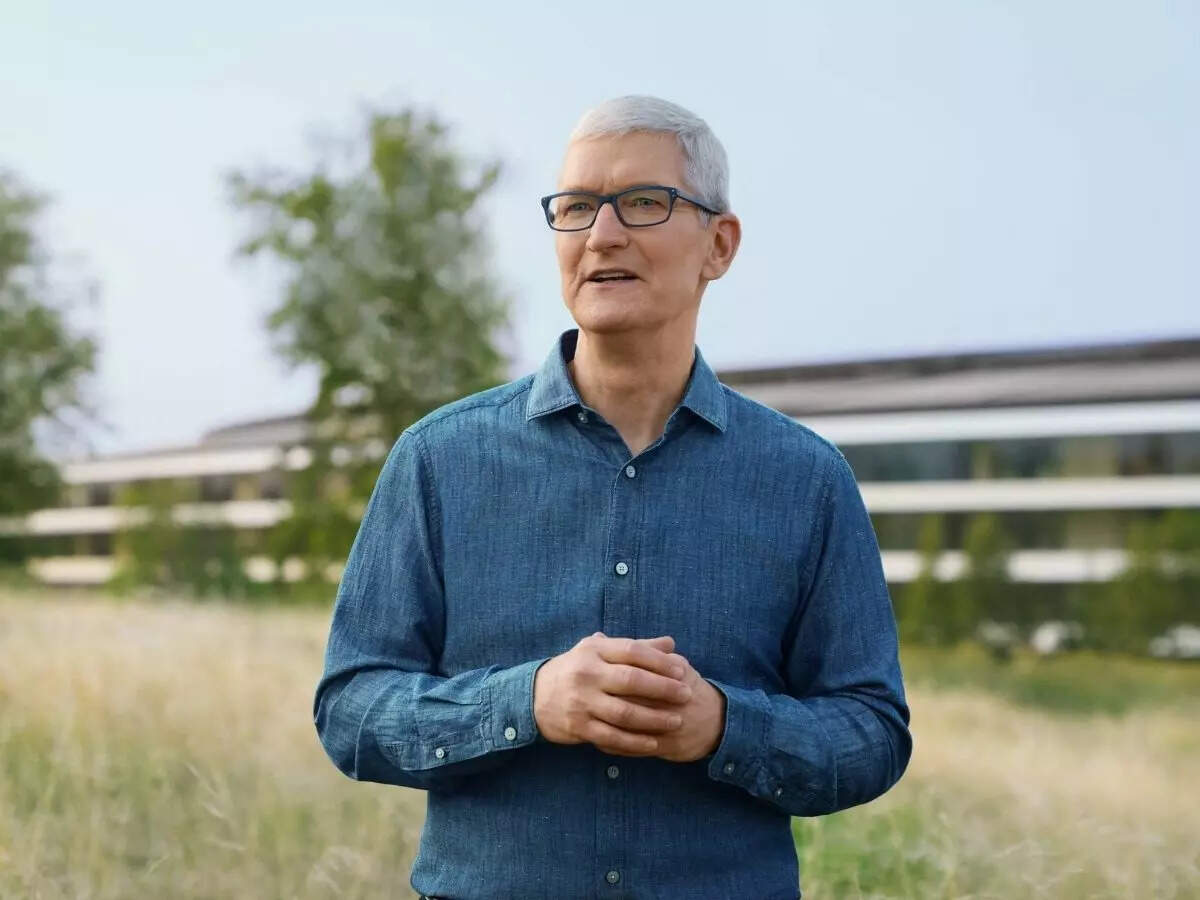 The salary of big tech CEOs isn't a secret as such. Most big companies have to do regulatory filings for their shareholders and investors where certain things are put in public, including CEO's salary. Apple has published its annual proxy statement for investors and it was revealed that CEO Tim Cook will be taking a pay cut.
How much did Cook earn in 2022?
As per the numbers reported by Apple, Cook's salary package in 2022 was around $99.4 million. This included $3 million in salary, about $83 million in stock awards whereas the rest $13.4 million was in form of other compensation.
Apple's board of directors does have a Compensation Committee. "The Compensation Committee discussed numerous factors with the Board and its independent compensation consultant, including Mr. Cook's outstanding leadership, the immense scope and complexity of his role as Apple's CEO, the Board's confidence in his long-term strategic decisions, the Company's exceptional financial results delivered during 2021, shareholder feedback, and the value of his prior equity awards as compared to the value of his current outstanding equity awards," noted the committee about Cook's performance and role.

Apple CEO taking a pay 'cut'?
The stock value award in Cook's compensation will be down to $40 million from $75 million in 2023. Apple's board of directors said that Cook himself recommended to adjust his package. "The Compensation Committee balanced shareholder feedback, Apple's exceptional performance, and a recommendation from Mr. Cook to adjust his compensation in light of the feedback received," said Apple in the regulatory filing. Cook's target compensation for 2023 is now $49 million, which is 40% less than 2022.
In a letter to the shareholders, Cook mentioned that there are challenges ahead. "The global challenges with us all today — from inflation, to war in Eastern Europe, to the enduring impacts of the pandemic — make this a time for deliberate and thoughtful action. But it is not a time to retreat from the future. We've always run Apple for the long-term, and that means continuing to invest in innovation, in people, and in the positive difference we can make in the world," he said.