Waking up with a sore throat can be bothersome. The pain can be miserable, and the soreness can even make it difficult for you to eat and swallow. For your throat to heal and become better, several things can be done to alleviate the discomfort, including opting for the right foods and drinks.
Fortunately, there are certain foods for sore throat that can ease the pain and also reduce inflammation. Soft foods, like scrambled eggs and oatmeal, may prevent irritation and also help you swallow easily.
Keep reading to learn about some of the best foods to eat when you have a sore throat and foods and drinks that you might want to avoid.
---
Best foods for sore throat
So, what to eat when you have a sore throat? Well, the best and most healing foods are those that are easy to swallow and less likely to irritate the throat. Experts recommend consuming nutrient-rich soft foods and drinks, like soups and broths and less-sugar soft foods, like frozen yogurt.
Here are some of the best foods for sore throat to reduce inflammation and provide relief:
#1 Soups and broths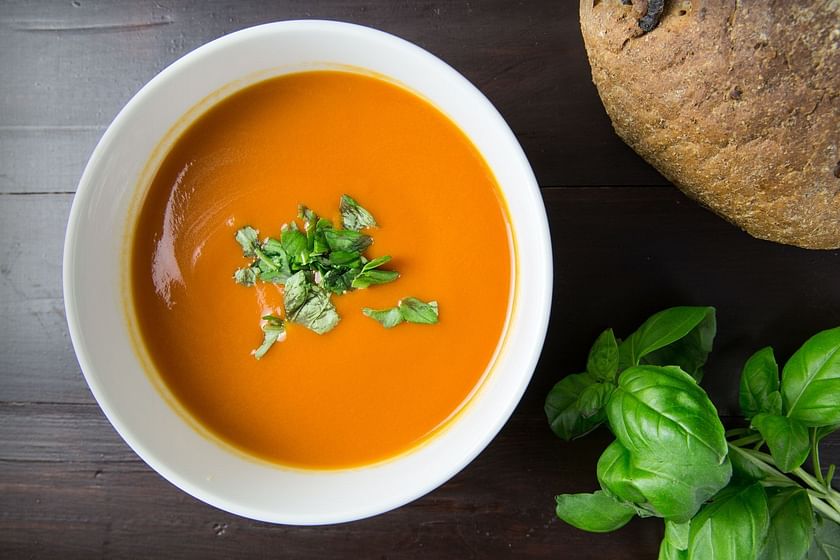 Soups and broth are considered one of the best foods for sore throat. That's because they contain anti-inflammatory properties that can help clear the airway blockage, reducing the painful and uncomfortable symptoms of a sore throat.
Hot and healthy fluids like soups and broths help the body retain lost water and speed up recovery.
#2 Ginger
Ginger is also among the top most healing foods for sore throat. This spice is loaded with anti-inflammatory properties that may help soothe the throat by easing pain and swelling.
You can make ginger tea by boiling a few pieces of chopped ginger in water, or you can simply buy ginger powder and add it to a cup of hot water. Stir and consume.
#3 Pomegranate juice
Studies suggest that nutrients in pomegranate juice may reduce infection and ease throat inflammation.
Pomegranates are loaded with effective antioxidants and vitamin C that can ward off soreness and help you recover from a sore throat very quickly. In fact, pomegranate seeds are also considered effective in reducing swelling. However, make sure that the juice is 100% natural and doesn't contain sugar.
#4 Honey
Honey is considered one of the most effective foods for sore throat. It's a natural antibacterial agent that helps ease pain and inflammation while also keeping infections at bay.
It can also heal wounds more efficiently if the pain is being caused due to open sores in the throat. Just don't overconsume honey, as its sugar content can impact the immune system and delay healing.
#5 Bananas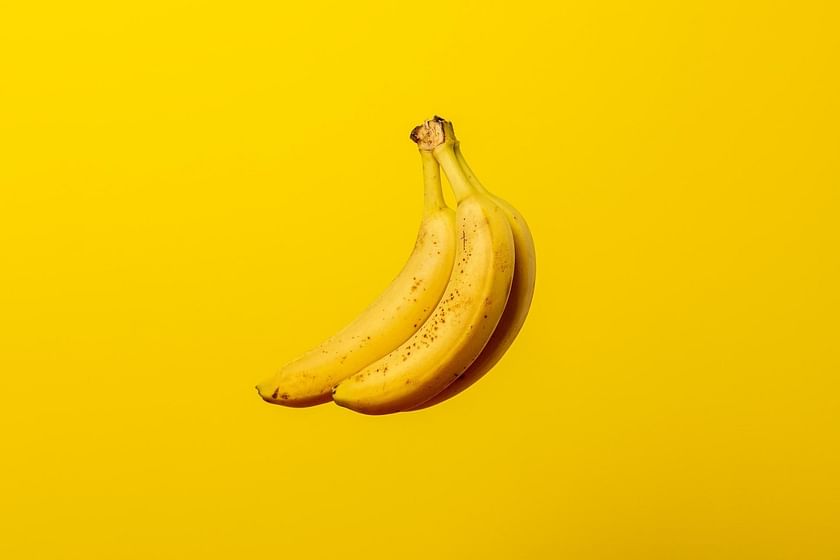 Bananas are soft and nutritious, as well as gentle on a sore throat. The nutrients in bananas, like vitamin C, vitamin B6 and potassium, are known to soothe and heal an inflamed throat. Additionally, they're soft and can be easily swallowed down the throat.
You can simply mash a few bananas and consume them to experience relief from pain and soreness in the throat. You can even add them to oats, smoothies and yogurt to enhance the flavor.
#6 Eggs
Eggs are among some of the most healing foods for sore throat. They contain essential nutrients such as vitamin D, zinc, vitamin B12 and selenium, all known to be effective in relieving a sore and inflamed throat.
#7 Yogurt
This natural probiotic food can help clear bacteria from the digestive system and keep the immune system healthy and functioning well. Moreover, it's easy to swallow and feels very soothing when you experience a sore throat. Just make sure to consume one that's free of sugar.
---
Is ice cream good for sore throat?
Cold foods like frozen yogurt and ice cream are sure to help soothe a sore throat and provide relief, but they will likely not cure the soreness, especially if the problem is caused due to a viral illness or bacteria.
Moreover, it's important to consume these foods in moderation, as too much sugar can irritate the throat even more by affecting the immune system functions.
---
Foods to avoid with sore throat
While consuming the aforementioned foods for sore throat can be soothing and effective, there are a few that you might want to avoid. The following foods can irritate your throat more and make it difficult for you to swallow.
coffee
sodas
crackers and crusty bread
alcohol
raw vegetables
dry foods such as popcorn, chips
acidic fruits like lemons, grapefruits, oranges
---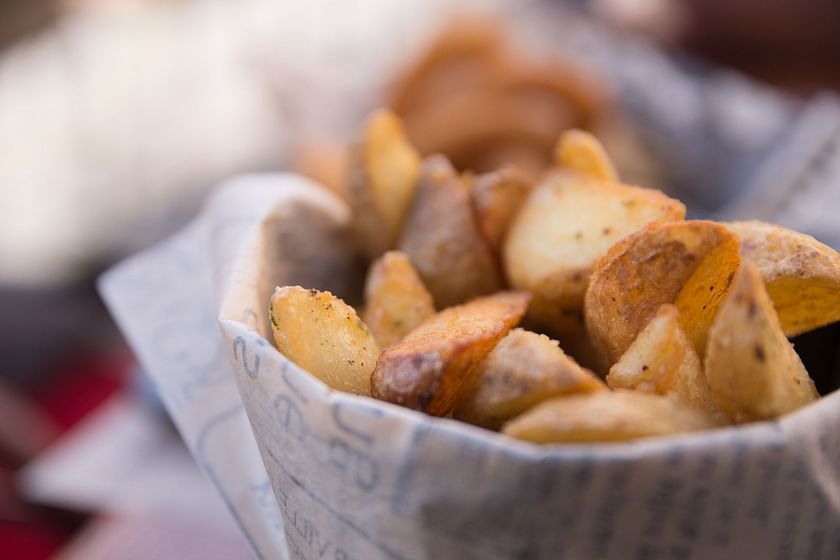 So, these were some of the best foods to eat and avoid for sore throat. If you're unsure about any particular food or drink, speak to a doctor, and follow instructions.
It's also important to consult a doctor if the pain and inflammation have become unmanageable, sore throat persists for longer than a week, or you're experiencing other symptoms like a rash, fever, swollen glands, difficulty breathing or swallowing and severe body pain.