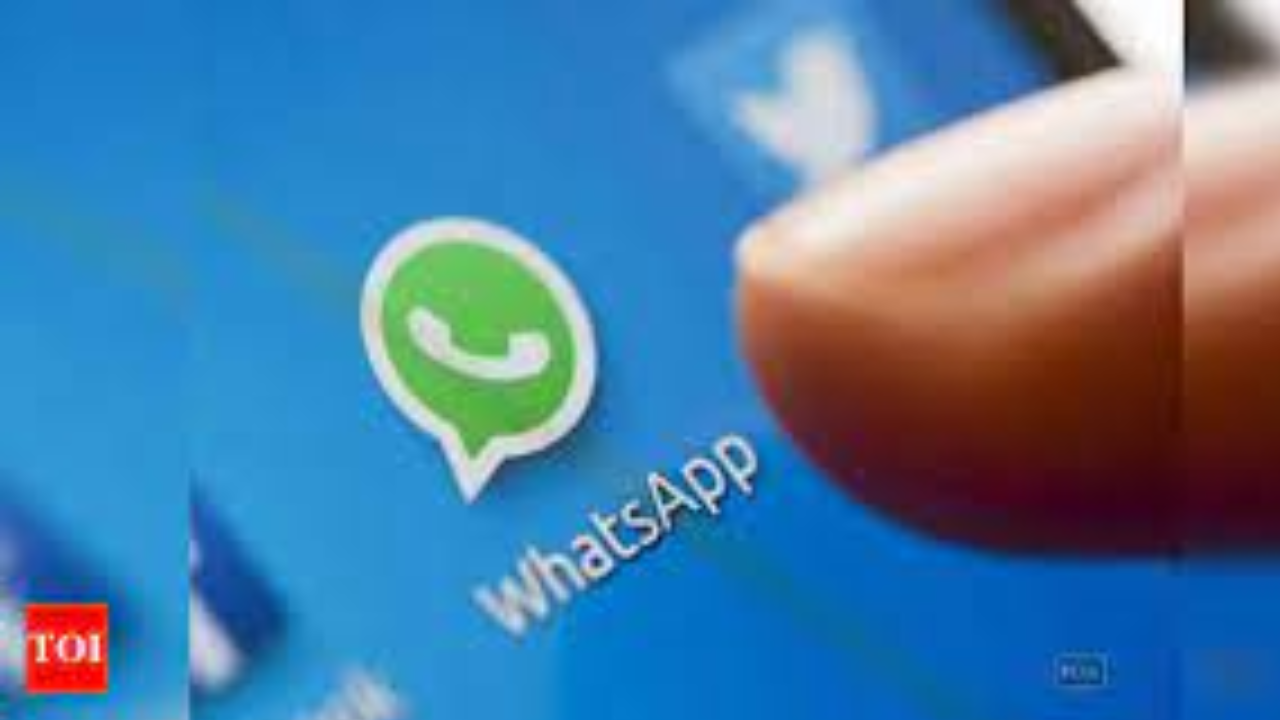 WhatsApp is one of the most widely used instant messaging platforms. However, the same can't be said when it comes to offering features, despite Meta keep adding a new one every now and then. One of the features that Telegram has been offering since 2016 has finally made its way to WhatsApp, but in a limited beta testing, for now.
The feature in question here is ability to edit a sent message. The feature is aimed at offering users more flexibility on the platform by allowing them to make changes to an already sent text message.
WABetaInfo, the platform that keeps track of all the upcoming changes and features of WhatsApp, has reported that the feature is currently being rolled out to select beta testers across the globe. According to the report, WhatsApp has started rolling out a new 'Edit' button in the latest beta version on Android.
Edit feature already in testing on
WhatsApp Web
WhatApp, earlier this week, rolled out the Edit feature on WhatsApp Web and now it has extended the feature to Android. The feature is now available on both WhatsApp Web as well as WhatsApp Beta for Android in its latest beta version.
How does the Edit message feature work on WhatsApp
As per the report and the screenshots posted, users will see a new Edit button under the overflow menu. To edit a message, users have to long-press on the message they want to edit and then tap on the three dots at the top right corner. Then choose the Edit option to edit the message.
Note that WhatsApp will add an "Edited" label on the message that has been edit to let users know that the sender has made some changes to the message after sending it.
However, there's a catch. WhatsApp has set a window in which users will be allowed to make changes into a sent text using the new Edit option. The window is 15 minutes and once the window is over, there's no way to make changes apart from completely deleting the message for "everyone".
Another major caveat of this feature is that it currently does not support multi-device mode. Which means, users won't be able to make changes to the message from other devices connected via Companion mode. To use the same account on two different devices. Users will have to make changes from the devices the message was sent.
Edit message feature is available in WhatsApp beta v2.23.10.14 for Android