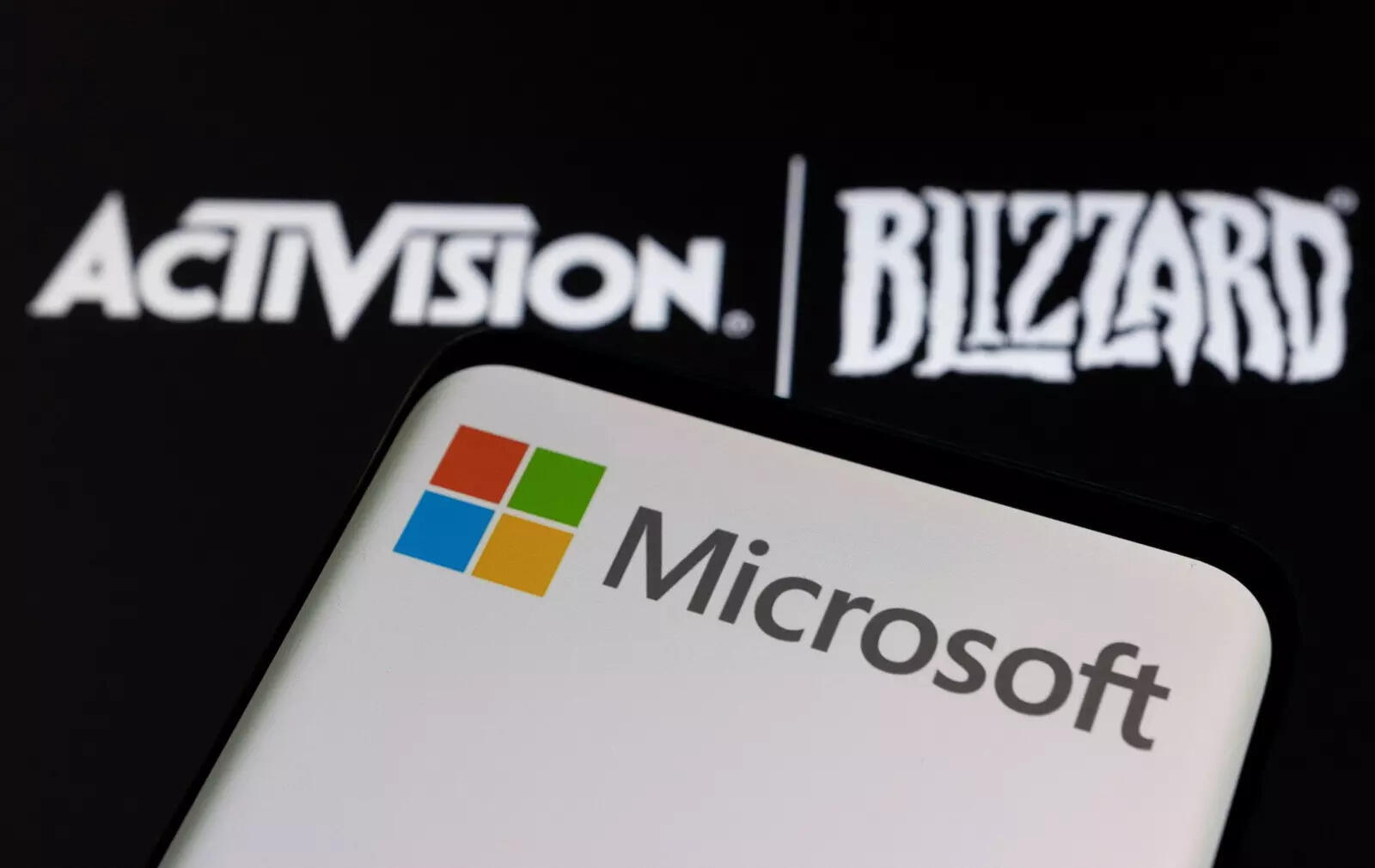 The US Federal Trade Commission has taken Microsoft to court over its $69 billion purchase of Call of Duty maker Activision for a preliminary injunction to block the deal temporarily.
The FTC is requesting a judge to halt the $69 billion merger between Microsoft and Activision Blizzard until the federal agency's in-house court can determine if the merger will negatively impact competition in the video game industry.
"If this deal is completed, the combined company … is likely to have the ability, an incentive, to harm competition in various markets related to consoles, subscription services, and the cloud (for gaming)," said FTC lawyer James Weingarten in the opening arguments on the first day of a five-day evidentiary hearing.
According to the FTC, Microsoft's Xbox console will have exclusive access to Activision games if the deal goes through. This means that Nintendo and Sony Group Corp's PlayStation cannot offer these games.
During the hearing, Microsoft revealed that PlayStation's Jim Ryan was aware that their proposed deal with Activision did not involve Xbox exclusives. Ryan stated in an email that Microsoft had bigger plans and the financial capability to make such moves.
Microsoft responded to Sony's opposition to the deal, stating that their promise to keep games available on all platforms remains unchanged. The company did offer Sony a three-year deal, which Sony refused to accept, and then a 10-year deal was offered, but that did not go through as well.
David Cuddy, the general manager of public affairs at Microsoft, claims that Sony's efforts to prevent the deal are solely to maintain its dominant market position.
Microsoft has collaborated with various cloud gaming platforms, such as Nvidia's GeForce Now, Boosteroid in Ukraine, and Ubitus in Japan. Furthermore, they have entered into a 10-year agreement with Nintendo to provide Xbox and Activision Blizzard games on the Switch.
Microsoft's bid to acquire "Call of Duty" has faced antitrust battles worldwide. The European Union approved the deal, but British competition authorities blocked it. The FTC is concerned that the acquisition could reduce competition and give Microsoft too much power.
CEOs of Microsoft Gaming and Sony Interactive Entertainment will testify about a proposed deal. The hearing runs until June 29, with more witnesses, including Microsoft CEO Satya Nadella and Activision CEO Bobby Kotick, appearing next week.