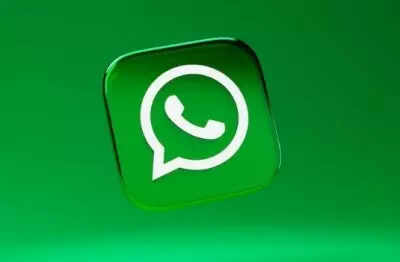 Meta-owned instant messaging service WhatsApp is available across multiple devices including — Android, iOS and the web. The popular messaging service keeps on updating its clients on various platforms to improve user experience. Initially, WhatsApp started as a mobile app and is now available for desktops, Macs and the web. The company is focusing on making the messaging and calling experience across devices even better as more people are using the platform on computers and tablets. WhatsApp has introduced a new app for Windows. The company has updated its official blog post to announce the same.
WhatsApp new Windows app
: Availability
Windows users can download the app from Microsoft's app store. Here is the
link
for the same:
WhatsApp new Windows app: Key features
The company claims that the new Windows desktop app not only loads faster but is also built with an interface which is familiar to WhatsApp and Windows users. With this app, Windows users can host group video calls with up to 8 people and audio calls with up to 32 people. WhatsApp has also promised to continue to increase these limits over time for users to always stay connected with others.
WhatsApp also claims to provide a fully end-to-end encrypted experience that allows cross-platform communication between mobile phones, computers, tablets and more. This means that users' personal messages, media, and calls are always end-to-end encrypted across all your devices.
The company also claims that it has listened to feedback and made improvements after introducing new multi-device capabilities. These improvements include faster device linking and better syncing across devices, as well as new features like link previews and stickers.
Upcoming products from WhatsApp
In the blog post, the company also mentions that it continues to increase the number of devices which support WhatsApp. The company has also introduced a new WhatsApp beta experience for Android tablets. WhatsApp is also launching a new, faster app for Mac desktops that is currently in the early stages of beta. The company is planning to bring WhatsApp to even more devices in the upcoming days.