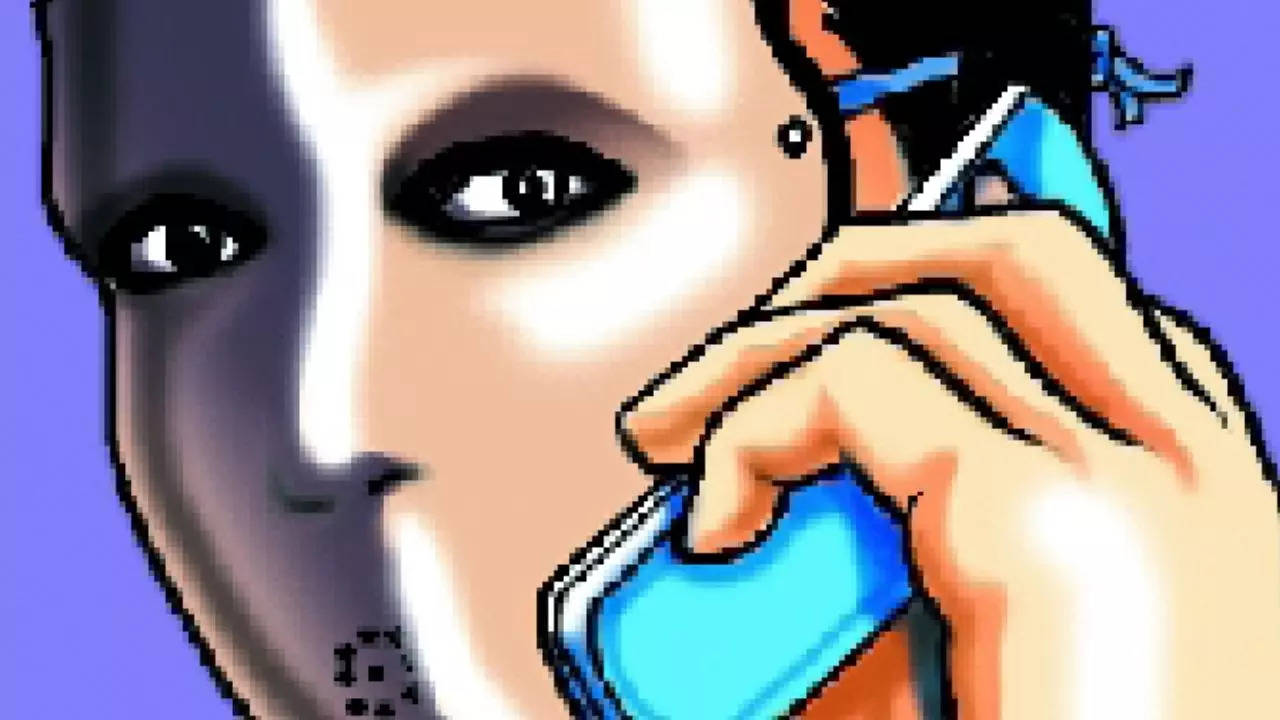 Recently, a 59-year old woman became a victim of an AI-generated voice fraud and incurred a loss of 1.4 lakh. The caller, skillfully emulating her nephew based in Canada, concocted a distressing story, asserting an urgent need for immediate financial aid. This is nothing but an AI voice fraud which is on a rise these days.
An AI voice scamis a type of fraud that uses artificial intelligence (AI) to generate audio of a person's voice, making the caller sound like someone the victim knows and trusts.The scammers will often use this technique to pose as family members, friends, or even customer service representatives in order to trick the victim into divulging personal information or sending money.
The most common AI voice scams involve:
* Impersonating a family member or friend: The scammer will call the victim and claim to be a family member or friend who is in trouble and needs money urgently. The scammer may even use the victim's own name or the name of a family member to make the scam more convincing.
* Impersonating a customer service representative: The scammer will call the victim and claim to be from a company that the victim does business with, such as a bank or credit card company. The scammer may then ask the victim to verify personal information or to make a payment.
* Posing as a government official: The scammer will call the victim and claim to be from a government agency, such as the IRS or the Social Security Administration. The scammer may then threaten to arrest the victim or take other legal action if the victim does not comply with their demands.
Here are some tips to help you avoid AI voice scams
– Never give out personal information over the phone unless you are certain of the caller's identity.
– Be wary of callers who ask for money or personal information urgently
– If you are unsure about the legitimacy of a call, hang up and call the company back directly
– Be aware of the latest AI voice scam techniques. Scammers are constantly evolving their methods, so it is important to stay up-to-date on the latest scams.
– Report suspicious activity. If you suspect you are being targeted by an AI voice scam, report it to the authorities immediately.