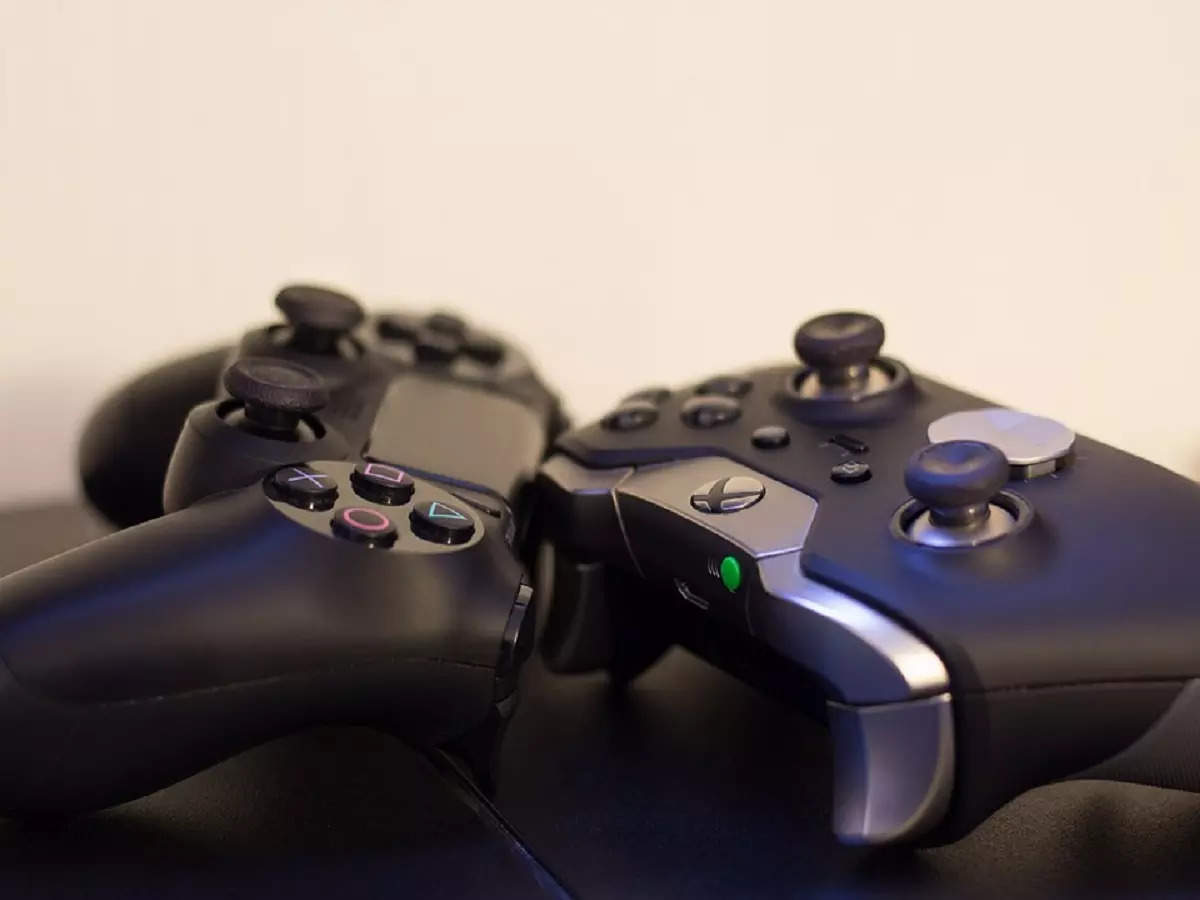 Microsoft is now selling replacement parts for the standard Xbox Wireless controller and Xbox Elite Series 2 wireless controller on its online store. Additionally, the company is also providing helpful downloadable guides and instructional videos on YouTube to assist with the repair process.
Microsoft has expanded its online store with additional replacement parts for Xbox Wireless and Elite Series 2 controllers.
These new components include basic items like buttons and outer cases, as well as some advanced electronics such as Input PCBA boards and Motor Assembly parts. However, there is no clear indication of a direct connection between the two.
The prices vary depending on the item you need. Button sets can be purchased for $24, while the circuit board and motor assembly unit cost $60. If you need to replace the vibration motor, it will set you back $35. You can also purchase replacement cases, but they are only available in black and white.
When repairing their controllers, customers should take note of some necessary disclaimers. The DIY parts should only be used on products no longer covered by warranties. Additionally, the repairs using these parts require a moderate level of technical skill and are best suited for professionals, enthusiasts, or those with prior experience in electronic disassembly.
In addition, if repairs are necessary, it is important to have certain tools on hand. Microsoft does not offer these tools, but they include a plastic pry tool, TR8 and T5 Torx screwdriver bits, and plastic tweezers.
In June, Microsoft announced its plan to sell spare parts for different Microsoft Surface devices. The aim is to make it easier and more convenient for customers to carry out DIY product repairs. The company offers a wide variety of products ranging from rubber feet and kickstands to Wi-Fi modules and replacement screens.