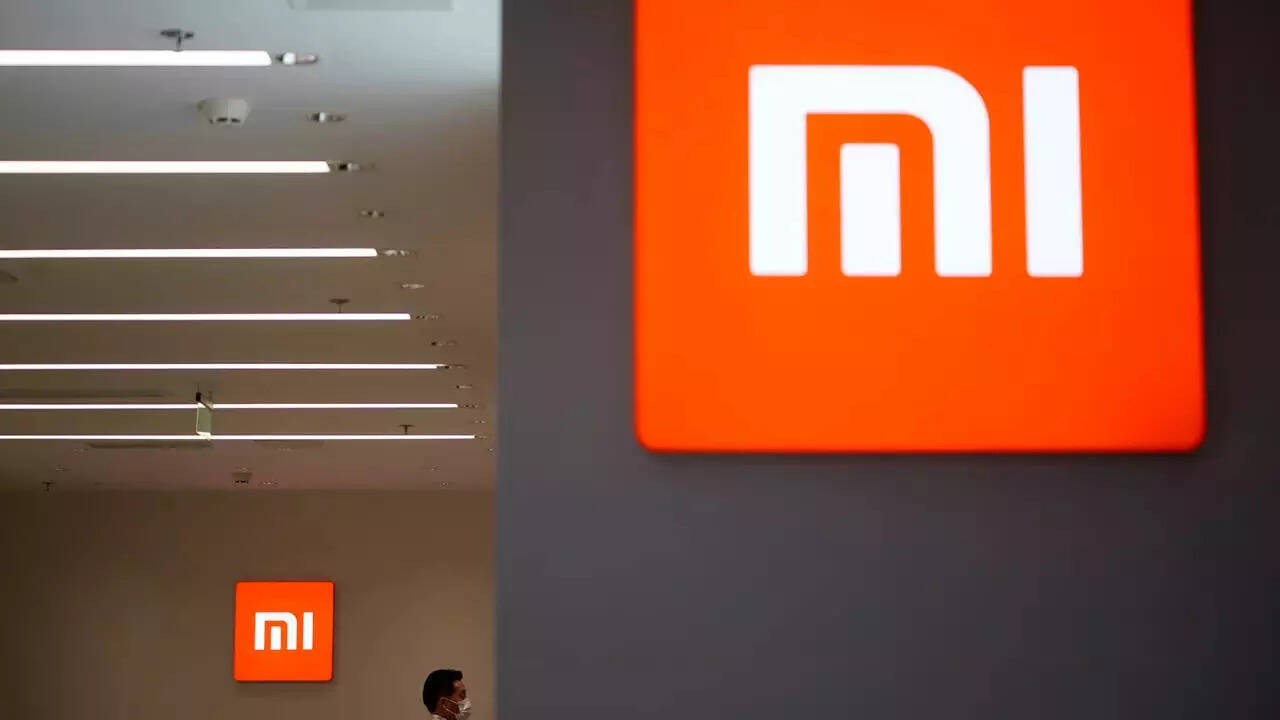 Xiaomi has introduced a new and special at-home phone support service for senior citizens users. As a part of this initiative, Xiaomi will provide phone setup services for senior citizens at home.
Xiaomi's at-home phone setup service
In order to access the services, customers must follow a few straightforward steps. First, they can use their smartphone to scan a QR code and enter their personal information to select the desired service. After submitting their details, a representative from Xiaomi's service team will get in touch with the customer to confirm the type of service and check their eligibility based on their pin code. Once that's done, a Xiaomi representative will be dispatched to the customer's location as soon as possible. Alternatively, customers can also generate tokens by calling the hotline number 1800 103 6286 or sending a message to the WhatsApp number 8861826286.
It is important to note that the service is exclusively available to senior citizens who reside within 20 kilometers of their nearest service center. Other customers may also avail the services but will have to pay a nominal charge of Rs 249 plus taxes.
The service is being rolled out in a phased manner and it will initially go live in 15 cities that include Ahmedabad, Bangalore, Bhopal, Bhubaneswar, Chandigarh, Chennai, Delhi, Hyderabad, Indore, Jaipur, Kolkata, Lucknow, Mumbai, Noida, Pune.
Here's what the company said
Muralikrishnan B, President at Xiaomi India said, "At Xiaomi India, we strive to provide our customers with innovative and customised solutions to meet their evolving needs. This service is specifically designed for our senior citizen users who may not be able to visit the Service center for various reasons. By offering a limited period free of cost at-home service, we want to encourage our users to stay better connected with our teams and enable us to deliver a smooth service. We will continue to align our efforts in making our services accessible to a larger network of customers in the coming years."