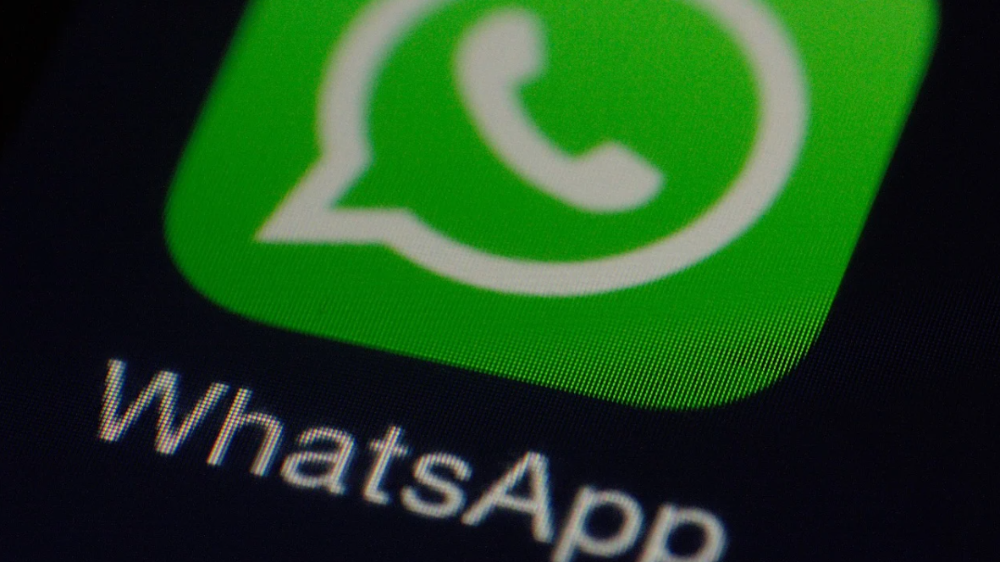 Earlier this month, WhatsApp started testing the option to send high-definition (HD) photos to beta testers using Android and iOS. Now, WhatsApp is testing the ability to send HD videos, which is only available to a select group of Android users in beta.
According to WABetaInfo, a new feature has been added to the drawing editor of the app, which will allow users to send high-definition (HD) videos. To access this feature, you will see an HD button located at the top of the box before you send the video. Upon pressing this button, you will be given two options: Standard quality and HD quality.
By default, WhatsApp compresses videos to standard quality. However, you can choose to send them in higher quality with the HD option, which slightly compresses the video. Although the HD version will not be the original quality, it will still provide a much better viewing experience. For instance, the standard quality is 416 x 880 pixels and 6.3MB, while the HD quality is 608 x 1296 pixels and 12MB.
When sending videos on WhatsApp, the default video quality will likely remain SD. To send videos in HD, you will need to manually select the HD option, just like when sending HD photos.
"HD quality is clearer. Standard quality uses less storage space and is faster to send," reads the description while sending videos on WhatsApp.
The feature is available in the latest WhatsApp beta for Android 2.23.14.10. If you are part of the WhatsApp beta programme, you can easily update to the latest version.
WhatsApp has also introduced a new feature for Windows desktop users that allows them to make video and audio calls with up to 32 people. Previously, the desktop app only supported group video calls with up to 8 people and audio calls with up to 32 people.