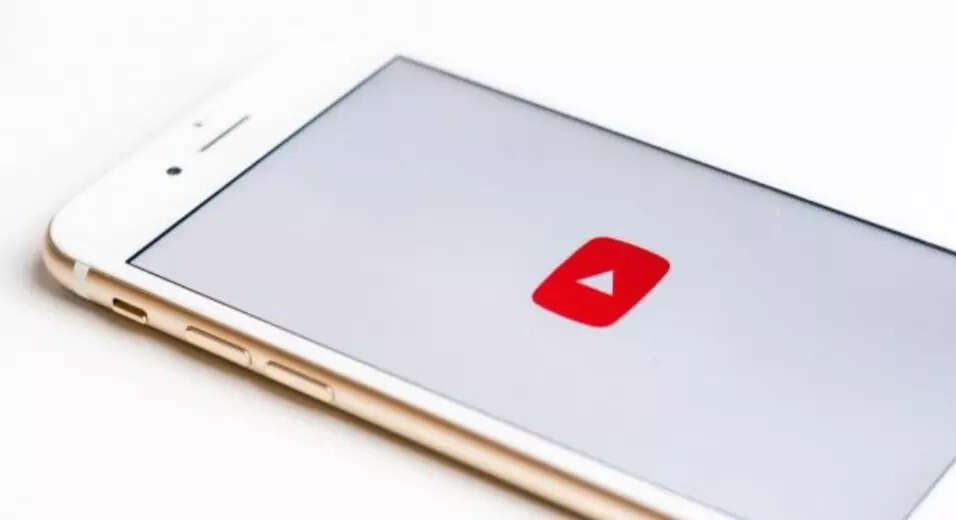 A new report by an ad quality and transparency platform has found that YouTube ads may have led to tracking of children by tech giants such as Google, Amazon, Facebook parent Meta and Microsoft, among others.
The findings by Adalytics suggest that over 300 brands' ads for adult products, like cars, were displayed on 100 YouTube videos for kids. YouTube uses an AI-powered ad-targeting system from Google called "Performance Max" to pinpoint ideal customers.
The report also said that the ads were particularly shown to a user not signed in to YouTube. They linked back to the advertisers' websites, which would tag the user's browser with tracking software from Google, Meta, Microsoft, and other companies.
For example, there was an instance when ads for credit cards by BMO, a Canadian bank, were displayed to a viewer in the US on a Barbie-themed children's video on the "Kids Diana Show" YouTube channel.
Why this is a problem
The findings are a matter of concern because tracking the data of children below the age of 13 for the purpose of ads without parental consent violates the Children's Online Privacy Protection Act (COPPA).
Two US Senators have urged the Federal Trade Commission (FTC) to probe whether Google and YouTube violated COPPA.
"This behaviour by YouTube and Google is estimated to have impacted hundreds of thousands, to potentially millions, of children across the United States," the senators told FTC.
Here's what Google has to say
Meanwhile, Google has denied violating COPPA saying that the findings were "deeply flawed and misleading."
Michael Aciman, a spokesperson for Google, responded to the report by Adalytics on Thursday, saying the findings were "deeply flawed and misleading."
Google told The New York Times it was useful to run ads for adults on children's videos because the parents who were watching could become customers. It also said that the company did not run personalised ads on children's videos and that its ad practices fully complied with COPPA.
The company also clarified that ads that appear on children's videos are based on webpage content, not targeted to user profiles.
It added that it only notified advertisers or tracking services that the user had watched YouTube and clicked on the ad, and not whether a viewer coming from YouTube had watched a children's video.
The company added that it did not have the ability to control data collection on a brand's website after a YouTube viewer clicked on an ad.