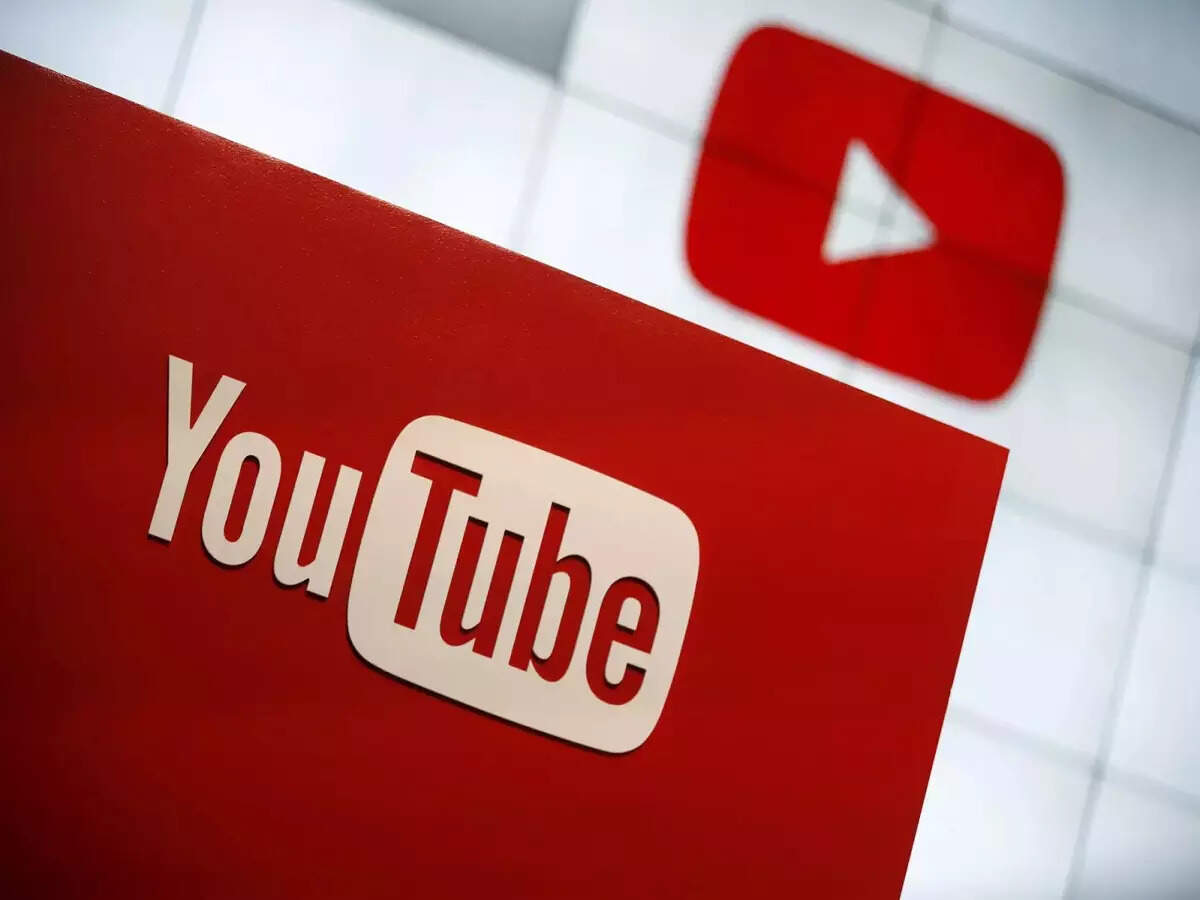 Phishing is quite a common tool used by scammers and hackers to access user data. It seems like scammers are using YouTube to target users and the Google-owned video streaming platform is warning users about not replying to an email.
The official Twitter account of YouTube sent out a tweet warning users. "heads up: we're seeing reports of a phishing attempt showing
[email protected]
as the sender be cautious & don't download/access any file if you get this email…" The email in question has a video link which reads "Changes in YouTube rules and policies| Check the description". In case, you get the email, chances are that it is a scam.
How to stay safe from phishing mails
In case you are wondering what phishing is, then it is the practice of sending fake or suspicious emails that appear to come from an official company or reputable source. "The goal is to steal sensitive data such as your personal information, often including username and password logins for websites," explains Google.
How to identity phishing mails
There are some signs that can help users spot a phishing email. For instance, the emails may come from an address that looks similar to a company you know and trust, but are slightly different. Similarly, the body of the email will often tell a story to trick you into sharing your account log-in information, it will suggest that you click on a link or open an attachment.
Tips to stay safe from phishing emails
YouTube has shared some tips to stay safe from phishing emails and they are:
Verify the sender's email address before clicking any links.
Check that the email address and the sender name match
Check the message headers to make sure the "from" header isn't showing an incorrect name
Check that the email is authenticated
Note: All emails sent to you from YouTube will come from @youtube.com or @google.com.