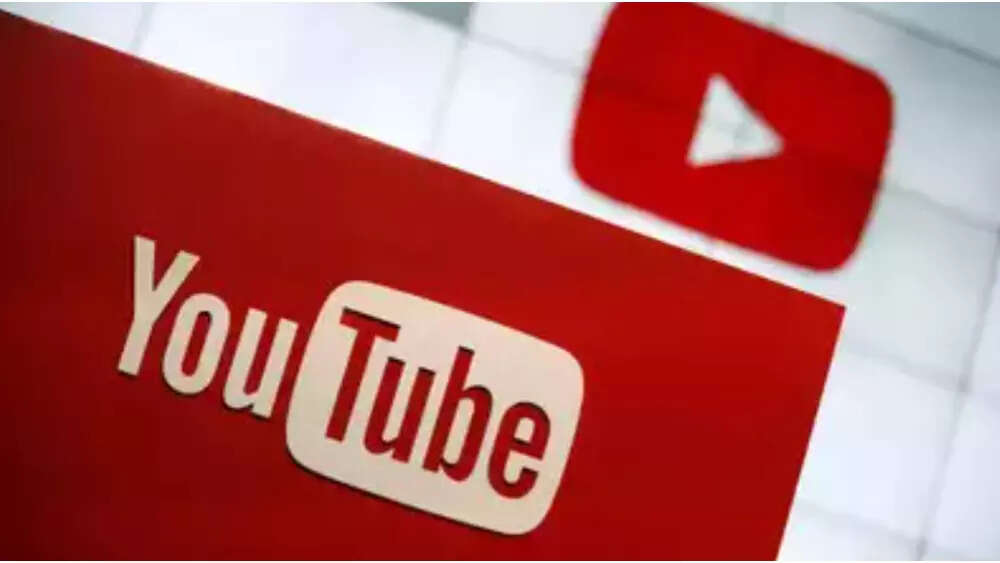 YouTube testing feature that will allow users to search for a song by humming it. This feature, which is not new in the smartphone space, is a handy way to find a song on a phone when all you know about it is its tune.
According to a support page, Google announced that testing this functionality on YouTube as part of an experiment — new tools and features (sometimes also called "betas" or "experiments") are usually available for a short period of time and only for a small group of people.
"We're experimenting with the ability for folks to search for a song on YouTube by humming or recording a song that's currently being played," the company said.
How to search a song on YouTube
If you are a YouTube Premium subscriber and are experimenting with the feature, you can toggle from YouTube voice search to the new song search feature.
Then hum or record the song you are searching for 3+ seconds in order for the song to be identified.
Once the song is identified, YouTube will redirect you to relevant official music content, user- generated videos and/or Shorts featuring the searched song in the YouTube app.
Google said that this experiment is being rolled out to a small percentage of people globally who watch YouTube on Android devices.
Channel shelf in Subscriptions feed
Google also announced that it is testing a channel shelf in the Subscriptions feed for multiple uploads.
"We're starting to test bundling multiple uploads from a single creator within a short amount of time into a shelf in the Subscriptions feed," the company said.
The reasons for experimenting with this include to provide "a way to make it easier for viewers to find the content they are looking for, to put less pressure on creators to upload multiple times a day and to make it simpler for viewers to engage with the content in the shelf and/or navigate to other content while scrolling in their feed."
This feature is being tested with a small percentage of viewers as of now.